Just Another Café in Maadi isn't Just Another Café
Not your ordinary café with a new iftar menu every weekend.
Just Another Café was initially kicked off to offer something different from what other cafés do by serving unique food items cooked by one of the co-founders, Mostafa Shamaa, and changing up the menu every other week. He owns the café with two of his friends, Mourad Magdy and Hady Negm, who made a bold move to first book the location and then think the concept through later.
The vibe at Just Another Café
"We had just taken the place and we didn't know what to name the café. We didn't want to be like any other café," Co-Founder, Shamaa told Scene Eats. "We wanted to serve good food, and have a nice place, so we thought about a twist; naming it Just Another Café but not to be like any other café."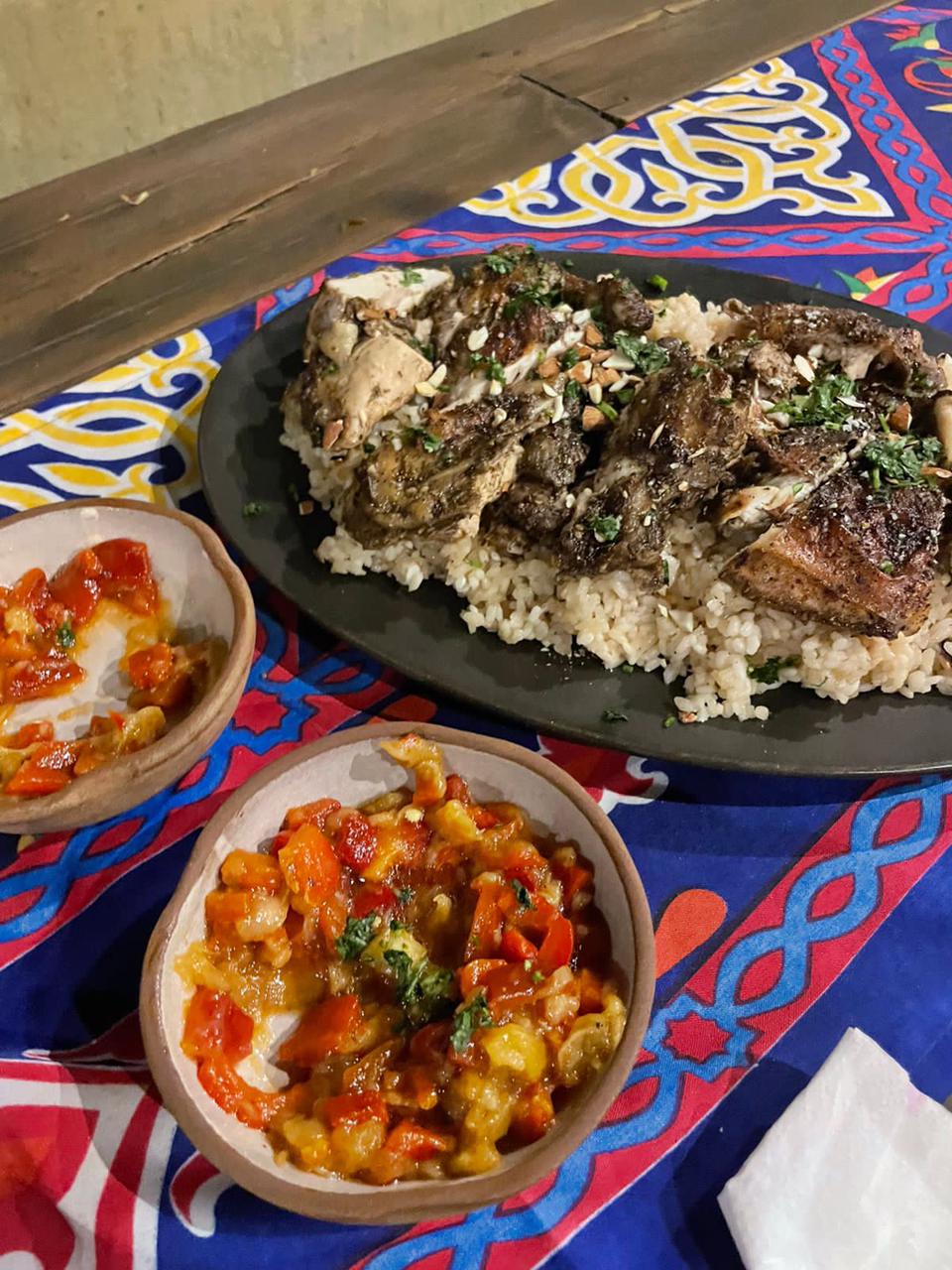 How their iftar spread looks like
Any regular café has a specific menu, but not Just Another Café; they change it up as they go. One week they're serving BBQ, the other they're serving burgers and wraps. As for Ramadan, they have a new iftar menu every weekend! Items for iftar previously included zucchini soup, hummus salad, fried artichokes, sumac grilled chicken, and kunafa for dessert. As for sohour, Just Another Café serves the regular foul, taameya, eggs, and cubes of fries every day.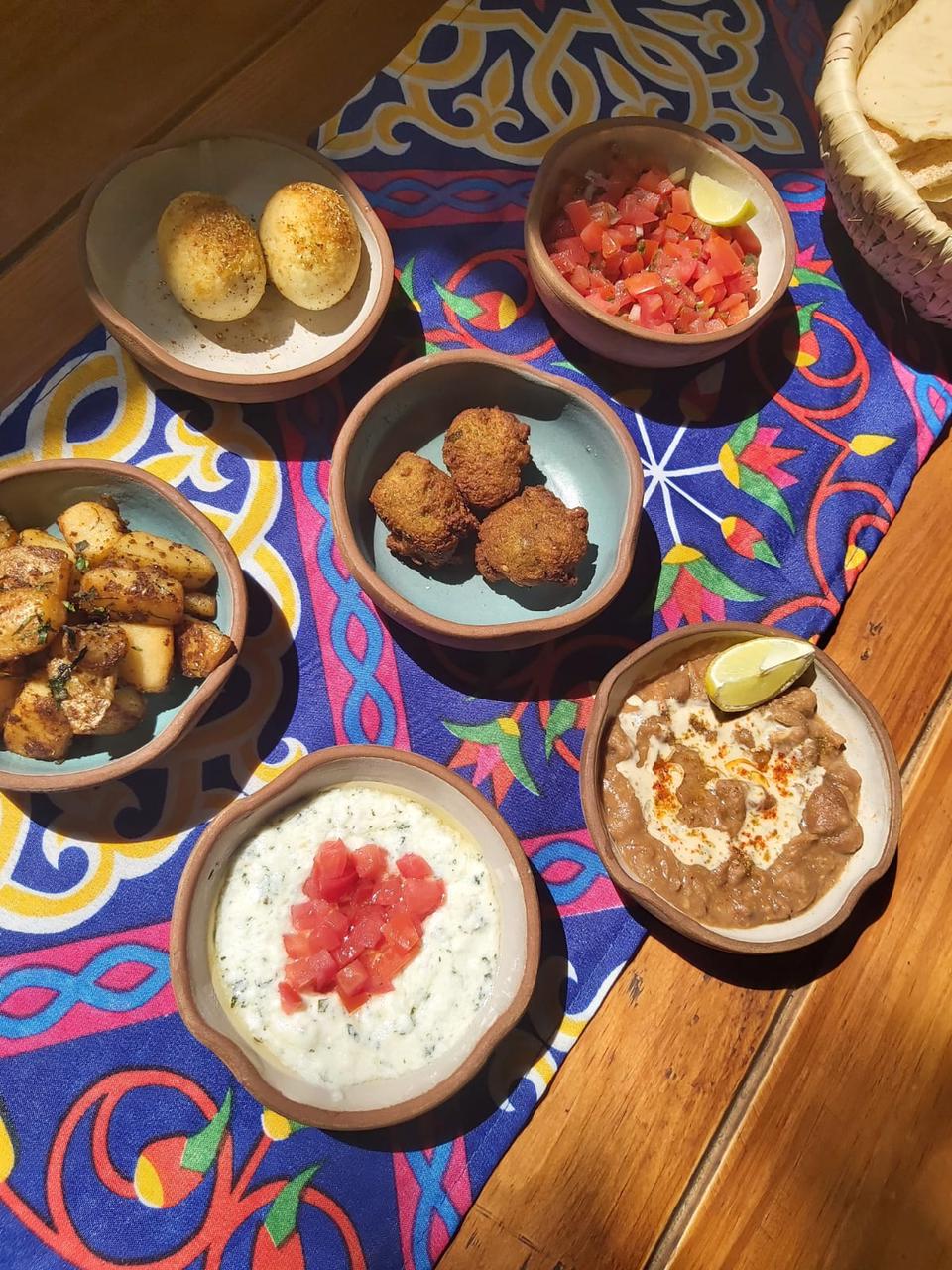 Their sohour is the only thing that doesn't change
Just Another Café's only fixed staples are sandwiches (turkey/roast beef/hot dogs). Shamaa ensures the quality measurements by only purchasing clean meat that is smoked naturally without artificial flavours. Their regular brunches will also make a return after Ramadan, which features American-style pancakes, eggs and sausages, and also Egyptian foul and taameya.
As for the future, Shamaa is hoping to venture into catering. "We already did a few times in Wadi Degla for friends and family. We want to keep the idea of changing menus intact, and keep figuring out what we're going to do along the way."