Karim Hassan of Seven Fortunes Just Got Featured in Time Magazine
Seven Fortunes happens to be one of 10 roasteries around the world to get its share from a rare coffee named Eugenioides that is imported from East Africa.
Karim Hassan, founder of Seven Fortunes, is the ideal example for doing things yourself. He simply was not satisfied with what the market had to offer. So, at only 22 years of age, hustling at a bank, he launched his own brand and perfected it. Today, Seven Fortunes is offered at around 100 cafes, hotels, and restaurants in Dubai, along with other places around the Middle East, including, of course, Egypt. It gets better: He just got featured in Time Magazine.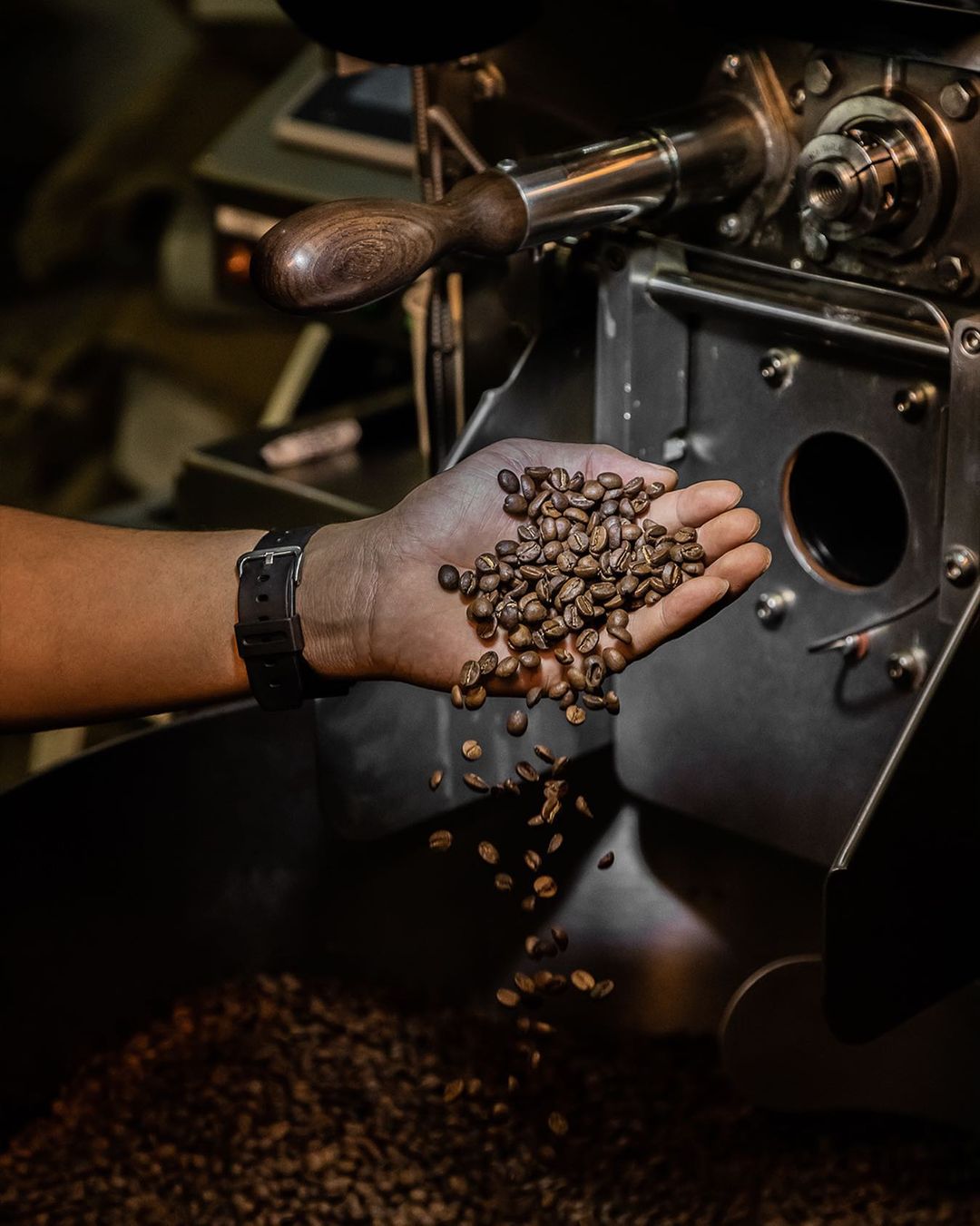 Seven Fortunes is easily one of the region's giants when it comes to coffee
"The sky's the limit! This is all what I think about when it comes to Seven Fortunes," shared Hassan exclusively to #SceneEats. "The increasing levels of diversity and market dynamism have brought competition on both the local and global scale. So, I took my passion for the craft and my drive to make a well-established, more quality-efficient brand. My team members have been working really hard to stand out from the competition and achieve what we are dreaming of."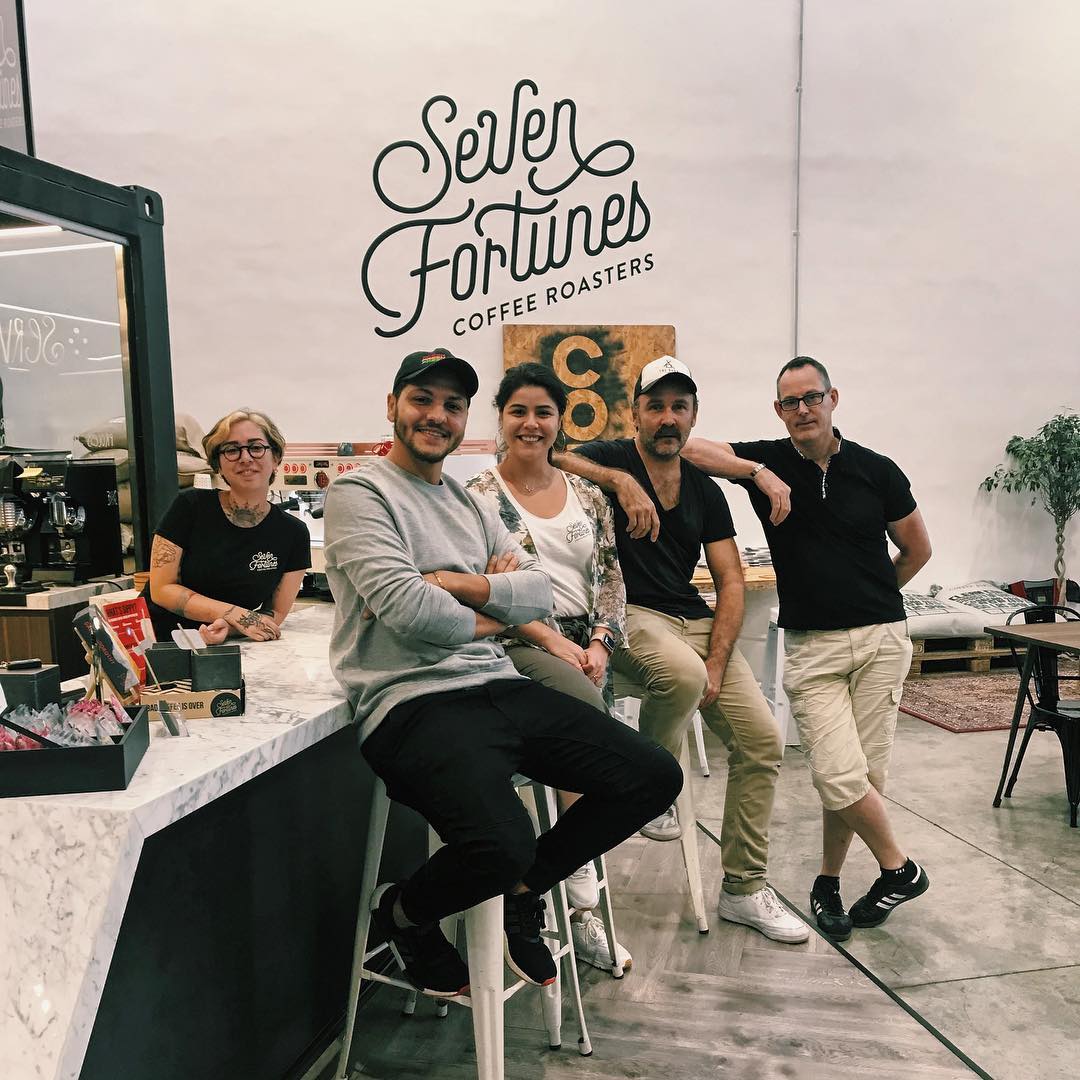 Hassan with the Seven Fortunes team
COVID restrictions took their toll on many businesses around the globe, but Seven Fortunes seems to have been excluded from that narrative. The brand thrived and generated $4.1 million in 2021, and has expanded to 20 outposts here in the motherland. Seven Fortunes will also be one of 10 roasteries in the world to get its share from a rare coffee named Eugenioides imported from East Africa.