Keep Cool for the Summer: The North Coast's Chillest Breakfast Spots
These are the best 14 spots to sit and sulk in a corner with your Kafka.
Summer stays in the North Coast mean something different for everyone. For some, it's a long-awaited opportunity for big lifestyle changes along the lines of morning jogs and self-help books, to others, it's time to go absolutely off the rails with whoever's playing the decks this weekend (or weekday if you're truly wild). One thing's for sure, though, be it at 8 AM or 3 PM, breakfast is the one Sahel necessity - and you bet we're doing it right.
Naturally, we've scoured the shimmery beaches of the North Coast to locate 14 sumptuous spots for casual breakfasts, perfect for quick coffee fixes, impromptu girls' brunches and solo dates with a good, albeit slightly salted, book.
Eatery
Diplo 3, Seashell Walk & Marassi Marina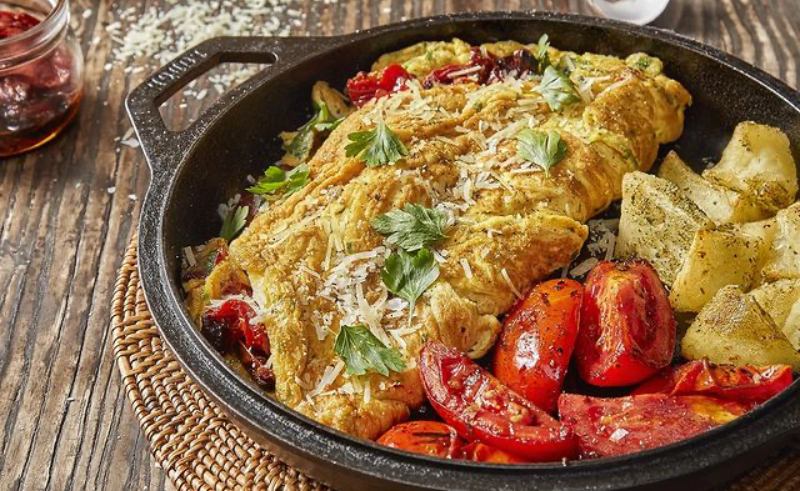 What better way to start the day than with opulent food you can depend on to be absolutely gobsmackingly scrumptious every time? Eatery is the place to be on mornings when you need the drive to get out of bed.
Mistiqa
Island La Vista Bay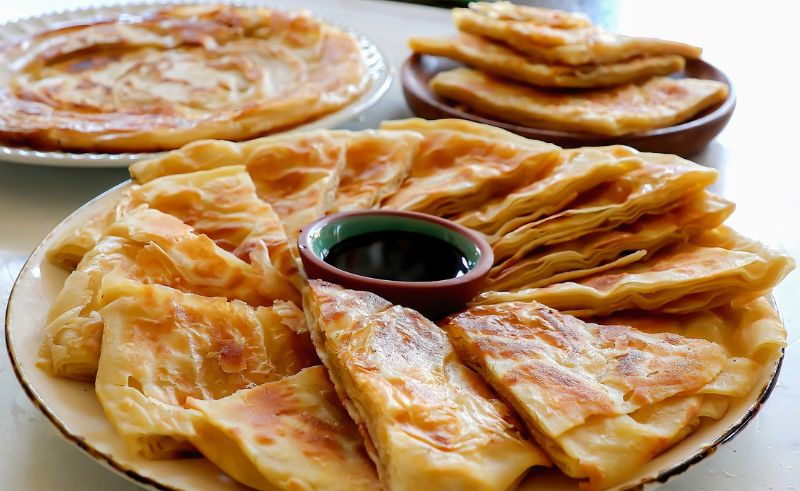 A secluded escape by the dreamy Mediterranean, Mistiqa Island is the perfect spot to take your difficult but enlightening read on a sultry date at.
CULT
Hacienda White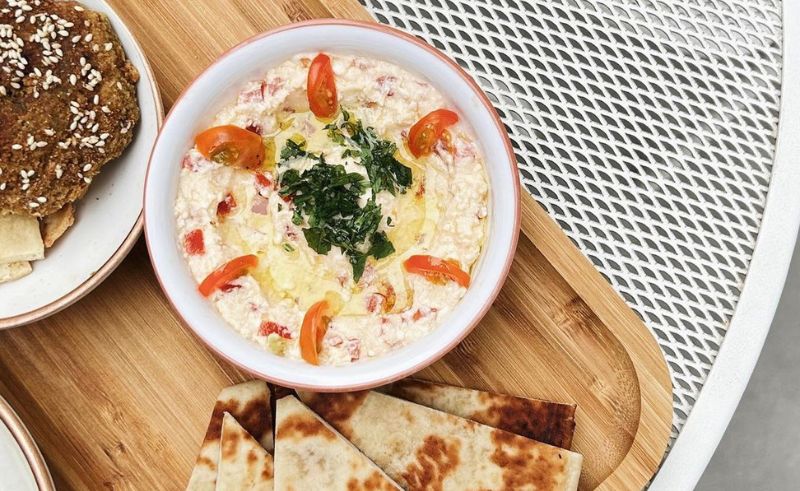 Whether to indulge in a buttery almond croissant, a reviving Spanish latte or a loaded Everything Brownie, one thing's for sure: we're staying true to our CULT by the beach this summer.
Lychee
Seashell, Swan Lake & Almaza Bay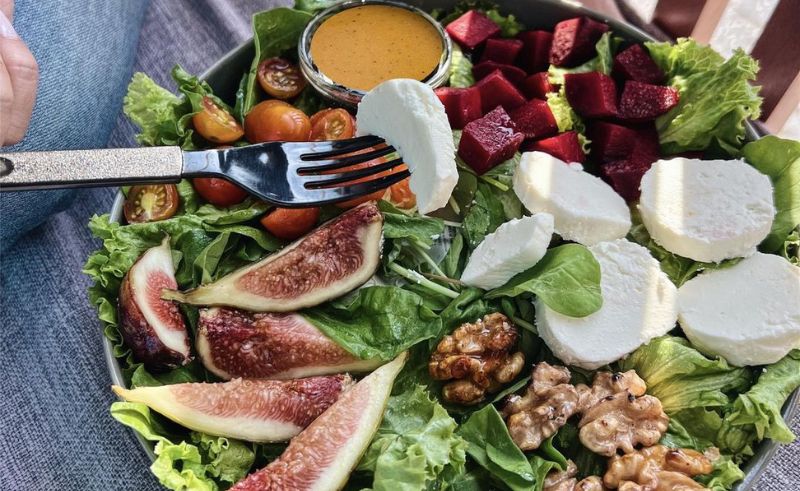 In lieu of our ginger smoothie that-girl dreams, this summer, we're settling for the 3 PM Lychee breakfast with the spot's nutritious and delicious yummies.
Moxy's
Telal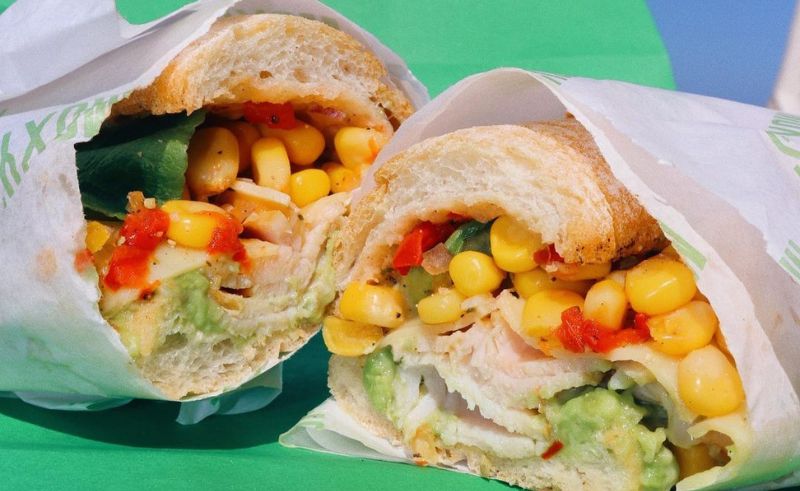 Now that Moxy's is once again beachside, we can enjoy their hefty Professor or fishy Fisherman sandwiches with a side of Ei8ht Ounce specialty coffee.
Breadfast Coffee
Almaza Bay, Marassi, Telal & Seashell
The same way we pack our favourite pyjamas and that top we always seem to be in to reiterate familiarity, Breakfast packs their impeccable coffee and pastry selection into beachside popups you can spend your mornings sultrily sulking at.
30 NORTH
Caesar, Diplo, Lakeyard & La Vista Bay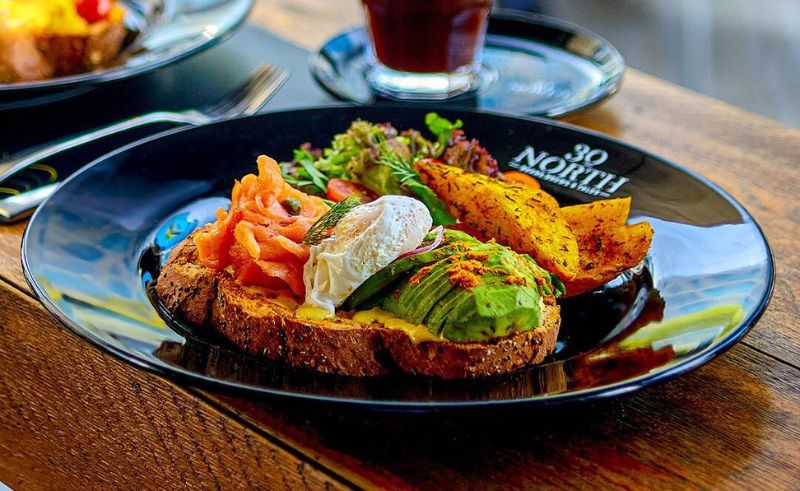 Beach or not, sometimes the only thing that can jolt you out of the aftermath of last night's party is a good cup of 30 NORTH's Italian marocchino.
Foufa's
Masaya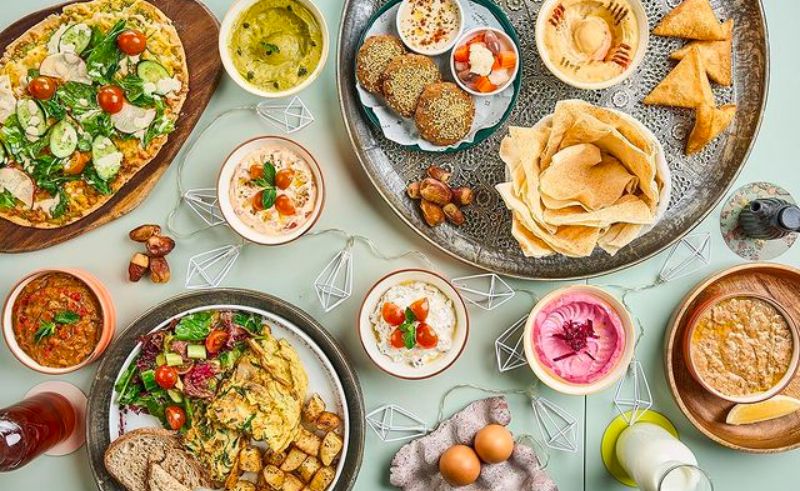 Foodies of a quirk fly together, which is why we're communing at Foufa's all-new summer North Coast branch to feast on delicious falafel flatbread.
Crave
Marassi Marina, Lakeyard & Almaza Bay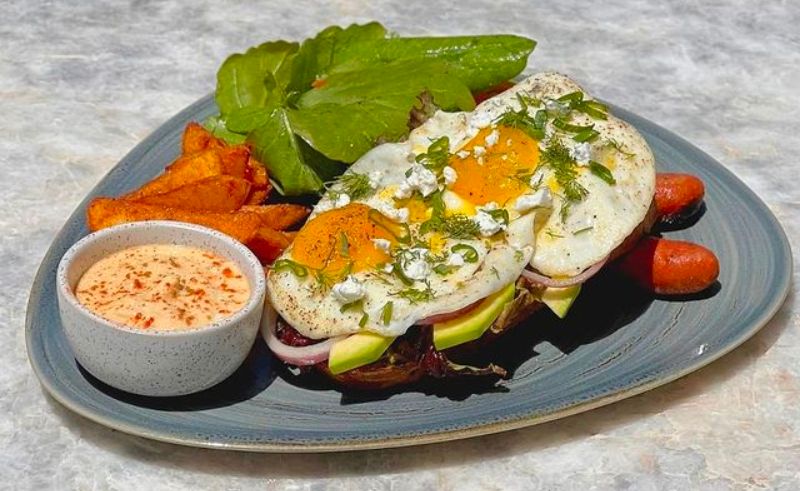 Start your days with the opulence you're accustomed to with Crave's poached eggs salmon and avocado toast as well as their signature strengthened Wild Booster to get you going.
Kazouza
Lakeyard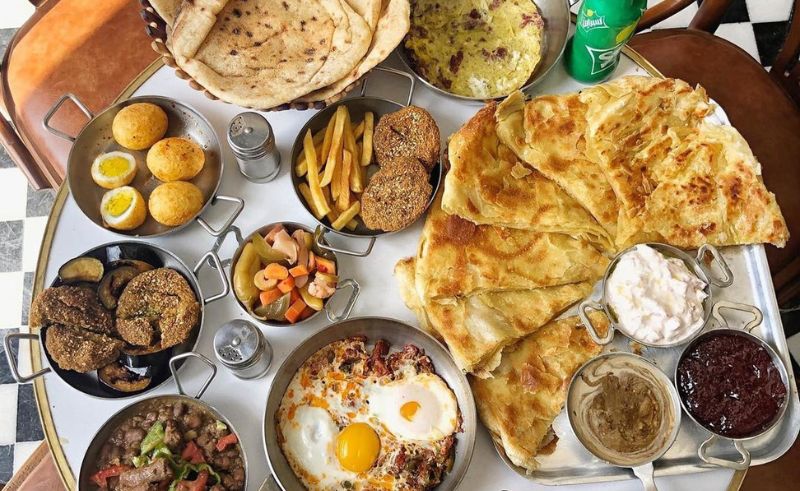 Feteer meshaltet, anyone? Indulge in Kazouza's traditional delicacies in style at Hacienda Bay's Lakeyard this summer.
Gaby's
Lakeyard, Telal & Mountain View Ras El-Hikma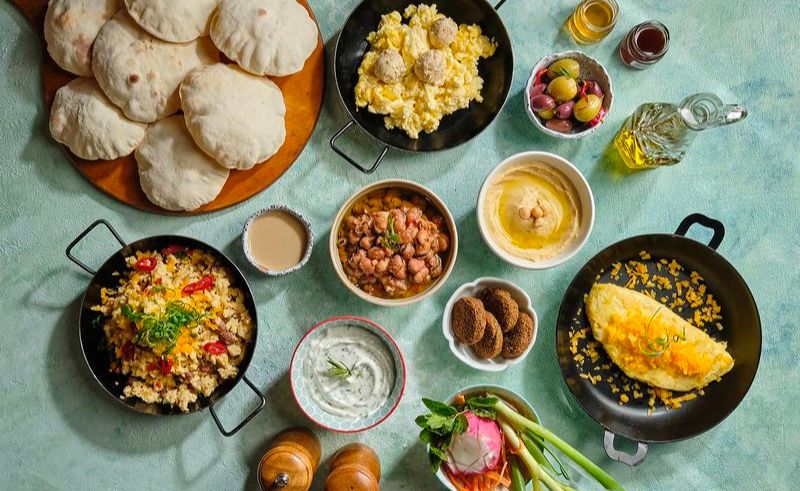 We've heard of (obnoxiously healthy) people starting their day with matcha, we've heard of others starting their day with hot cocoa - but to start one's day with a delectable chocolate matcha? That's what balance is.
BohoBun
Lakeyard & Marassi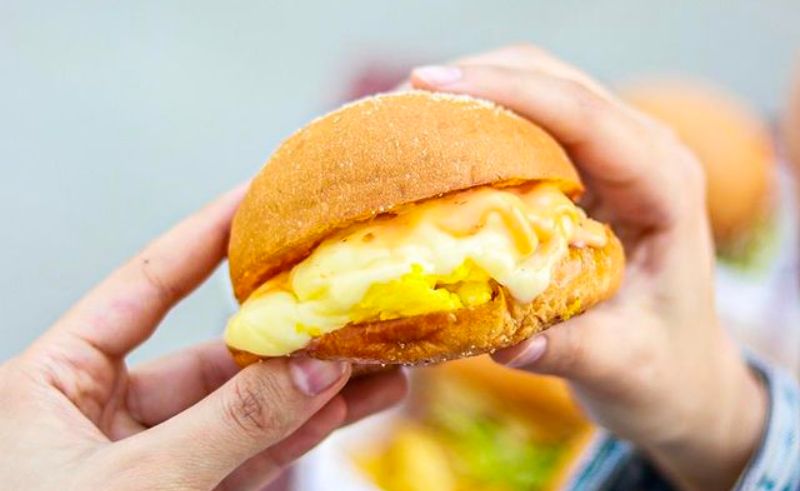 Some people will try to tell you having a doughnut for breakfast isn't good for you. We say let those people go this summer, because BohoBun's bombs are once again gracing the North Coast.
Meltdown
Hacienda Bay Summer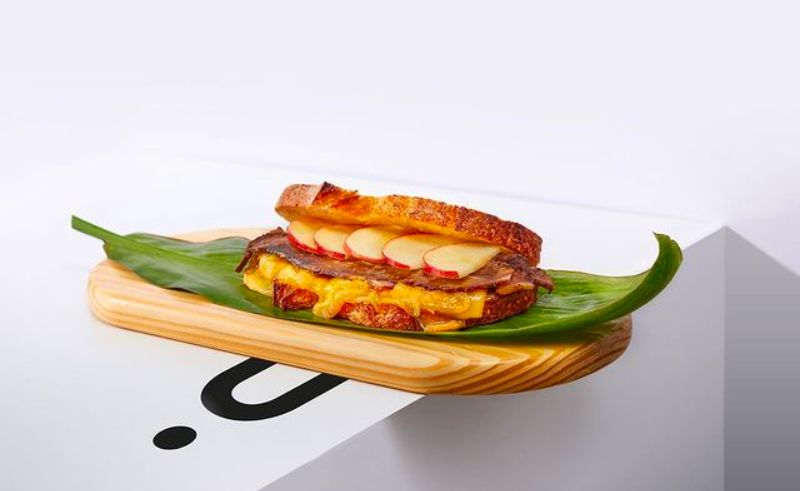 Meltdowns are, simply put, inevitable - both the beachside action and the must-visit scrumptious sandwich spot.
Bean N' Bun
Amwaj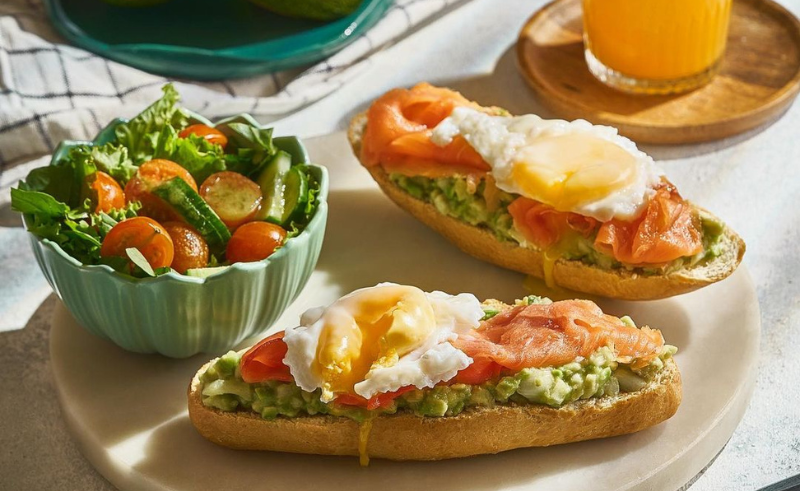 When a forest green serif cube popped out of the sand on the North Coast this summer, we knew where we were headed for the buttery goodness of flaky croissants: Bean N' Bun.