Khufu's Mostafa Seif Collabs With Michelin Star Chef
Two chefs, four hands, and a nine course dining experience.
On the 29th and 30th of this May, the Pyramid Hills venue will be hosting The Four Hands Dinner event. Two Michelin star Spanish Chef Pete Planagumà joins Egyptian Chef Mostafa Seif of Pier 88 and Khufu's to create a nine-course dining experience.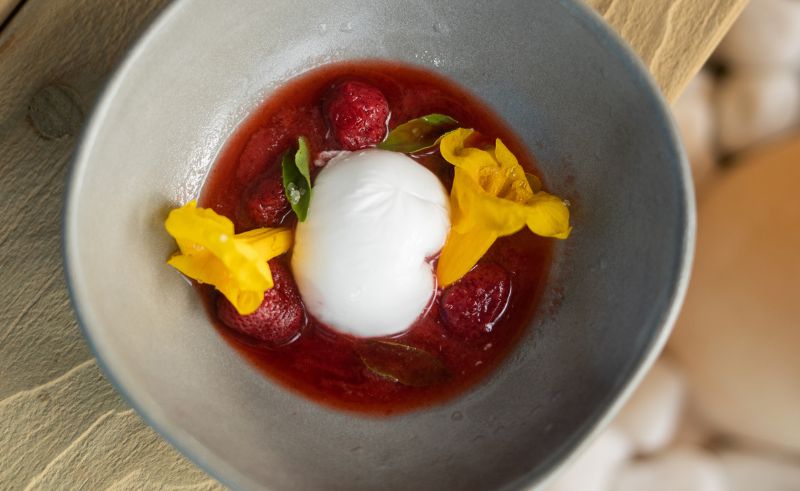 Having earned his two Michelin stars as head chef of Les Cols, Chef Pere Planagumà started his career at the three Michelin-starred La Tour d'Argent and El Bulli in the 90's. - the latter being once hailed as the best restaurant of all time for its revolutionary techniques. Planagumà is a prodigy in Spanish cuisine - and if all of that wasn't impressive enough, he is currently working with several world-class chefs at Harvard University, studying the connection between science and cooking.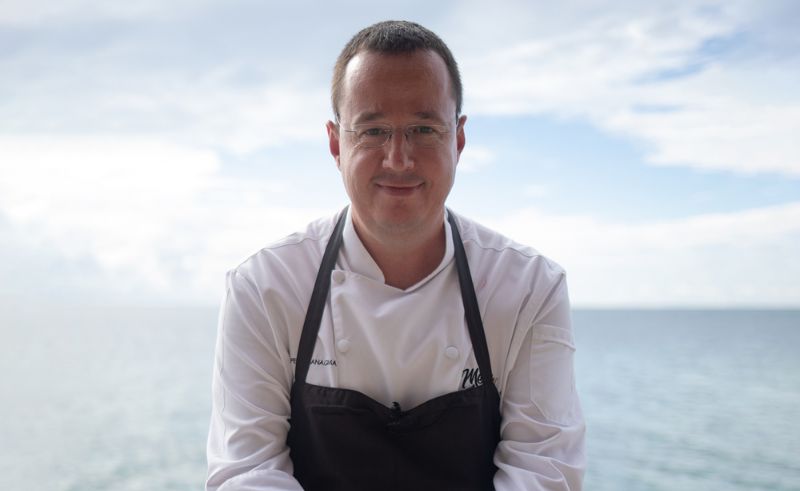 Kicking off his career on a humble kebda and sogo' street cart and discovering his passion for the culinary arts at the army mess hall during his conscription at the age of 20, Chef Mostafa Seif went on to win Top Chef Middle East 2018. Seif is now the executive chef of Pier88 Group and Khufu's restaurant - which was recently awarded La Liste's Hidden Gem Award.
Following his graduation from the Culinary Arts Academy back in 2013, Chef Mostafa Seif took it upon himself to redefine and recreate traditional Egyptian cuisine. Now donned as one of the leading culinary experts of the Middle East, Seif is set to partner with Two Michelin star Spanish Chef Pere Planagumà.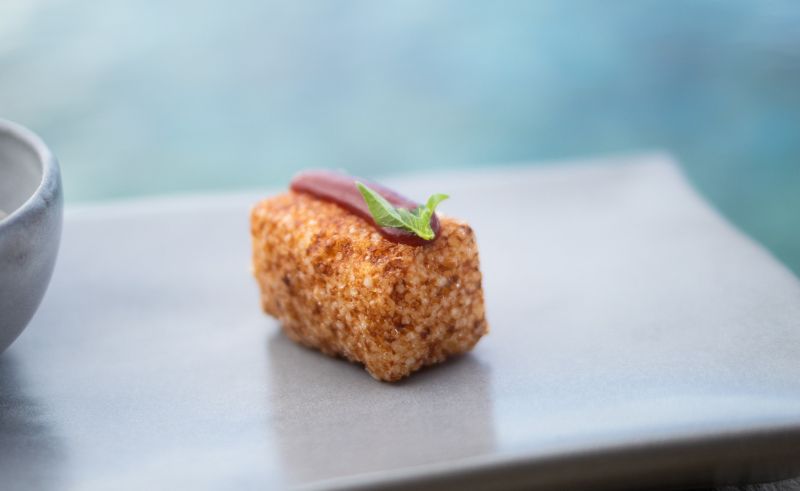 This collaboration is an exciting venture for Chef Mostafa Seif. "We're joining forces - it's an exchange of experiences and an exciting opportunity for the both of us on both personal and professional levels as chefs," Seif tells Scene Eats. "Pere is one of the pioneers of fine dining and we're lucky to have him with us. I'm really thrilled and now I just want to sit back and think of all the things and ways I can add to this incredible experience."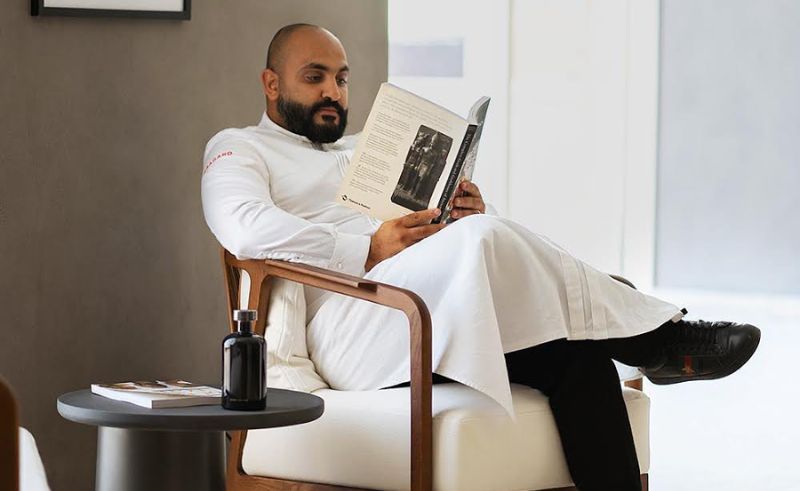 The menu - set up over nine courses and comes at a price tag of EGP 5,000 - will be a modern Mediterranean cuisine featuring Spanish, Italian, and Egyptian flavours - a fusion for the ages. This exclusive dining experience will be limited to a maximum of 20 guests per night.