Koji is Cairo's Newest Ramen Delivery Service
If you love a good ramen moment and don't have convenient access to the real deal, the craving for those specialty noodles can be cray cray. We're blessed with a diversity of instant noodles options (hello Indomie & Kellogs but nope) in our supermarkets, but there's something about thin, bouncy ramen noodles slurped from a bowl of warm broth that instant alternatives just can't replicate. This is where Koji comes in.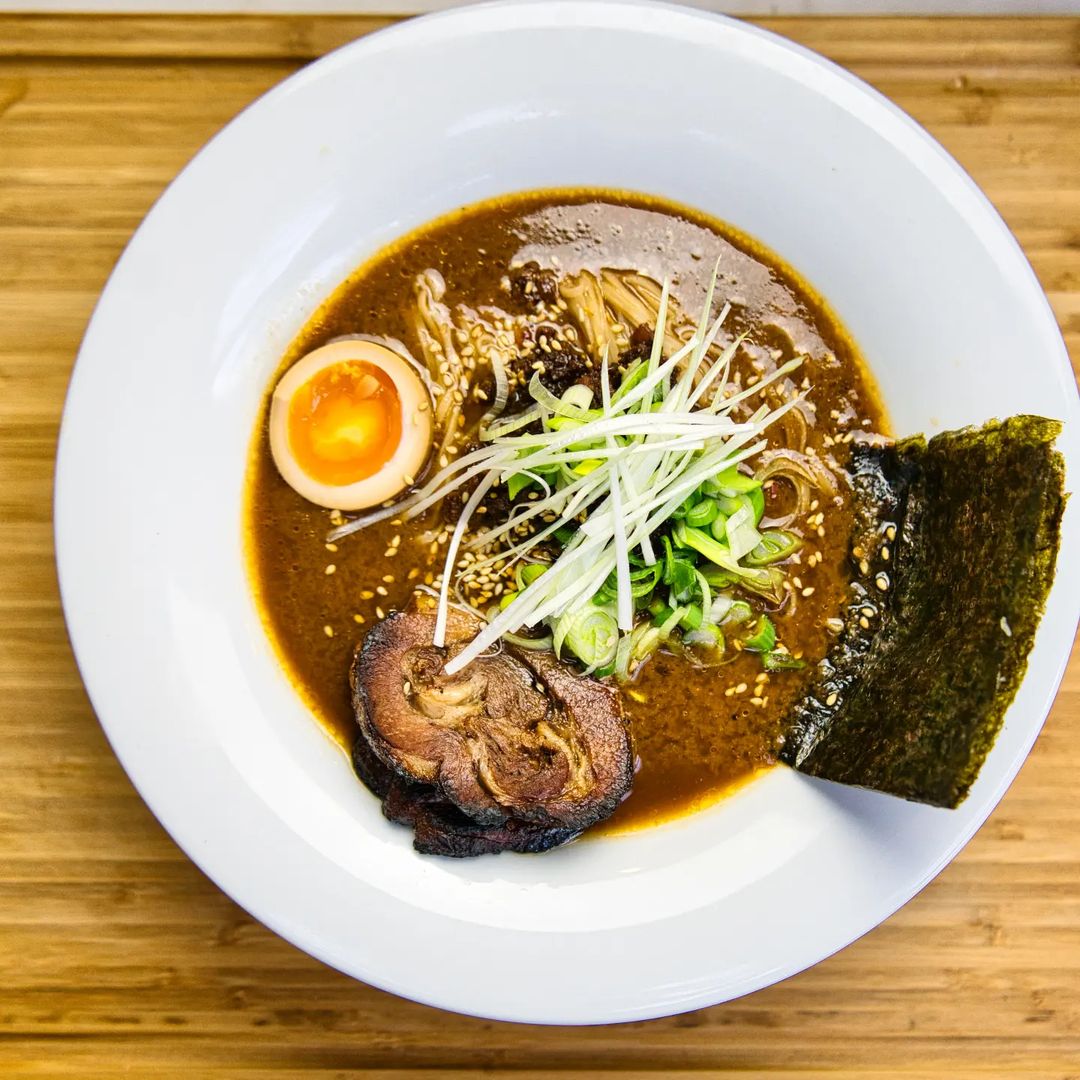 The beef miso ramen at Koji
Ramen stans are going to be shook at the existence of this brand because what they are is a ramen delivery service and their stuff is the s***. Think something out of a Naruto episode or a Miyazaki movie except in real life. ''My love for ramen started six years ago when I was traveling abroad between Hungary, Italy and Canada,'' says Ali Abdellatif, owner of the Koji, to SceneEats. ''Whenever I had a moment to myself, I would use it to learn how to make ramen until I mastered the Japanese art all by myself. When I moved to Cairo last year, I realised that we didn't have any ramen options for anyone wanting to slurp, so I decided to change that.''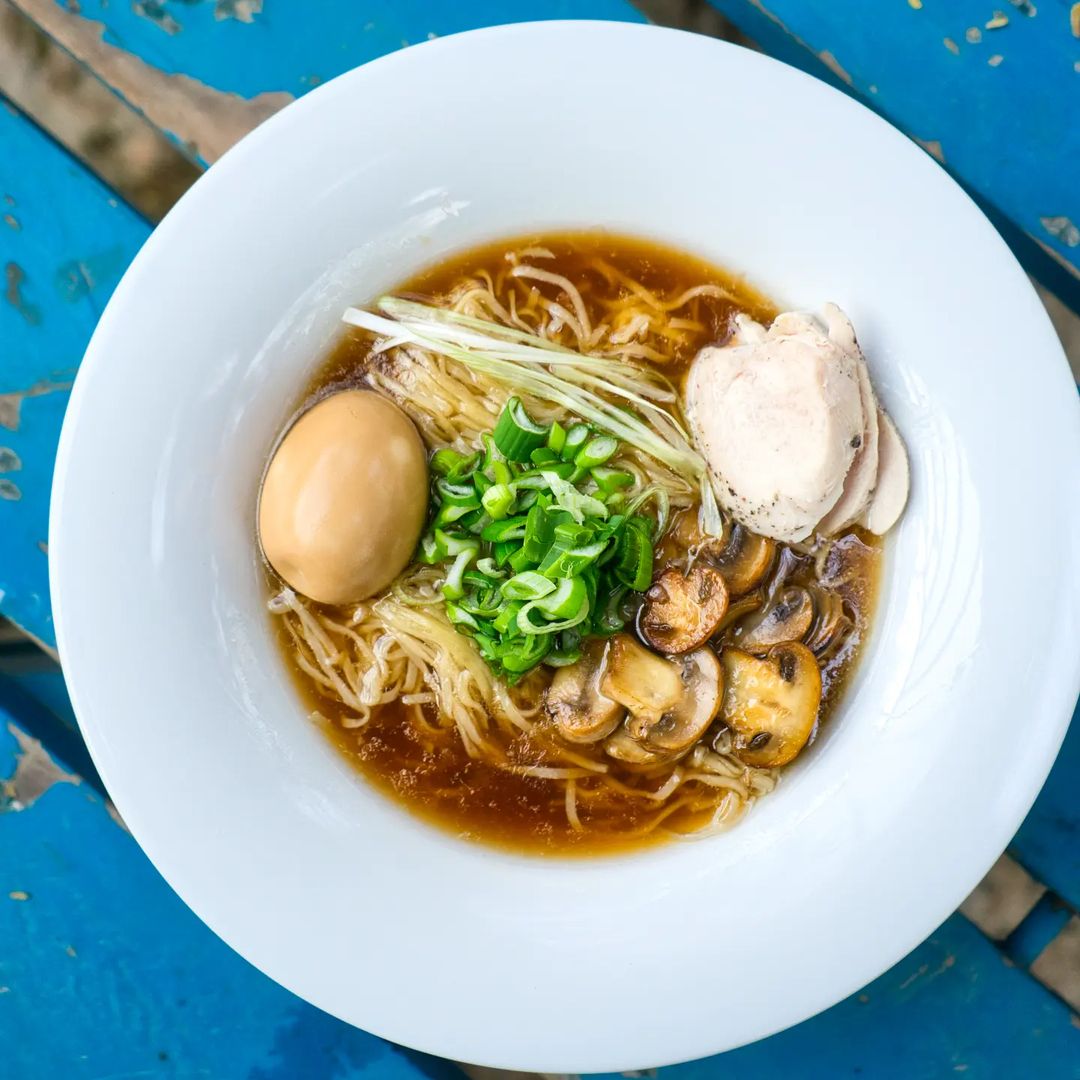 The truffle chicken ramen at Koji
Koji, which means peace in Japanese, is exactly all about that vibe, because nothing is as peaceful as a bowl of hot ramen after a long work day. Currently, they only serve beef miso ramen and truffle chicken ramen where everything (and by that we mean everything) is made from scratch. Oh, and if you happen to be vegan, they've also got just the ramen for you. The brand only delivers in Maadi from Thursdays to Sundays where a 48 hour notice is preferable.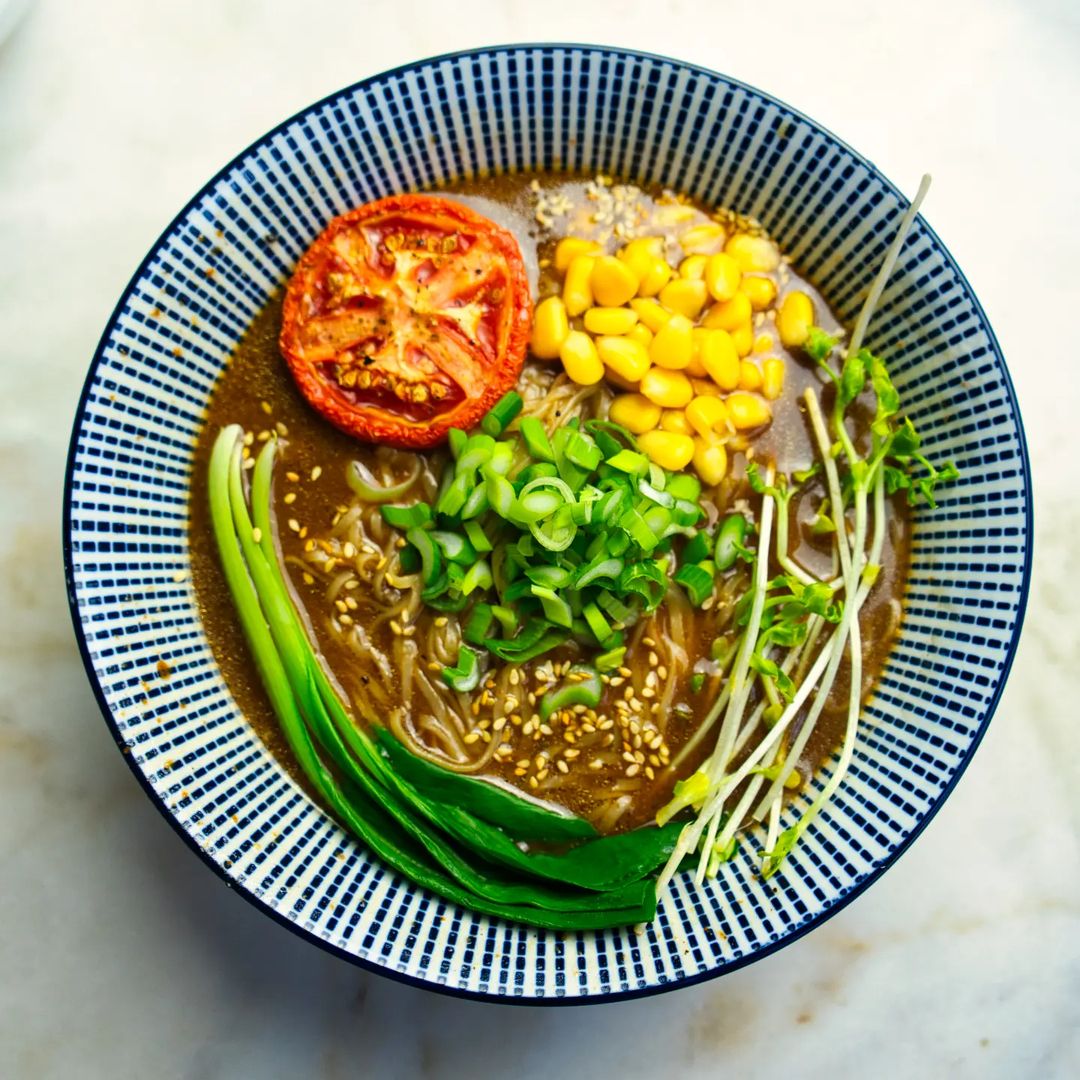 The vegan ramen at Koji
The restaurant doesn't have a physical location at the moment, but it hopes to open one really soon on Maadi's Road 17. We don't know about you, but we're very excited.