Kuchen: This Bakery Brings German Cakes to Cairo
Watch out Ralph, you've got a new contender in town!
First, let's get one thing out of the way, Kuchen means cake in German, not Kitchen or kutchy, or kitten, it's CAKE. Even though it is not pronounced that way, trust us, it's definitely cake.
Sisters Yara and Lora El Narsh are the minds behind the newest and only online German bakery in Egypt, Kuchen, introducing us to "non-typical" and highly enticing German delights through their family business. But really, the star of the kitchen, and the heart of the Kuchen brand is their mom, Azza Abu Sitta.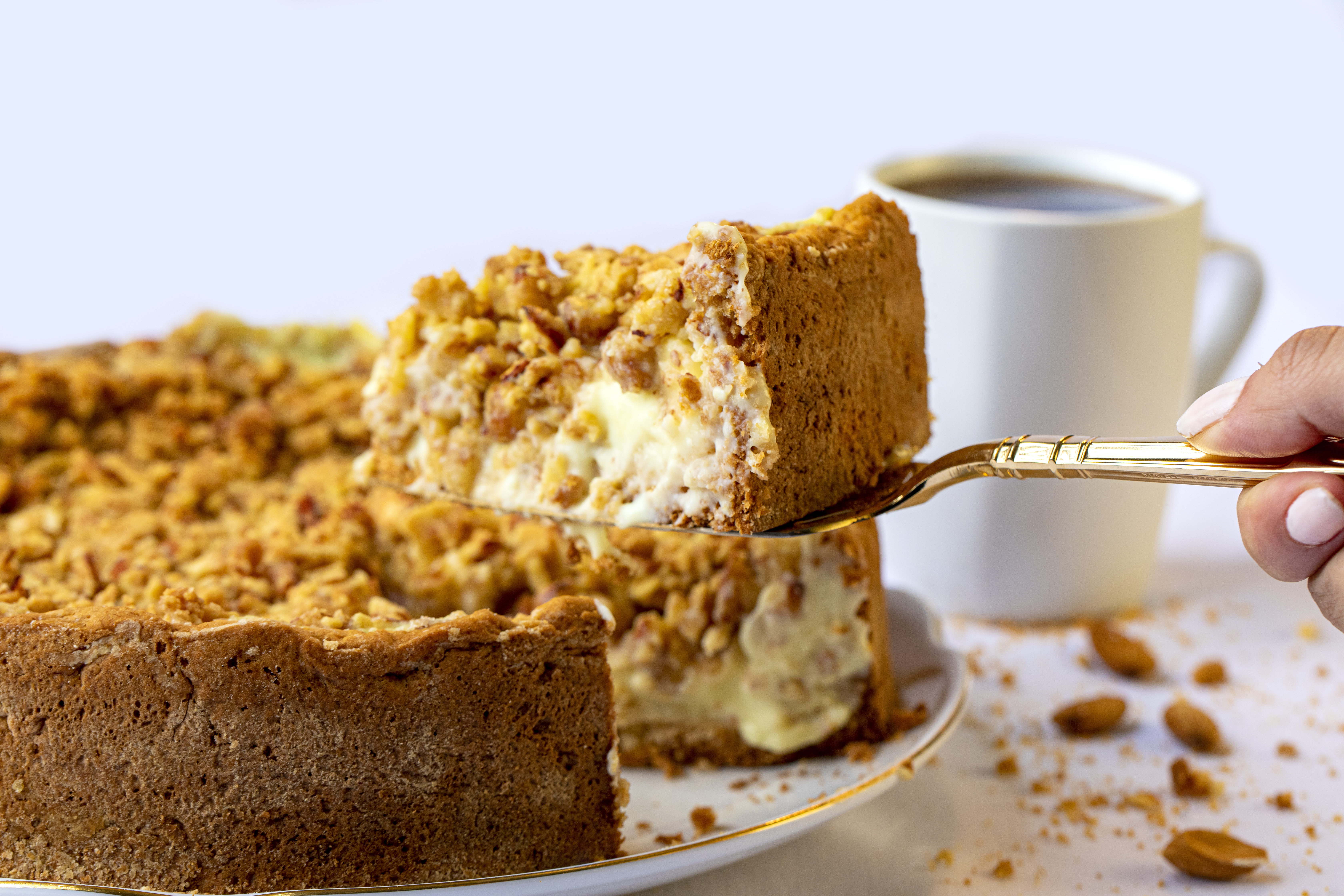 Mama Narsh was inspired by the German dessert cuisine after living there for six years. She returned to the motherland with a dream of opening her bakery but had to put that on hold to build a family, until half a year ago when as a family they decided that it was time they bless us with some international treats.
"The French have croissants, and we have Käsekuchen," joked Lora co-founder of Kuchen. And they do take their Käsekuchen (basically German Cheese Cake) seriously by perfecting the crust on the original recipe and by adding chocolate to a newer version. Kuchen takes us through a journey between the layers of German bakery, and we appreciate it, as they offer another famous authentic treat like the almond cake, crispy on the outside and creamy soft on the inside (don't start salivating yet).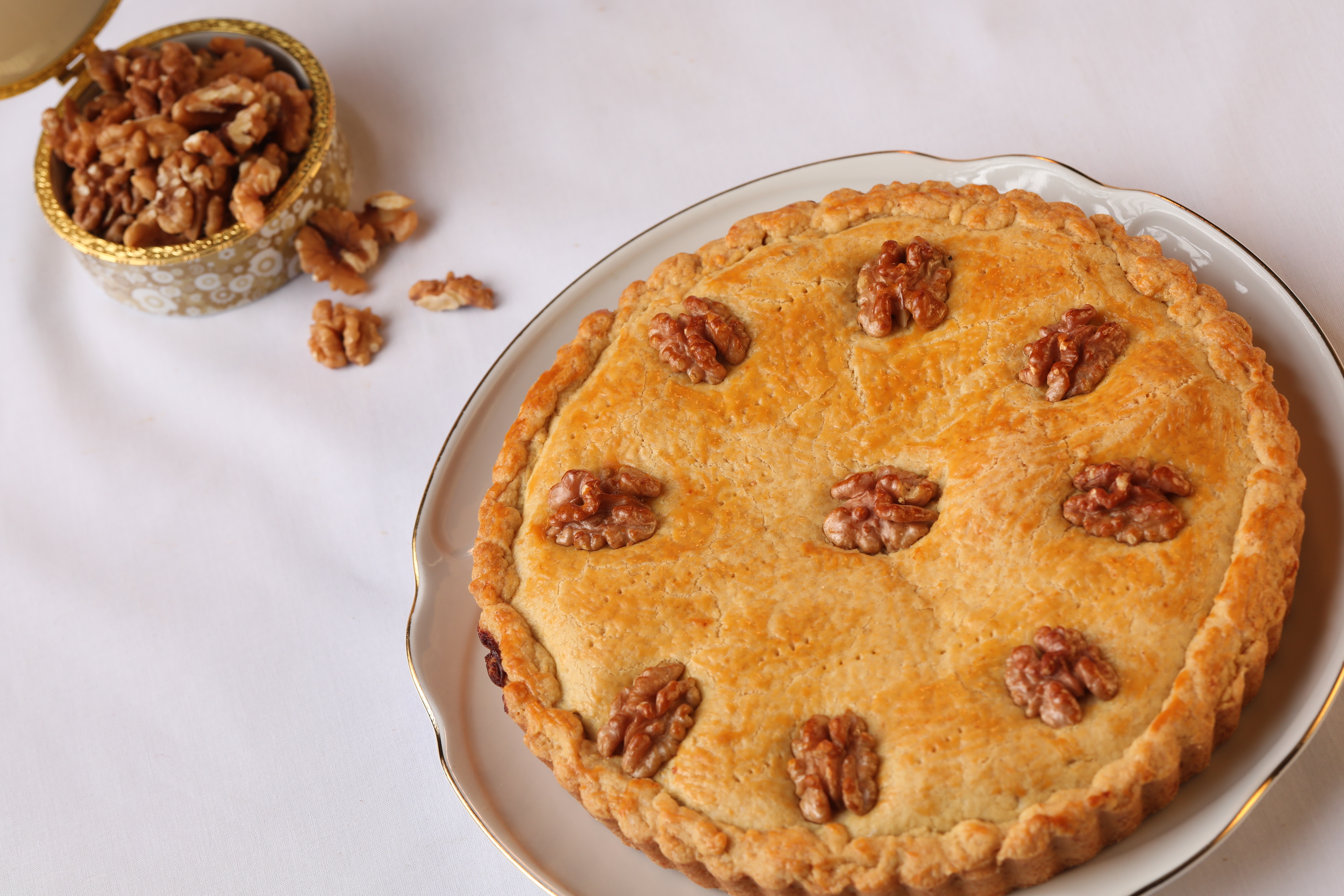 Their menu consists of many other delights like the German colourful dessert, the Cherry Crumble Pie (which is as high as a cake and is called Kirsch Streuselkuchen). And the Caramel Walnut Tart, mixing the softness of the gooey caramel with the crunch of the walnuts with every bite (Yes, we're salivating too).
Feast on their delights and place your order through their Instagram page or WhatsApp number: +2 0109 0946 543.