La Papa Loca: A Mini Mexico in New Cairo
Live la vida loca and load up on crispy guac-filled jacket potatoes with La Papa Loca.
There's a fine line between pain and pleasure, a line that is incredibly blurry when it comes to Mexican food. The red chilli mixed heavily into the mountain of guacamole on your nacho chip may bring feeling back to your cold chest, but it's also promising a porcelain prayer come 5 AM and an uncomfortable day of sitting at your desk. Our relationship with Mexican food is much like that of our toxic ex, we're constantly going back for 'one last touch'. This is why we've nervously tripped when stumbling upon a Mexican joint, La Papa Loca.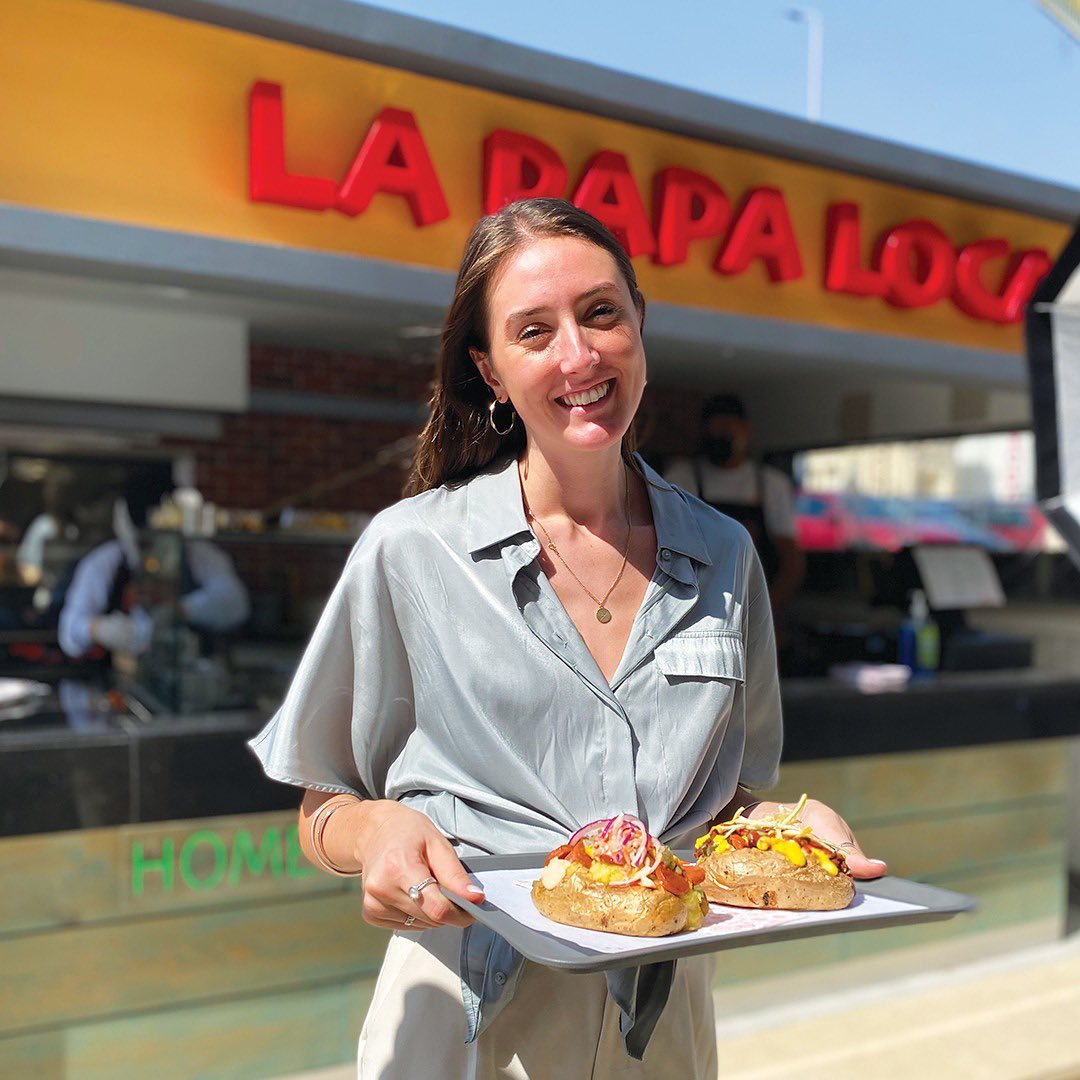 Located in New Cairo's Concord Plaza, La Papa Loca specialises in home-baked jacket potatoes. Gigantic slow-baked potatoes are split open, their 'meat' mashed, and a wide array of toppings is heaped on top – a comfort meal wrapped up in crispy skin. La Papa Loca's loaded jacket potatoes come in square sheet-lined trays, nacho chips spilling over the edges, and la piece de resistance taking up the entire centre. We suggest you order a jacket potato with sour cream and guacamole scooped on, then layered with sweet corn, red kidney beans, and pico de gallo, topped off with shredded cheese and extra jalapenos.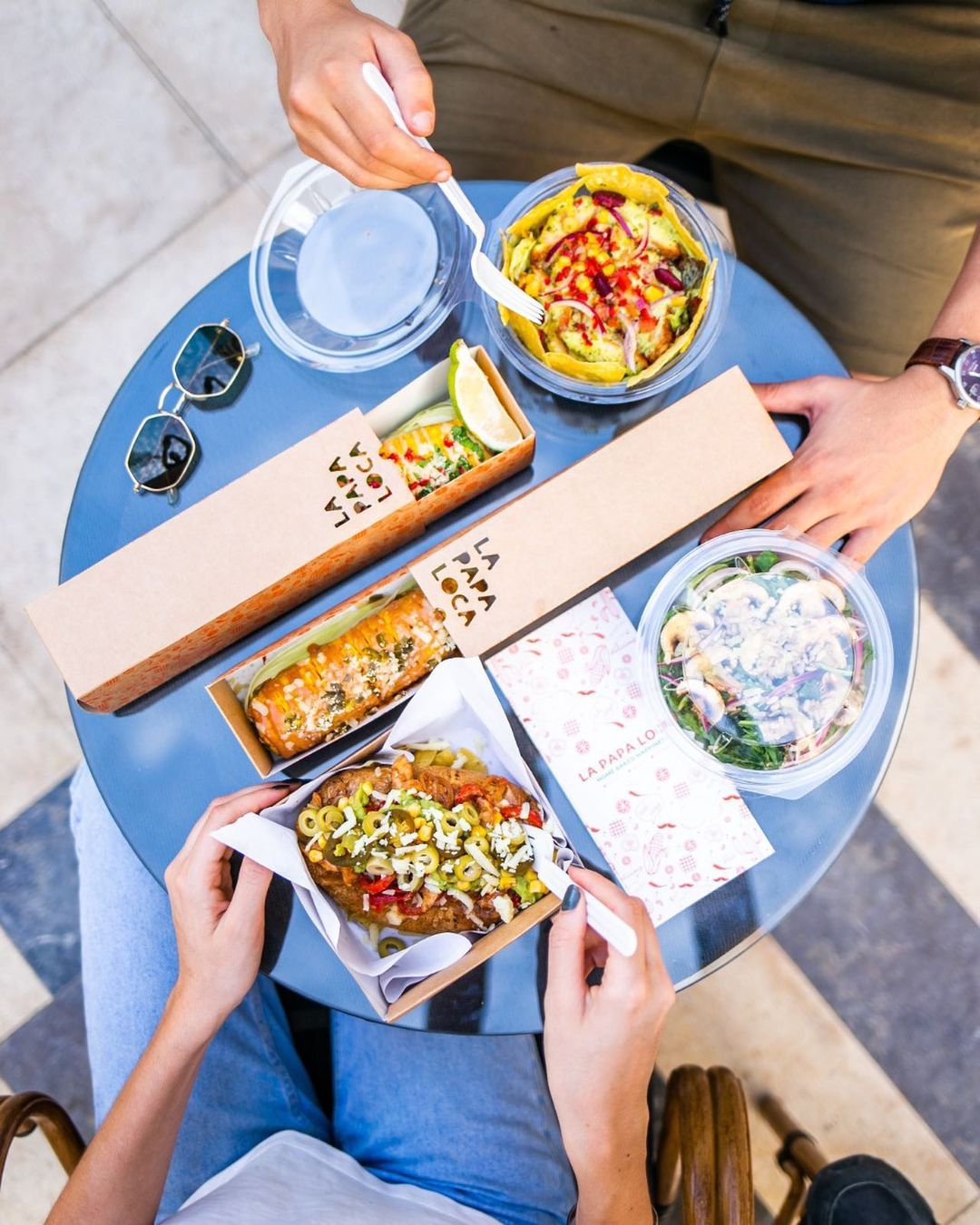 If you're a lactose-intolerant cheese-lover, skip over this description, because 'the Italian' is basically a smoky cheese sauce drizzled on top of a veritable mountain of mozzarella, emmental, and parmesan with a sprinkle of jalapenos on top. Now, the best part. Since the weather is getting colder at night, now's your perfect chance to pass by and pick up their stuffed sweet-potato menu items. Piping hot baked sweet potatoes are split down the middle and creamed with honey, Nutella, or Biscoff Lotus spread, with the option to add marshmallows or bananas, and top off with a drizzle of sauce, chocolate chips, or both.