La Vie Est Rose at Maadi's Parisian Haven Madeleine
This artistic Maadi nook serves you heaven in bite-sized doses.
The green streets of Maadi carry many secrets, from indelible walks to an endless treasure of hidden eateries. Obscured by trees, on one of the neighbourhood's quiet streets, lies the hidden gem that is Madeleine, an authentic French bakery teleporting you to a quiet Parisian neighbourhood cafe.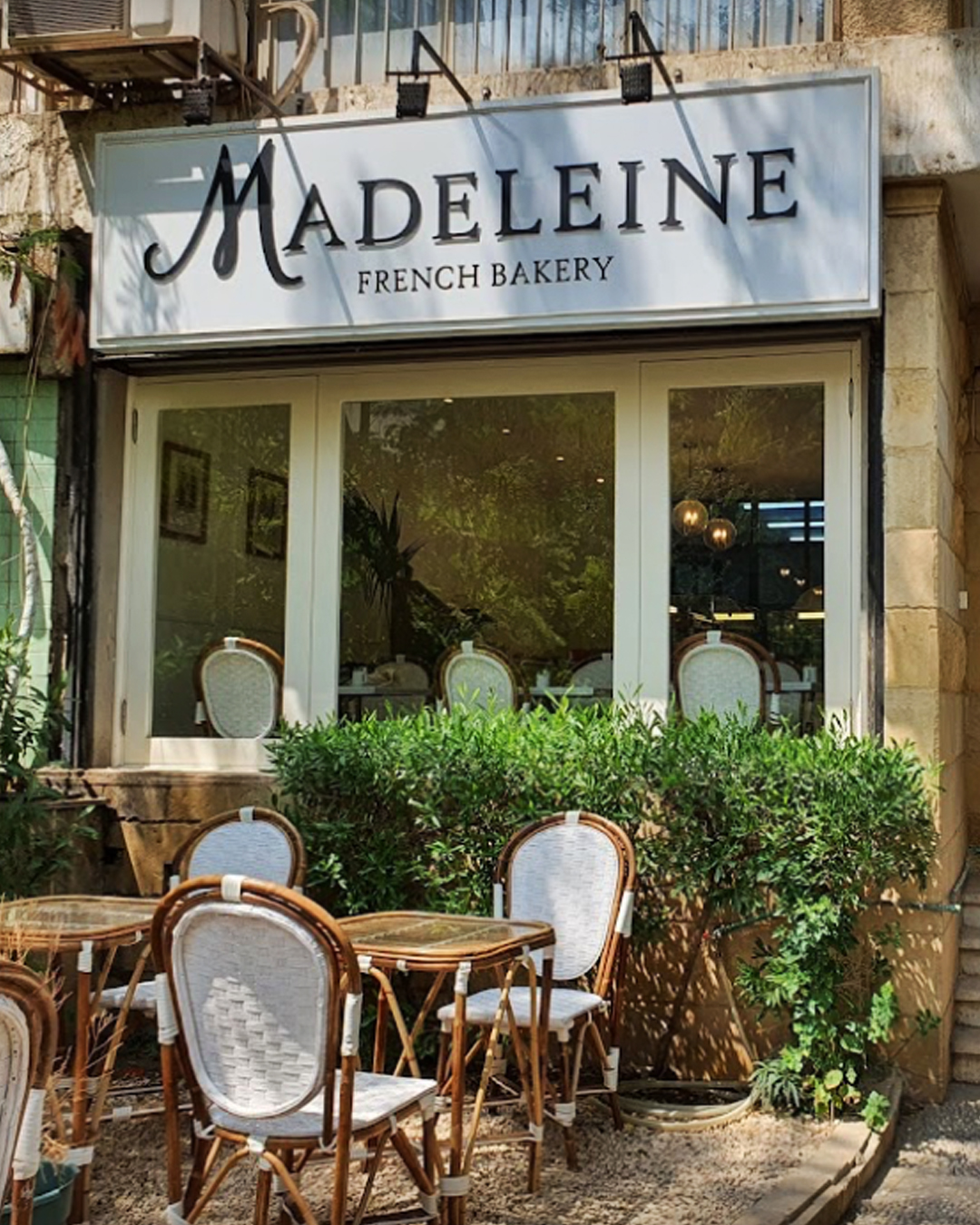 Owned and spearheaded by a French chef, Madeleine is as authentically Parisian as it gets. The bakery serves an opulent array of french patisserie loaded with a variety of flavours, from the coffee-based to the chocolate moussed to the popping fruit-layered, making it as versatile as a children's birthday cake and endlessly more delicious. The shop is famous for its eclairs, topped with chocolate, coffee or salted caramel, and its lemon meringue tart, which is a perfect blend of sweet and sour.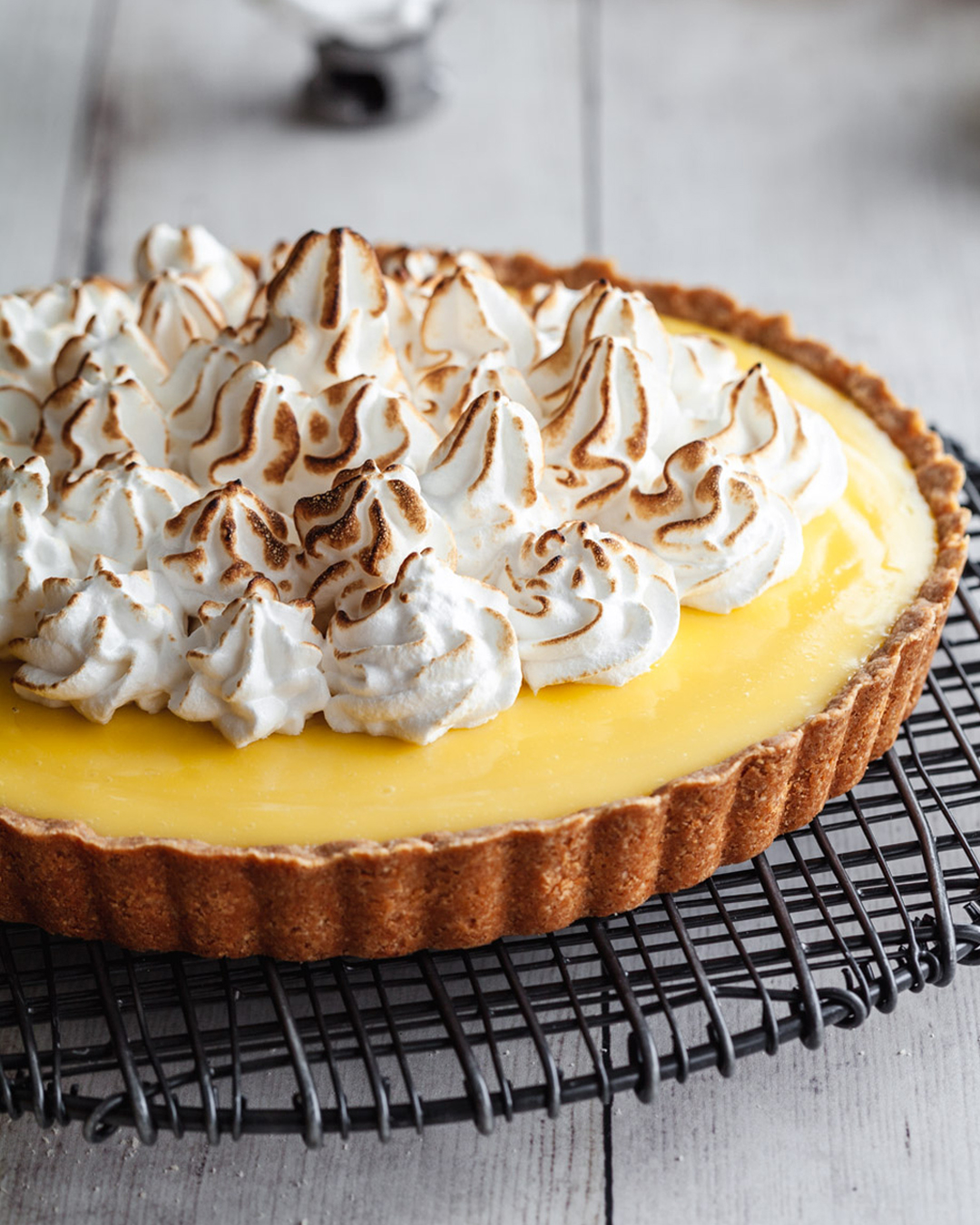 The piece de resistance, however, remains Madeleine's signature Paris Brest, a delicious donut-shaped dessert filled with hazelnut or praline cream and covered in almond shreddings. It's not a french bakery if it doesn't serve croissants and baguettes, an area Madelaine has certainly covered. The shop's croissant selection is the perfect balance between crunchy and 'so soft it melts in your mouth'. The shop also crafts delicious baguettes that you'll probably want to bring home to meet the parents, as well as a mean brioche.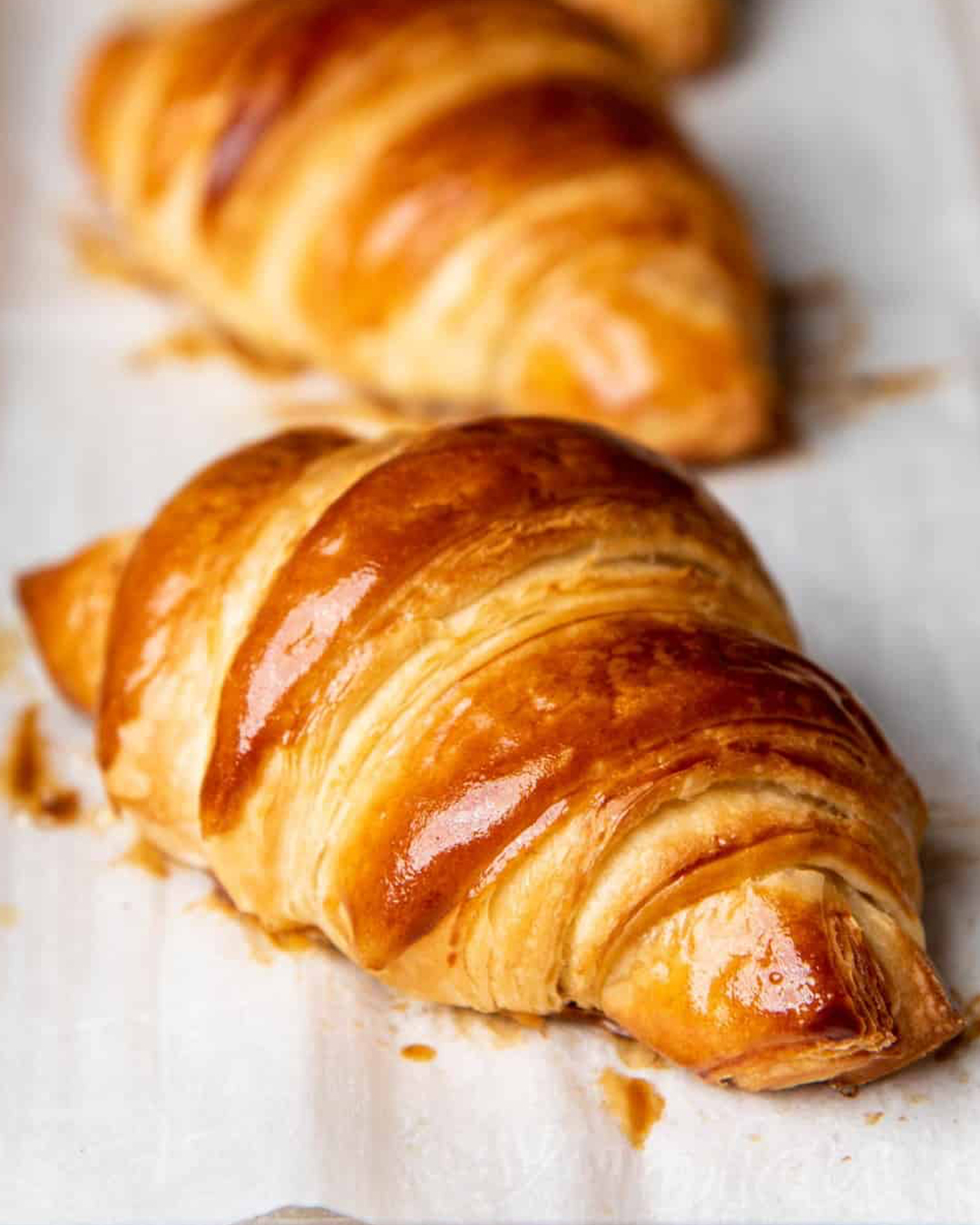 For longer stays, we recommend bringing a book along for a long overdue solo brunch date, paired with Madeleine's true-to-taste french coffee, which comes with a tiny (you guessed it) madeleine that'll get you to understand where the restaurant got its namesake. Oh, and while you're there, you can get to play with the bakery's most hardworking staff member Lilo, an adorable cocker spaniel whose sole job in life is to make your day.