Le Frandlin Impresses With Elegantly Crafted Dishes & French Pastries
Come feast your eyes on a stunning table spread and delight your senses with a taste of refined French cuisine.
Emily in Paris who? Bringing a breath of Parisian cuisine to the heart of Cairo, Le Flandrin is serving brasserie-style dishes that look like literal pieces of contemporary art. Indulge in their masterfully crafted and beautifully plated fine dining dishes and you HAVE to save room for their exquisite collection of delicate French desserts.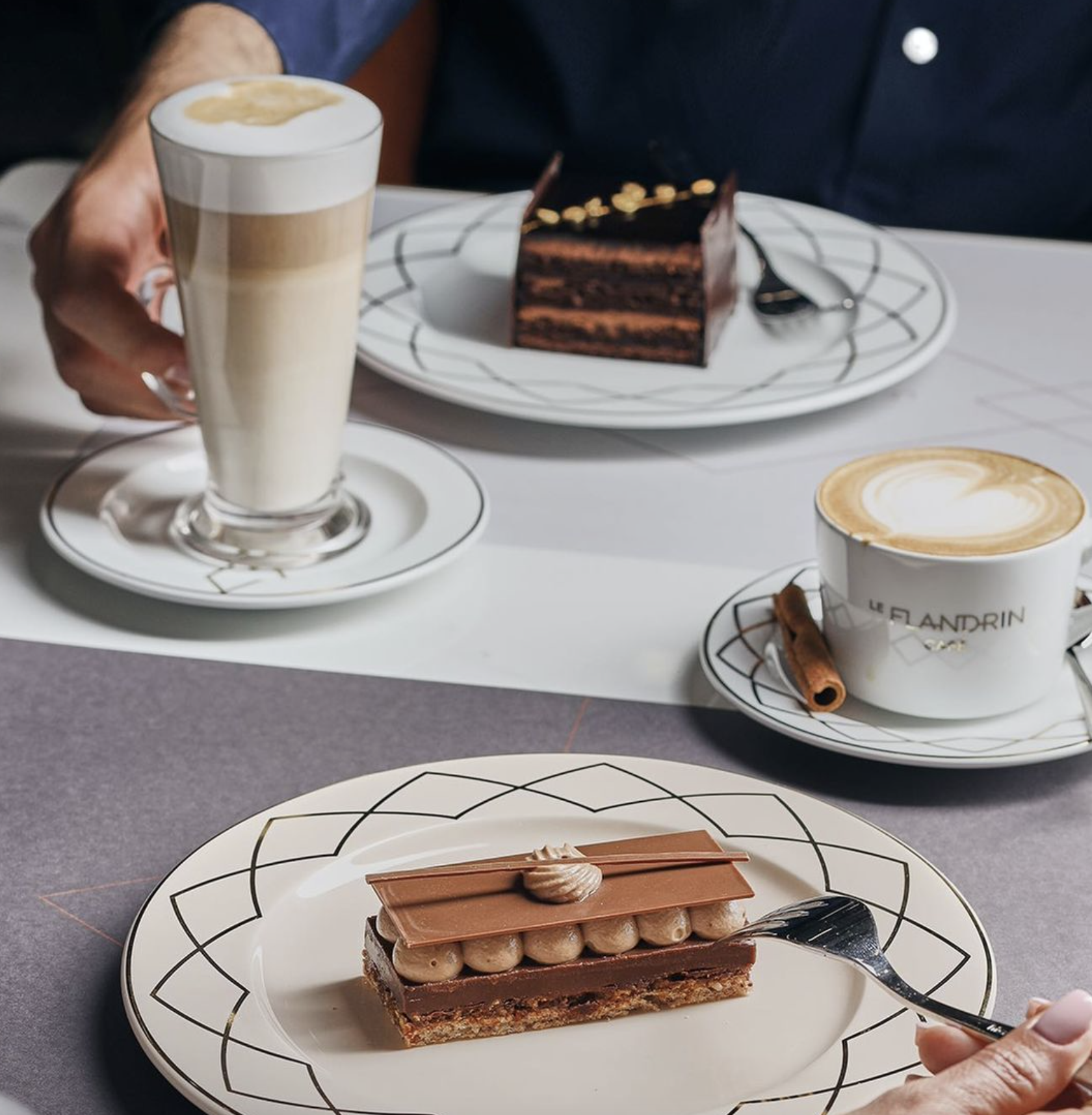 This all-day fine dining restaurant is dishing out the finest, ~fanciest~ gourmet dishes that will take you on a journey through the harmonious world of French delicacies. Le Flandrin just opened up only a week ago but they snagged a gorgeous spot at Park St. — an exclusive business-centric complex in the heart of Sheikh Zayed.

No French restaurant is complete without an in-house bakery. Upon entering Le Flandrin, you will be instantly enveloped in the wafting smell of freshly-baked bread and pastries. Be sure to venture over to their pastry display to goggle at the rows and rows of immaculate, glistening pastries staring back at you.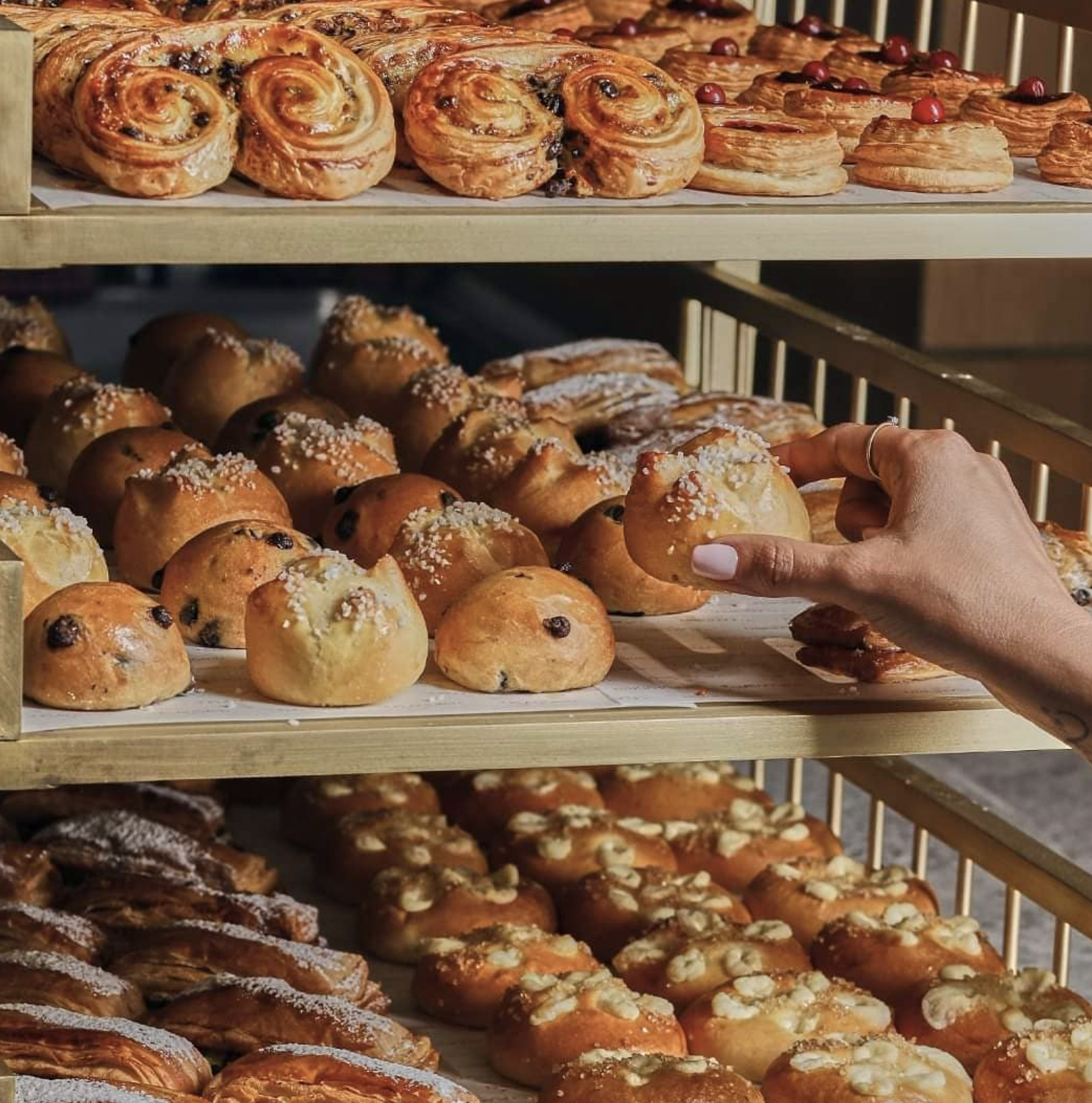 Also, we need to mention that they also make all their luscious ice cream in-house, so prepare yourself for a rich culinary treat. Their impressive assortment of baked goods includes every flavour of mille-feuille you can imagine. Their vanilla and praline flavour makes for a creamy and satisfying mouthfeel. Of course, the shining star is their perfectly plump and flaky croissant. Peel away layer after buttery layer as you melt into the elegant and chic ambiance.

Their simple menu features everything from fresh salads, succulent steaks, flaky fish and lots of signature grilled meats. Start out with their air-dried, melt-in-your-mouth beef bresaola or with one of their stunning salads like their distinct salade Asiatique aux crevettes, filled with juicy shrimp and aromatic notes. Their mushroom risotto, topped with rustic parmesan chips and cooked to a perfect creamy consistency. Their mains include a juicy beef tenderloin and a gorgeous, buttery salmon fillet.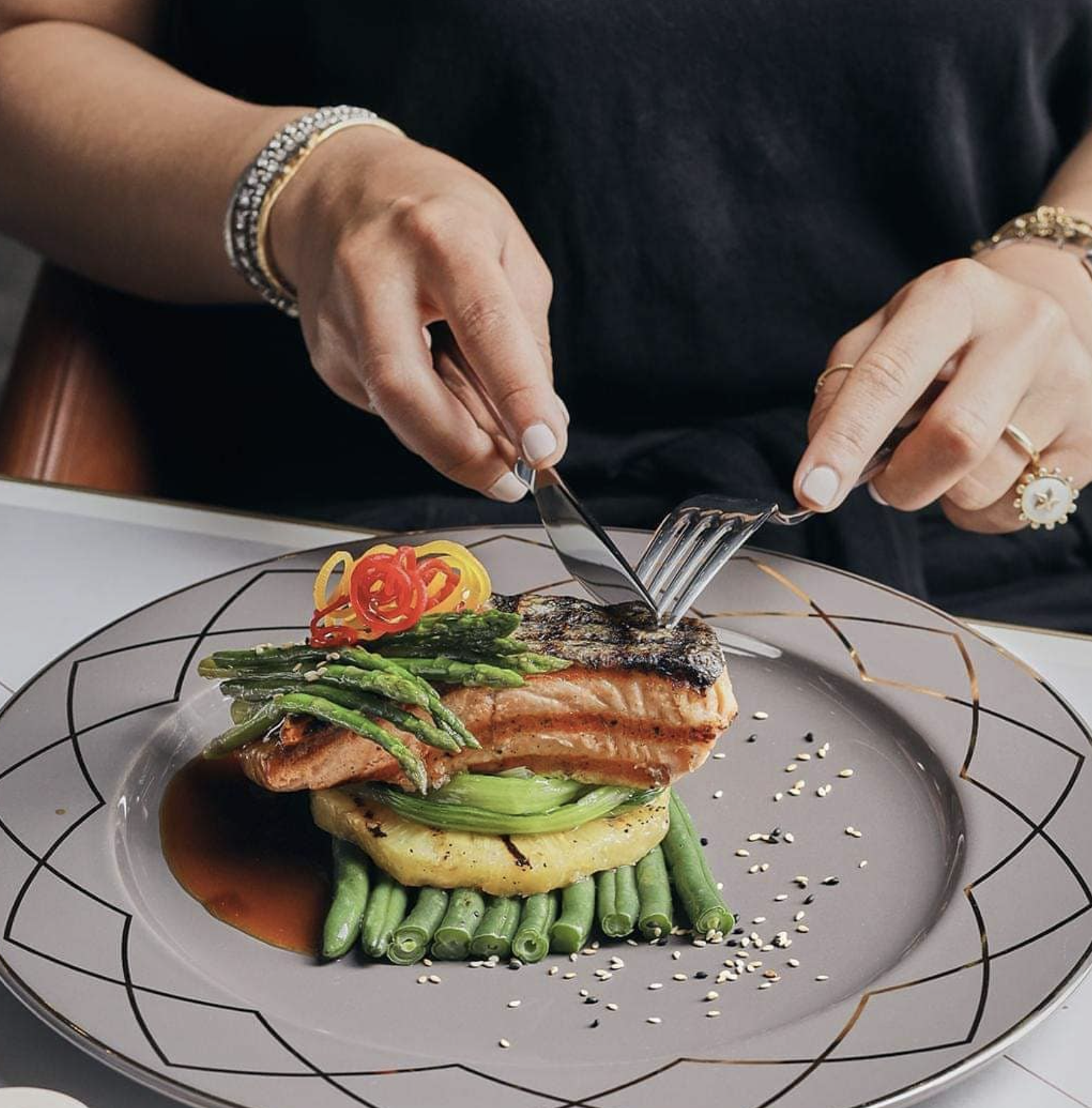 Come feast your eyes on a stunning table spread and delight your senses with a taste of refined French cuisine.