Le Miel Is the Dessert Shop Inventing Dangerous Confectionary Delights
This newly-opened dessert shop is making it exceedingly difficult to keep our summer bods snatched.
Le Miel just opened shop a few weeks ago and their irresistible sweet treats already have us re-considering how important formet el Sahel really is this year. Forget about your waistline for a sec and listen up, sis. This new kid on the dessert block is whipping up luscious, aesthetically-pleasing desserts, drawing influences from western and eastern cuisines.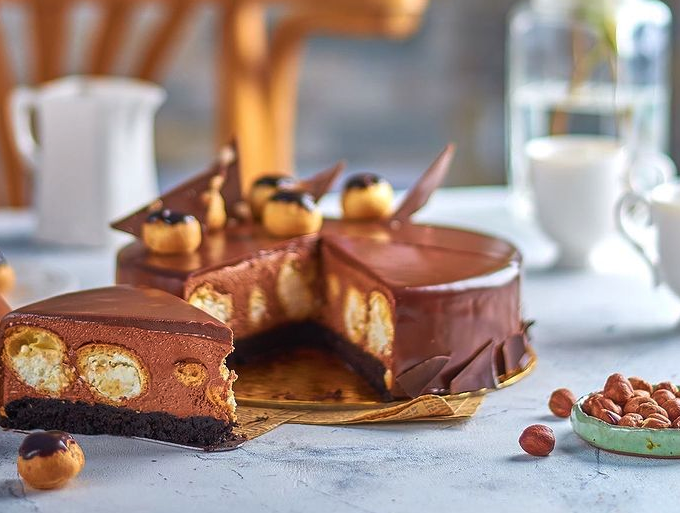 These culinary masterpieces look way too pretty to actually eat. Their chocolate mousse cake filled with cream-filled profiteroles can only be described as, well, ravishing. Cream within cream—talk about cream inception. Decadence is Le Miel's philosophy and they're staunchly sticking to it. They've given the humble sweet potato a major makeover with their sweet potato crème brulee. It's sweet with a divine, luscious mouthfeel that'll give you a newfound appreciation for the otherwise, boring and unassuming sweet potato.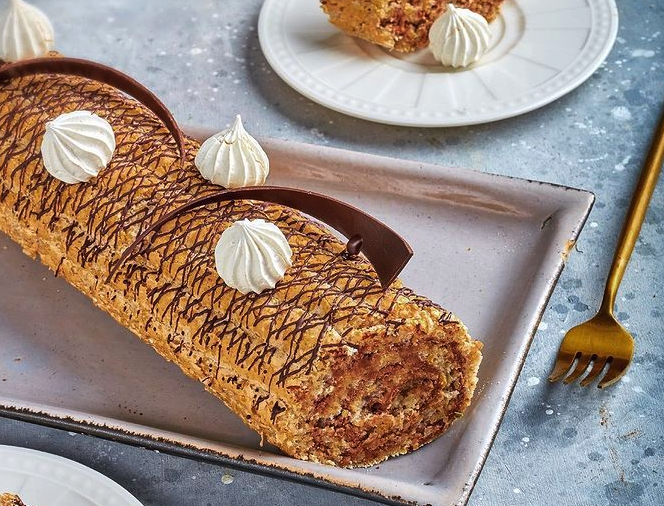 Aside from their sweet potato facelift goodness, Le Miel is showing off with their inventive pastry fusions like their pistachio cheesecake basbousa or their konafa with mahalabeya (it's loaded with nuts and dates if that makes you feel any less guilty).
Also, we know carrot cakes aren't *actually* healthy but carrots ARE technically a vegetable, so there must be some kind of nutritional value, right? Doesn't matter, we've already given up on that summer body, so we will wholeheartedly indulge in these rich layers of walnuts, sweet cream and caramel sauce.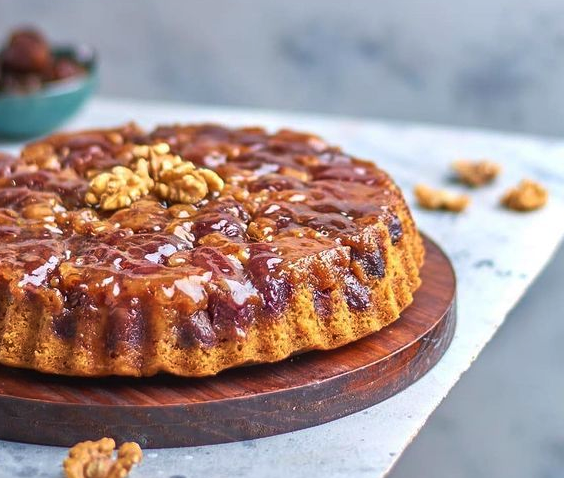 Le Miel currently only delivers to 6th of October and Sheikh Zayed, so if you're outside that vicinity, oops better luck next time.