Les Amis Is Down Here Serving Euro-Chic Realness and We're Living
You and your friends don't have to fight about where to go for food anymore.
Deciding where to go with the squad for food can be an impossible feat. Some will want molokhia bel roz, others will want pizza. The most important thing is that no one will agree with one another. This is where Les Amis comes in to help your friends out.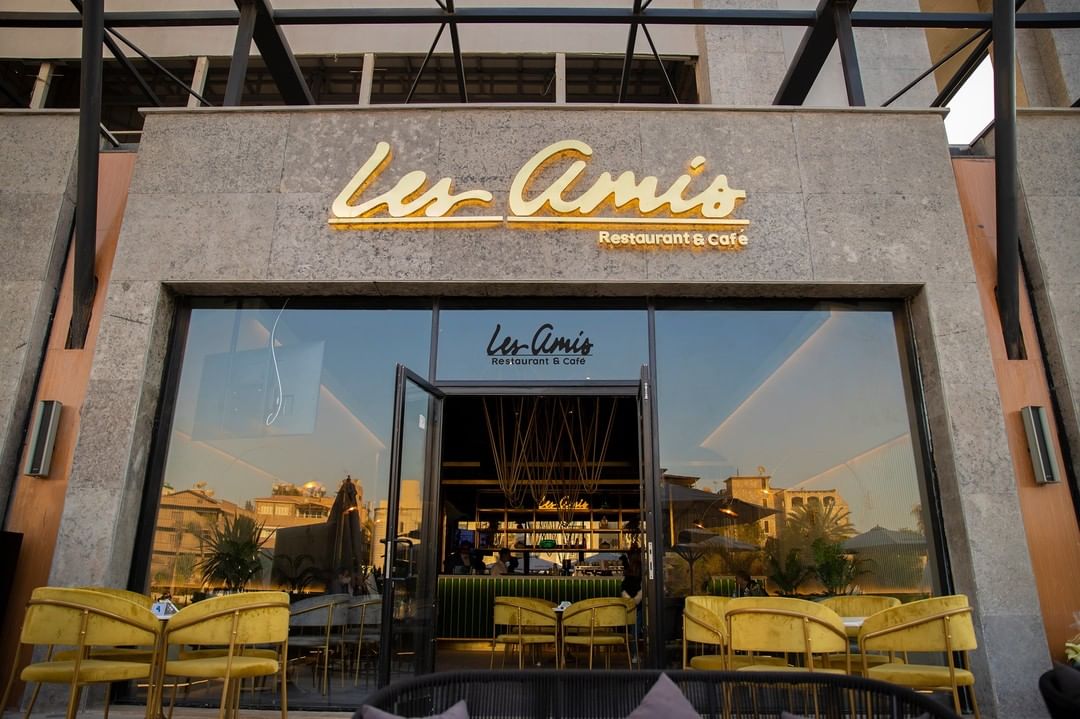 The restaurant's name literally translates to "Friends" in French because it ultimately wants to serve exactly that: you and your friends. Les Amis' menu boasts a menu that is fully equipped with universally-loved foods. We're talking pizza, pasta, tagines, seafood and everything in between.
Imagine being able to have a lesan asfour tagine whilst your friend devours a four-cheese pizza. That, in a nutshell, is the Les Amis experience. The place, however, shines even brighter because of its euro-chic atmosphere that'll make you feel like you're not in Egypt. They said escapism.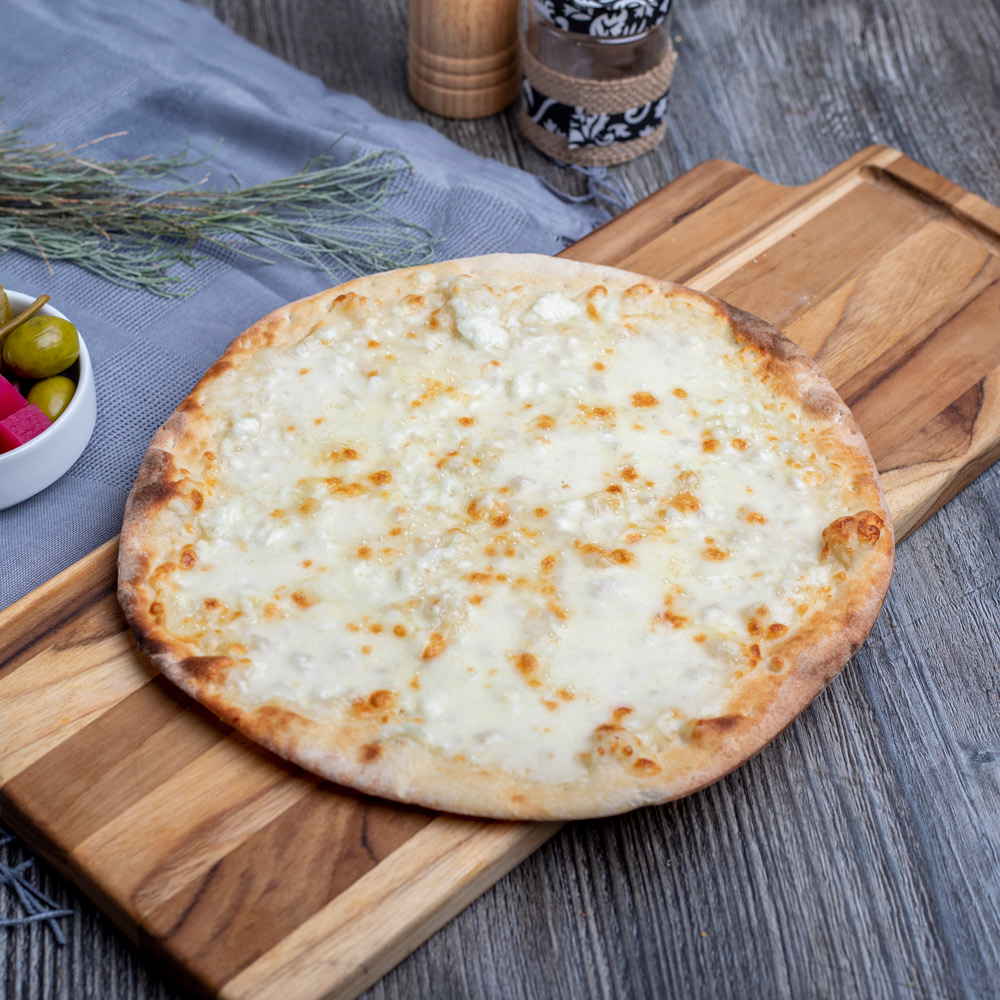 The eatery has three branches so finding them won't be that difficult, especially if you're in New Cairo, Rehab City or Sheraton. They also offer delivery service, all you have to do is call 02 25399091.