"Let Them Eat Cake" at Dahab Shop Eshta W Assal
Dahab dessert shop Eshta W Assal serves up towering cakes and rich milkshakes.
When we think of 'eshta and assal', our minds automatically gravitate to feteer meshaltet. Apparently we're alone though, because in Dahab it means breakfast, cakes, and fresh juices— or at least in Eshta W Assal it does.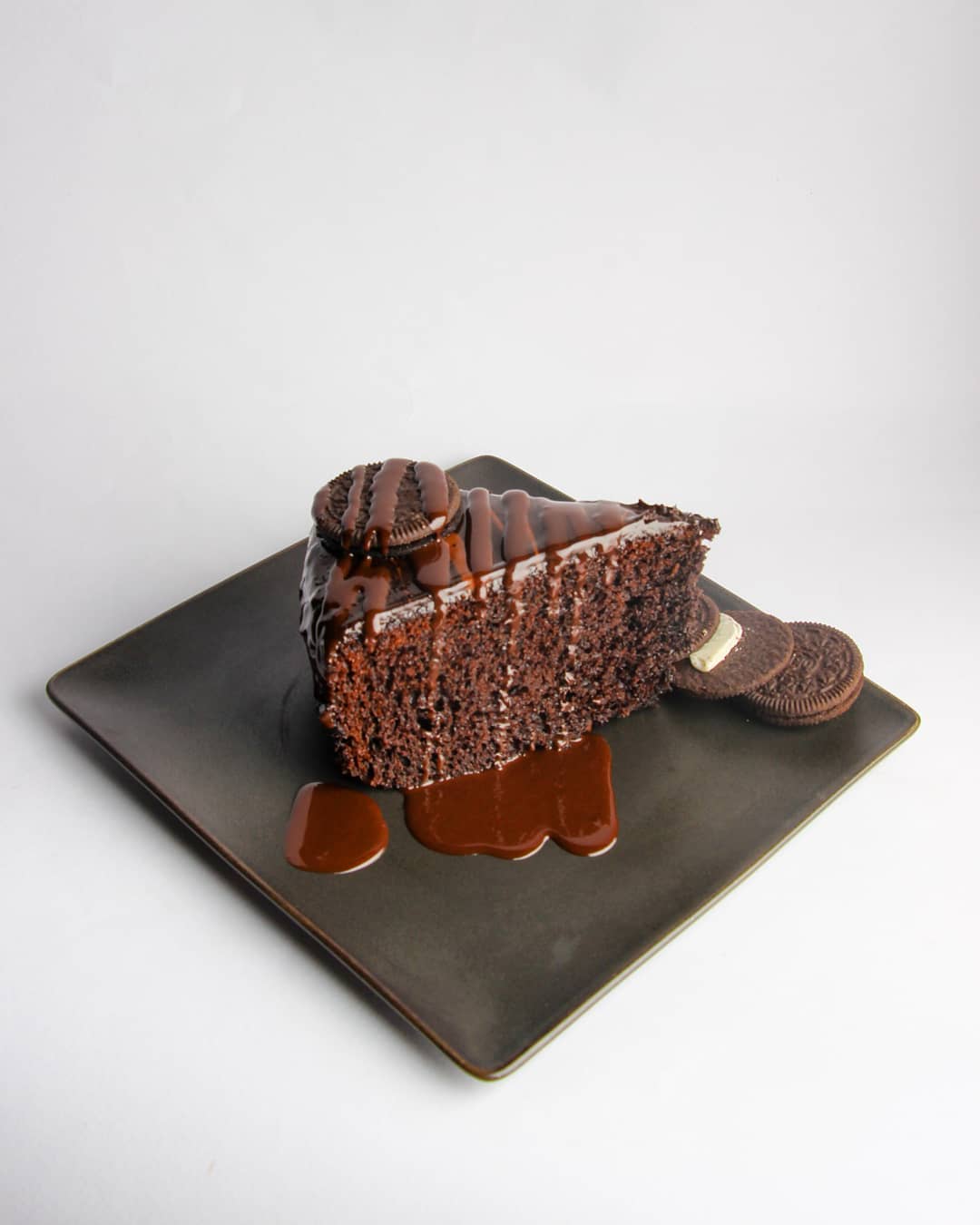 The Oreo cake from Eshta W Assal
The South Sinai eatery serves up towering cakes a la Marie Antoinette, like KitKat, Digestive and Nescafe, chocolate mousse, honey cake, mango cheesecake, and other colourful desserts. In the mornings, the beachside joint makes classic breakfast options including omelettes, feta and tomato, and a plethora of rich coffee beverages. But their true forte lies in the land of sugar, with a focus on their endless milkshake and smoothie options that are perfect for those with a sweet tooth.
The Lotus cheesecake milkshake from Eshta W Assal
The actual shop features Dahab's signature boho aesthetic, clad with wooden swings, colorful kilims, and ornate accessories. If you too would like some 'cake by the ocean', we suggest you hit up Eshta W Assal. Call them on +2 0101 2462 126.