Lia Brings Authentic Japanese Cuisine to the Heart of Heliopolis
Nope, they don't just make sushi. They have the whole shebang.
Japanese food is nice and all, but can you even say we have many options for people to try when it comes to the cuisine? Yes, we have restaurants that brand themselves as Japanese restaurants, but then you realise they just make sushi and then you're like ''whoops.'' This is where Lia comes in to shake things up a little bit.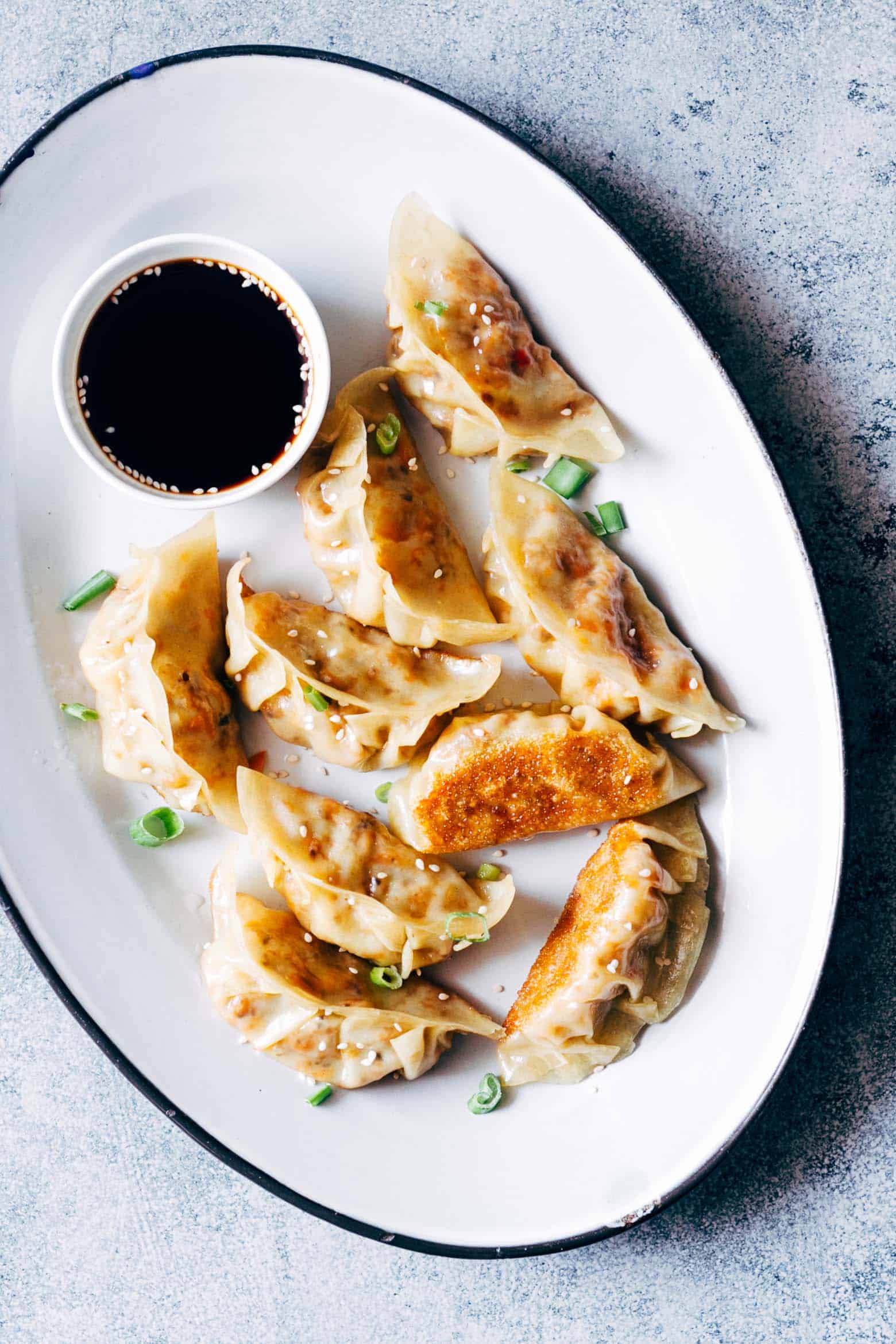 The gyoza at Lia

Upon entry, you'll instantly fall in love with Lia because of how welcoming the place is. From the low lighting to the friendly ambient, relaxing music and lovely staff, it'll feel just like home.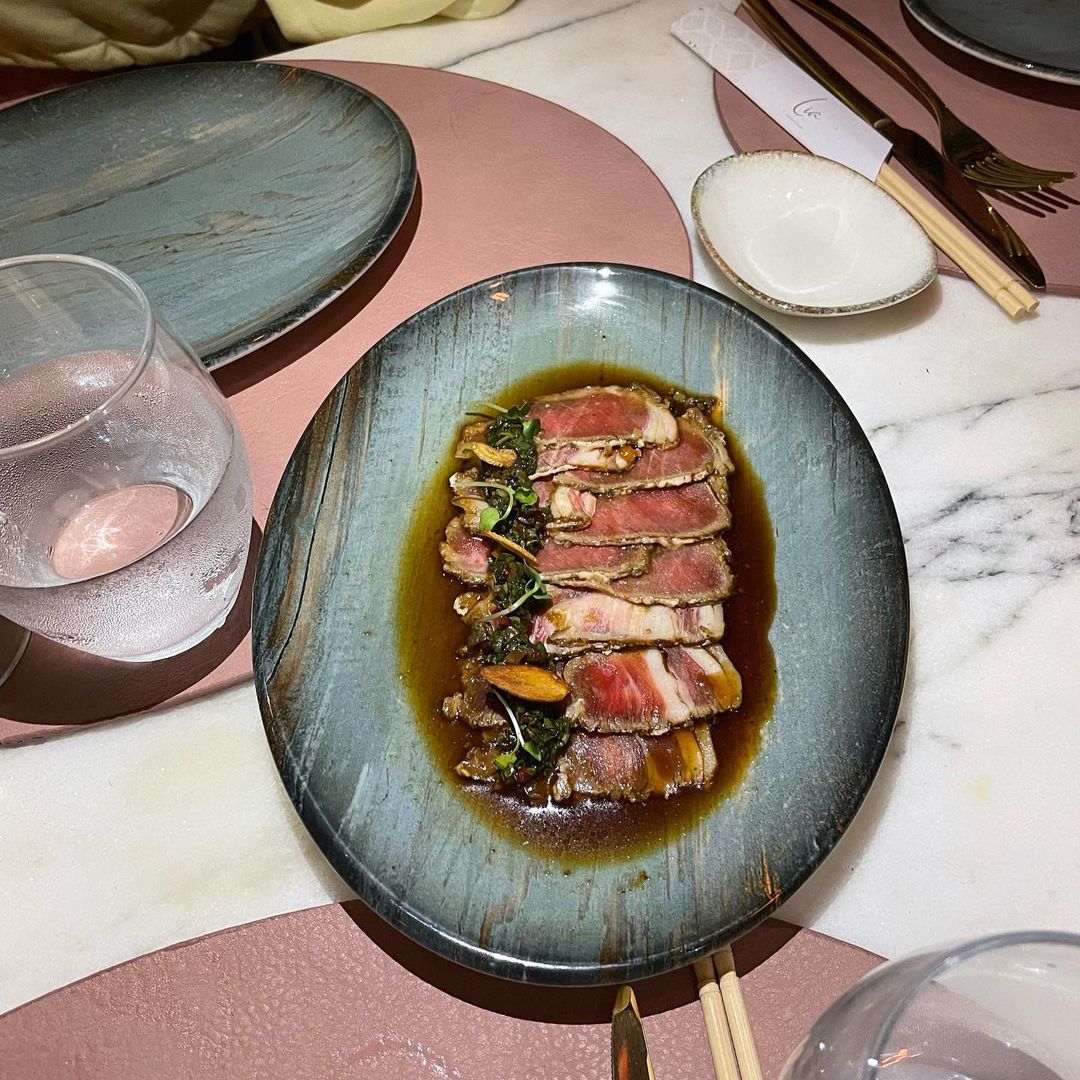 The setup at Lia
The menu boasts a ton of dishes that'll take you to Japan and back, most notably their shrimp gyoza, salmon tartar and beef tataki for starters. You just cannot go to Lia and not have any of these items. When it comes to mains, we recommend going for the seared beef tenderloin because it's juicy af. We're talking melt-in-your-mouth kinda juicy.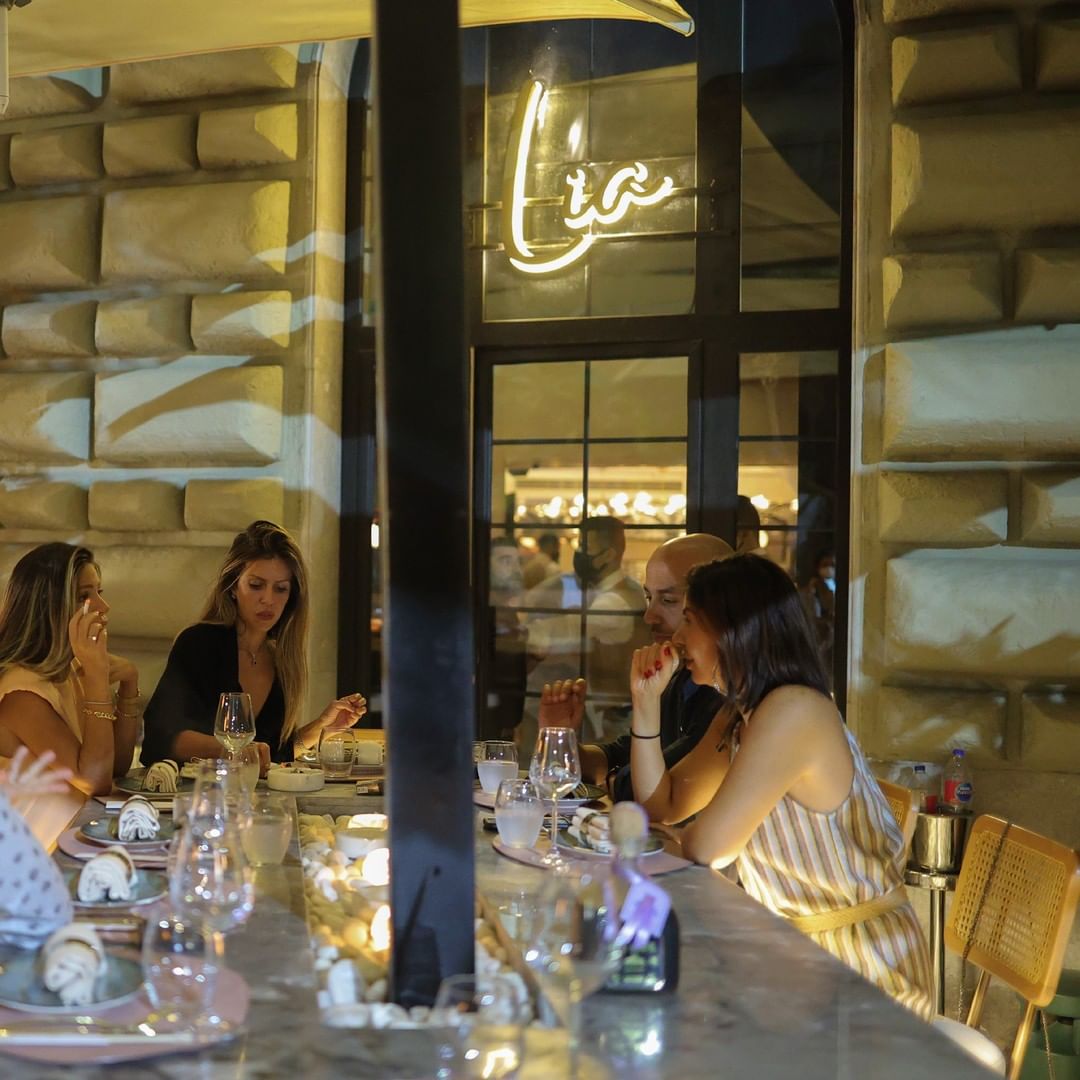 The vibe at Lia
If you have a sweet tooth, opt for their Matcha creme brule which doesn't need any explanation. It's literally a creme brule that is matcha flavoured, and we're obsessed.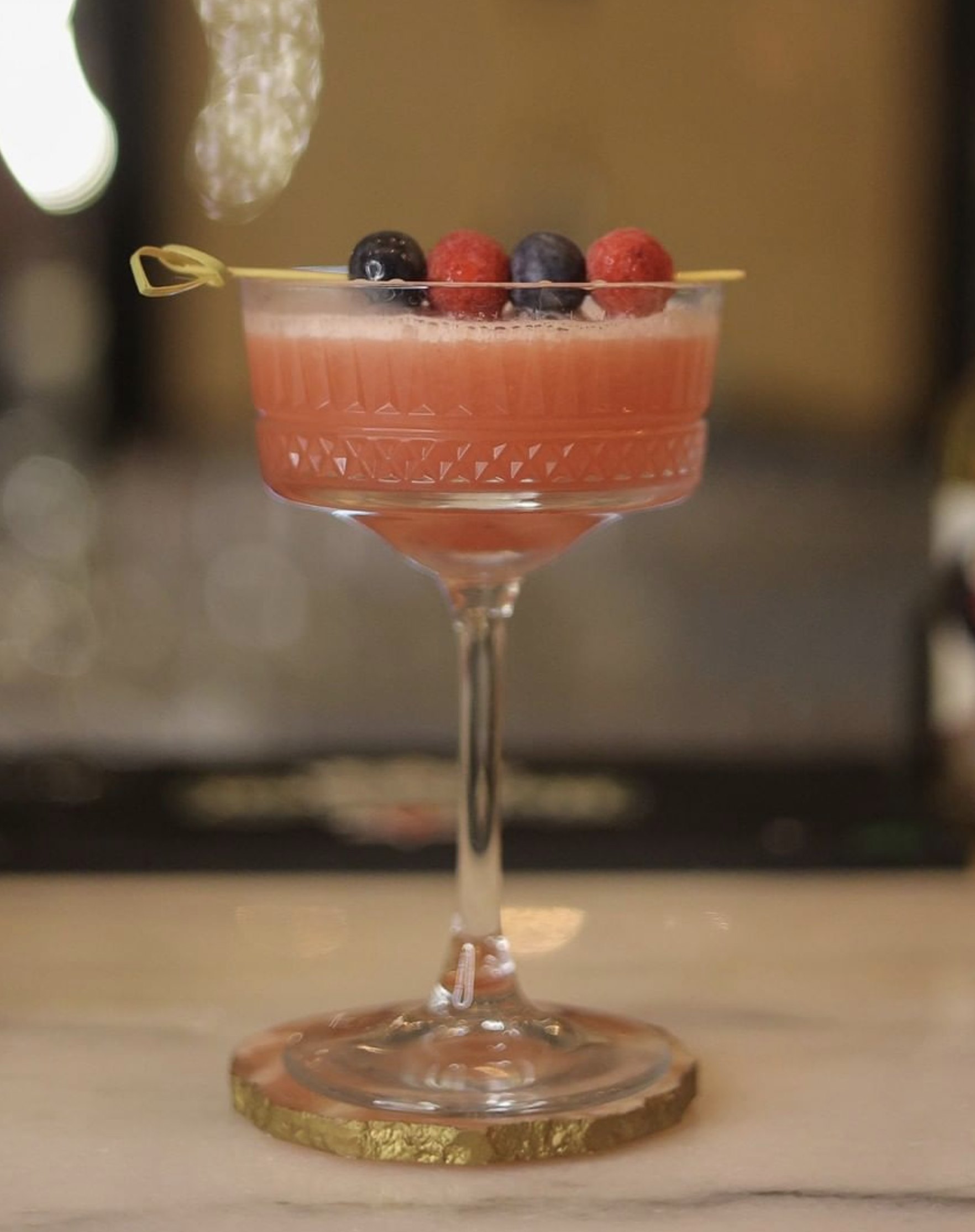 The cocktails at Lia
Lia also has a drinks menu that happens to be very, very extra. Like, almost 70% of their menu consists of cocktails (you'll totes find something for you), making them the perfect spot to unwind after a long working day for some comfort food and a few shots with the squad.
You can find Lia on Hassan Sadek in Heliopolis where you can reserve your spot by calling +0106 332 3333.