Lily's: The Online Bakery Specialising in Literally Everything
The online shop will bake anything you ask them to.
Don't you love passing by bakeries and smelling the fresh goodies that have come out of the oven that have you fantasising about devouring them with bare hands? We've experienced something similar just scrolling through Lily's Instagram.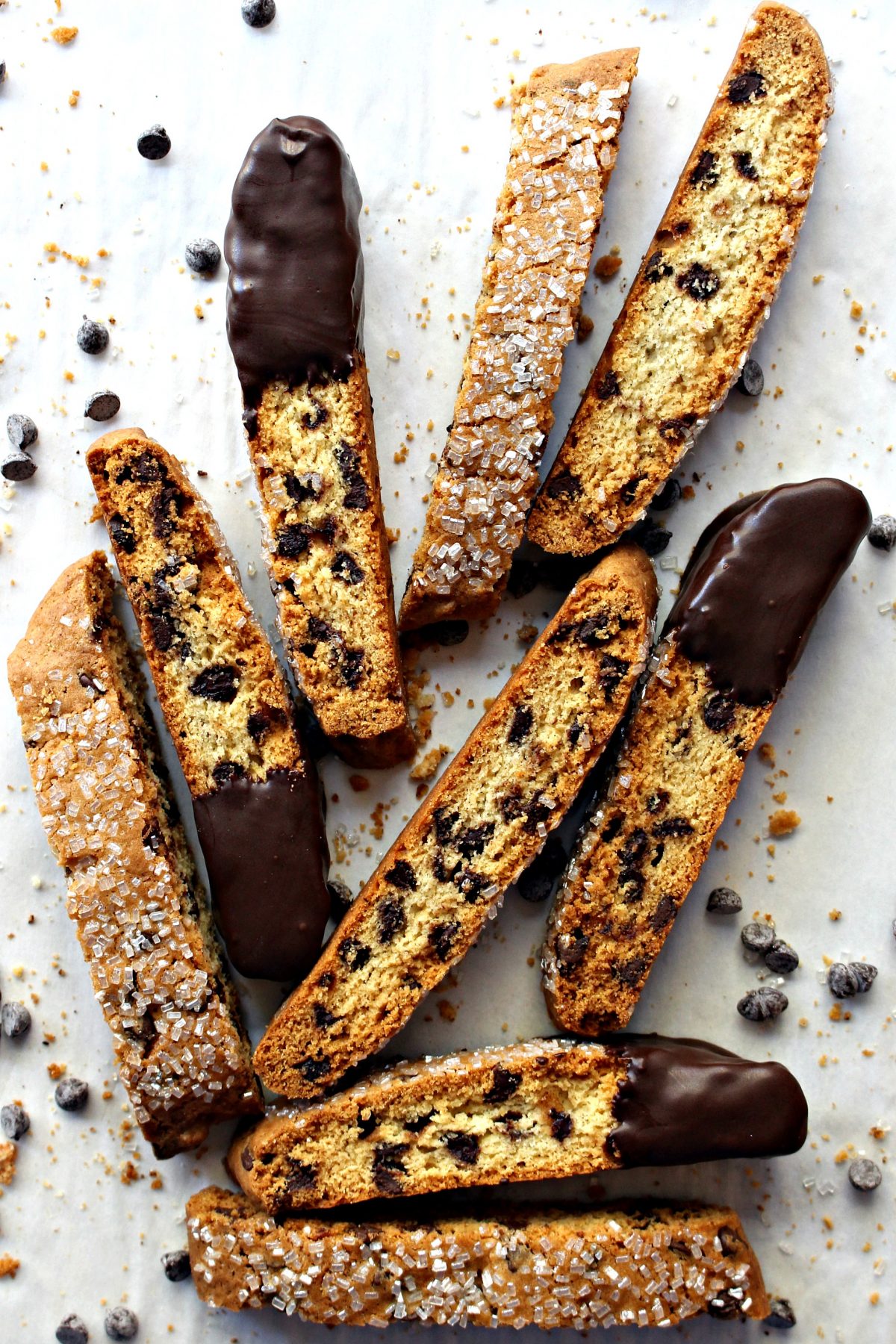 Their biscotti is to die for
The bakery is only available online, so you can save yourself the trip and instead scroll through the many items on display that are freshly-made per order for wallet-friendly rates. Lily's have everything from cookies, sponge cakes, to the famed Russian honey cake, and classic cinnamon rolls. Oh, and they can also bake you anything else you want made. We have no choice but to stan.
Next time you're drinking tea or coffee, their almond/anise/pistachio biscotti will be an ideal match to nom-nom while you sip-sip.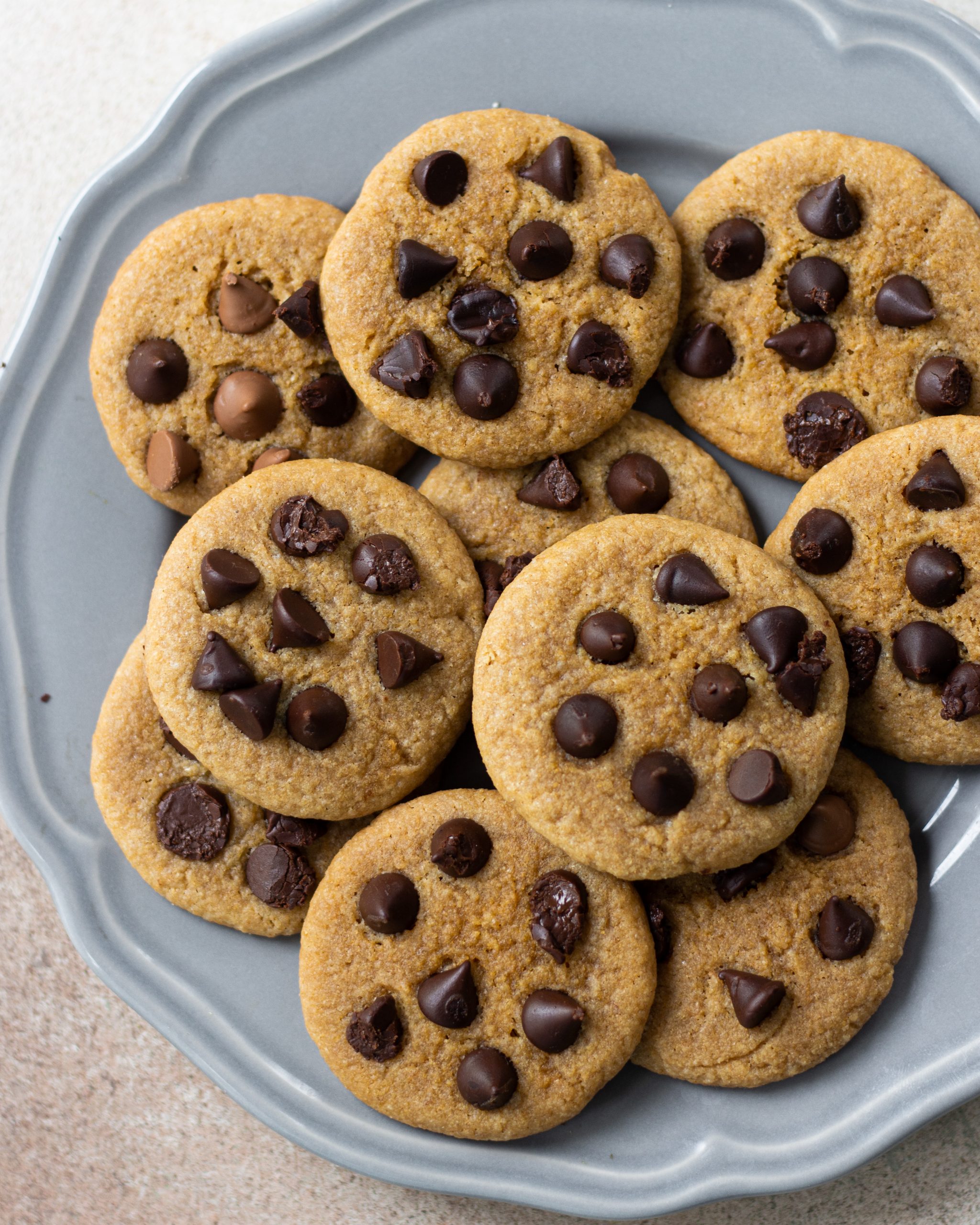 You'll get to unleash your inner cookie monster with Lily's
Make sure you order 24 hours in advance. Lily's only delivers to New Cairo, Madinaty and Shorouk City.