Live Your Best Ta3meya Life with Morespice's Falafel Mixes
The brand comes through with five flavours: classic, curry, chickpeas, beetroot, and spicy.
Ahh, falafel. The iconic Arab food is a great breakfast. It's plant-based, well-spiced, versatile, and not difficult to make from scratch, although ain't nobody got time for that. That is where Morespice comes in.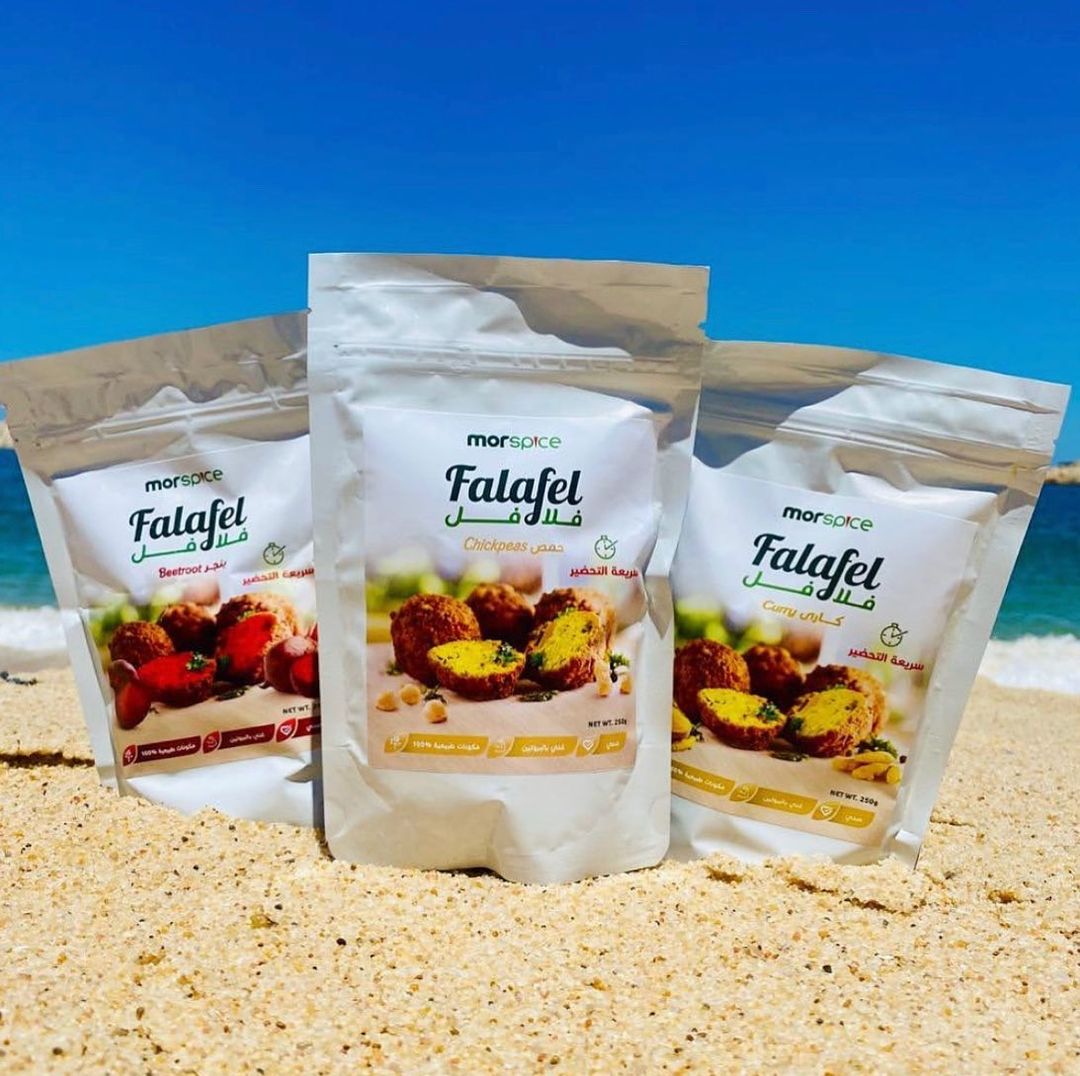 Morespice is available in five flavours
We don't know about you, but we here at SceneEats love us a good falafel mix. Unlike some other boxed or premade foods, falafel mix offers fairly simple ingredients while delivering flavour at the same time, and that's exactly what Morespice does. The brand comesthru with five flavours: classic, chickpeas, beetroot, curry, and spicy; making sure that there's a ta3meya for everyone.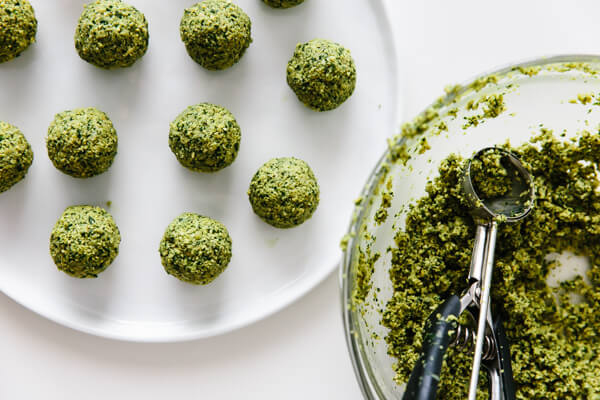 How the process of Morespice goes
All you literally have to do is mix, fry and you're sorted. You don't have to wait until your favourite restaurant comes to your rescue on Fridays anymore because Morespice has got you covered.