Lobster Kitchen Delivers Epic Seafood Rolls, Burgers & Pancakes
For an American twist on seafood, Lobster Kitchen has got you covered.
Bringing the taste of the sea to New Cairo residents, Lobster Kitchen is the new delivery-only restaurant serving up seafood rolls, burgers, salads, and pancakes.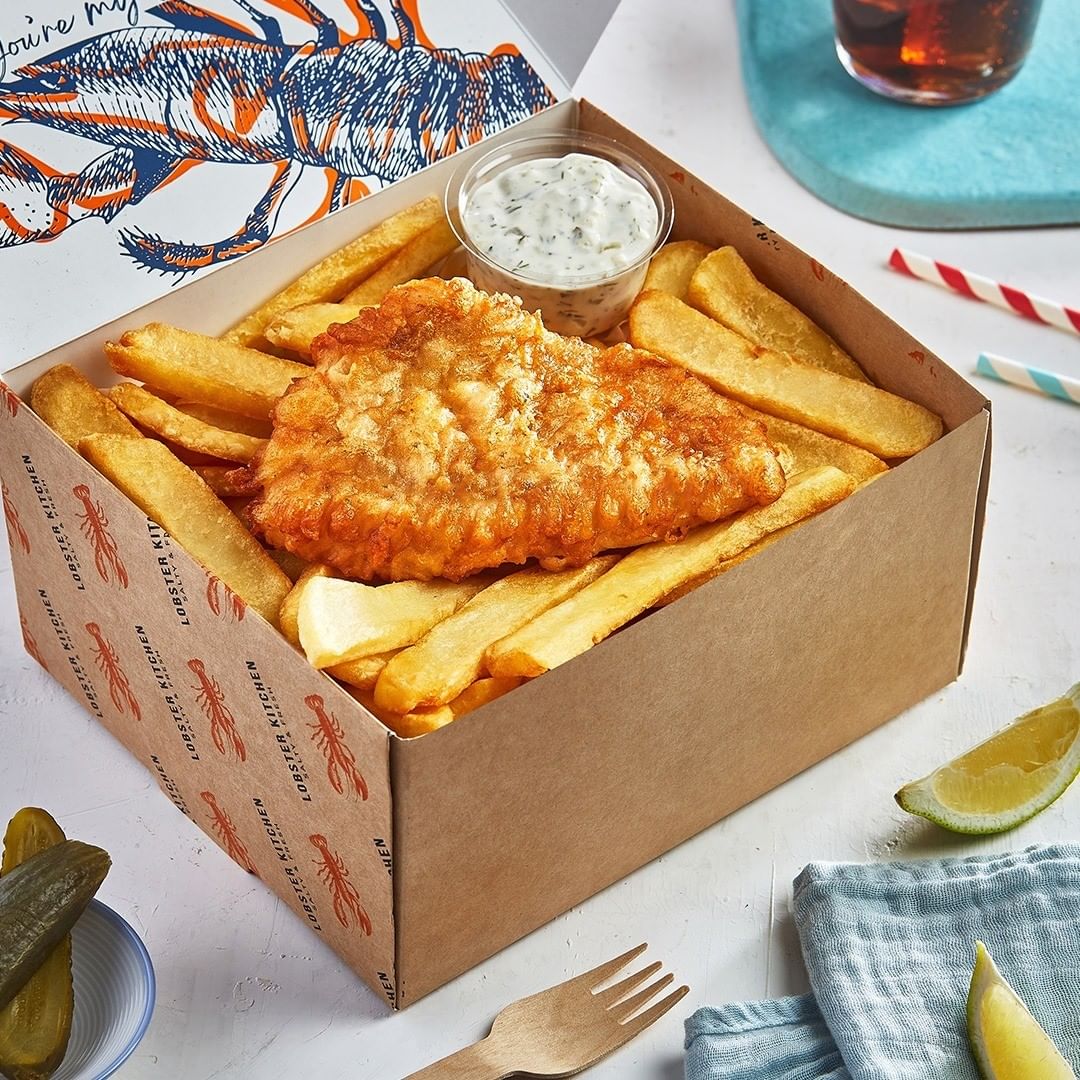 Fish & chips at Lobster Kitchen
Their drool-worthy selection of fishy sandwiches are beyond, and we have half a mind to camp out in New Cairo just to taste them. With lobster rolls, grilled key lime shrimps, and their five signature sauces (LK, TR, MCL, mint, and pico de gallo) this roll and bun joint is bringing an American twist to Egyptian seafood fans.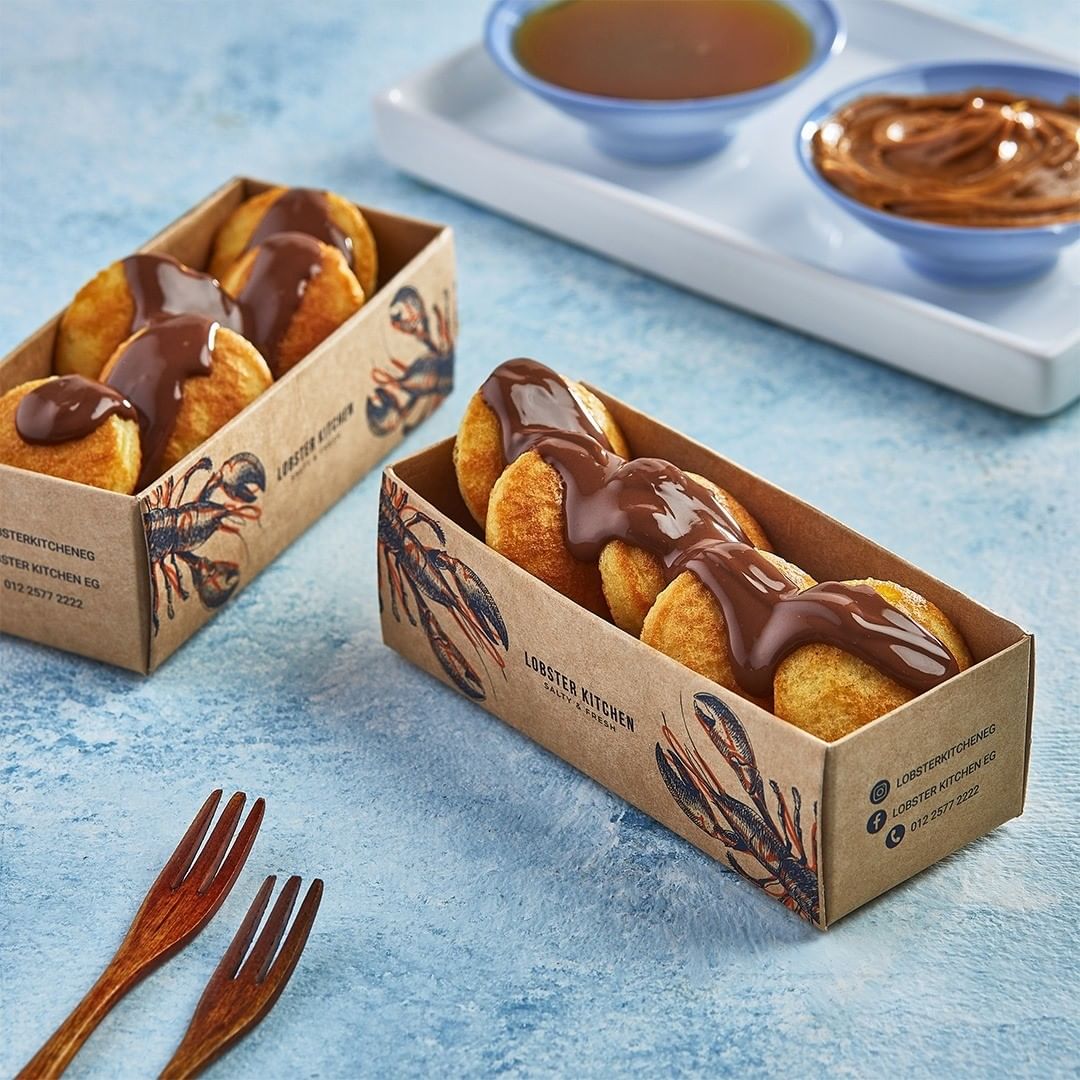 Pancakes at Lobster Kitchen

Other options on their stellar menu include the big boi lobster burger and fish & chips. If you're in the mood to meat the sea, call them up on+2 0122 577 2222. Oh, and you can also find them at Sheikh Zayed's ZED Park.