Lokmades Brings Turkey to Cairo with Crispy, Fresh Zalabya
Other than the traditional honey and powdered sugar topics, this spot amps up the Turkish zalabya with toppings like Nutella, Lotus, white chocolate and even savoury options.
Okay, so we might have mostly grown up eating zalabya – or you might know it by 'Lo'met el 'Adi' – and other – just as decadent - variations of the sweet treat are enjoyed in other Arab countries, Turkey, Cyprus and in Greece as well. The Greek version is referred to as 'loukamadis' and they're often spiced with cinnamon in a honey syrup, and similar to zalabya, can also be served sprinkled with powdered sugar. In Turkey, however, it's called loukma, meaning mouthful, and that's exactly what this new restaurant is all about.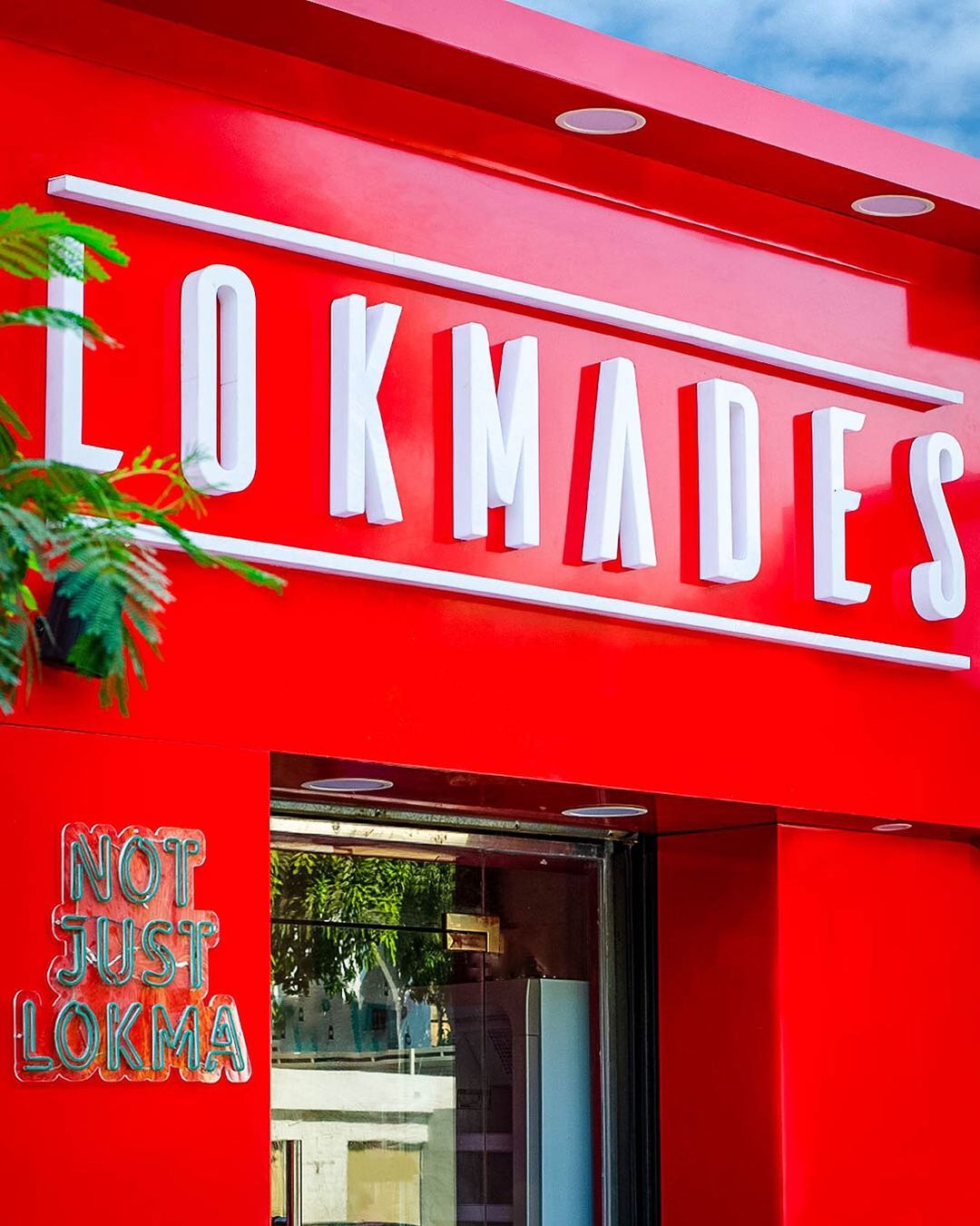 The front of Lokmades
Looking to bring something new to Egypt's – already versatile – is Lokmades, a brand which preserves the recipe for the traditional Turkish dessert, and also adds a range of amped up variations of its own. Other than the well-known sugar and cinnamon, plus honey combos, the spot also serves Nutella, Lotus, Ferrero Rocher, caramelised nuts and white chocolate as a topping for the loukma and you can even enjoy Nutella and Lotus spread as a filling. But it doesn't stop there. The spot has also recently introduced savoury loukma, featuring labna and oregano, feta cheese and salami, cheddar and basterma and more for those who don't possess so much of a sweet tooth (we don't necessarily get it but you do you, boo).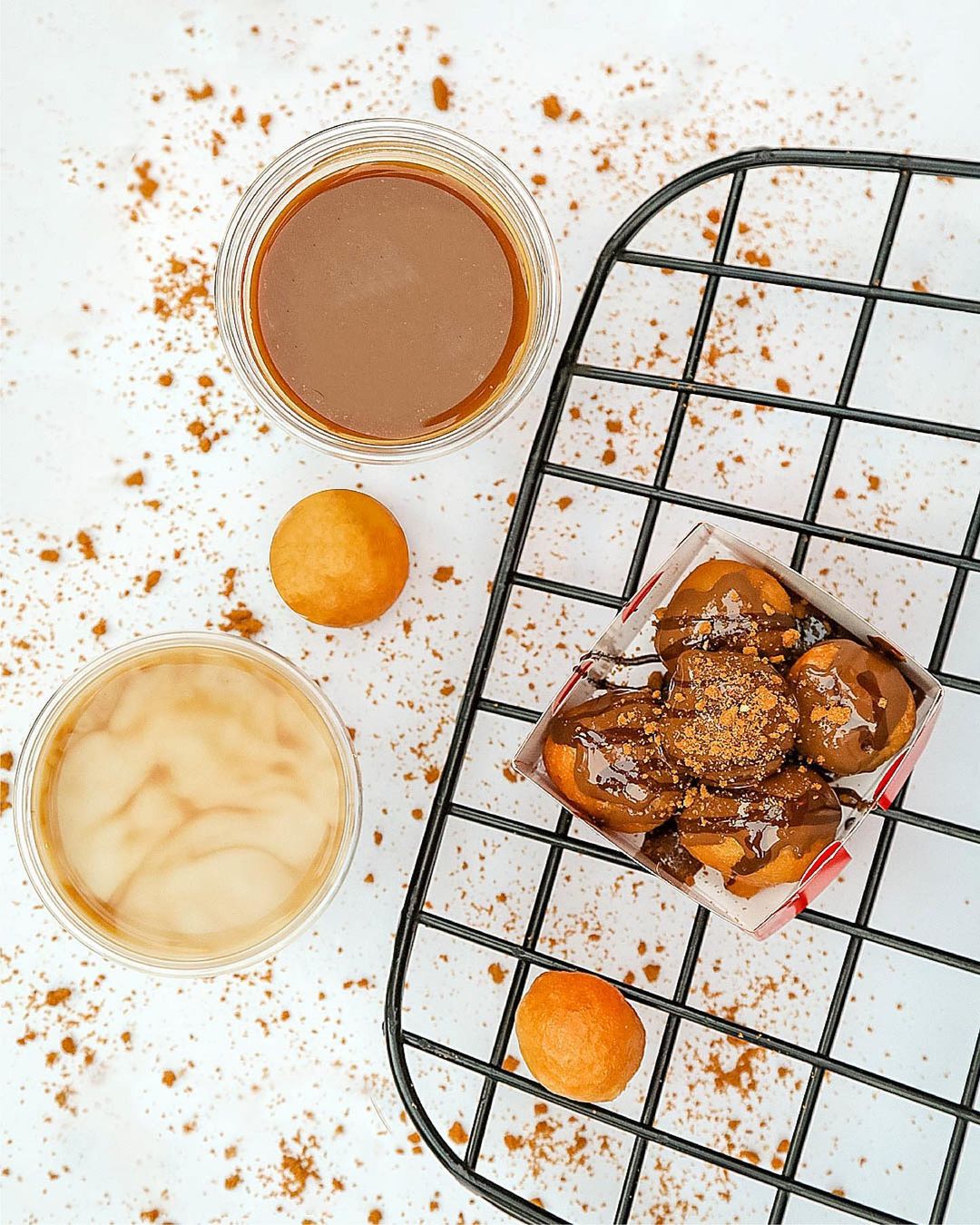 The Nutella loukma
Located on Maadi's Road 9 right next to McDonald's, this is where all of your zalabya dreams come true. Call 'em up on +2 011 2195 0359 for delivery.