Longhorn Is Formet Sahel Ready With New Seaside Branch at Diplo
Buckle up, Longhorn's bringing mouthwatering Texas BBQ to Sahel this summer.
Nothing quite says summer like the smell of a BBQ. Well, prepare yourself for an all-out meat extravaganza because Longhorn Texas BBQ is coming to Sahel with their big charcoal smokers this June and they mean business. They're serving up a hefty dose of succulent, smoked meats that'll have you unbuttoning your pants. The smell of charcoal, smoked juicy meats, that warm sea breeze—Longhorn's new rooftop spot at Diplo Clubhouse is going to serve up those nostalgic summer BBQ vibes and we're living.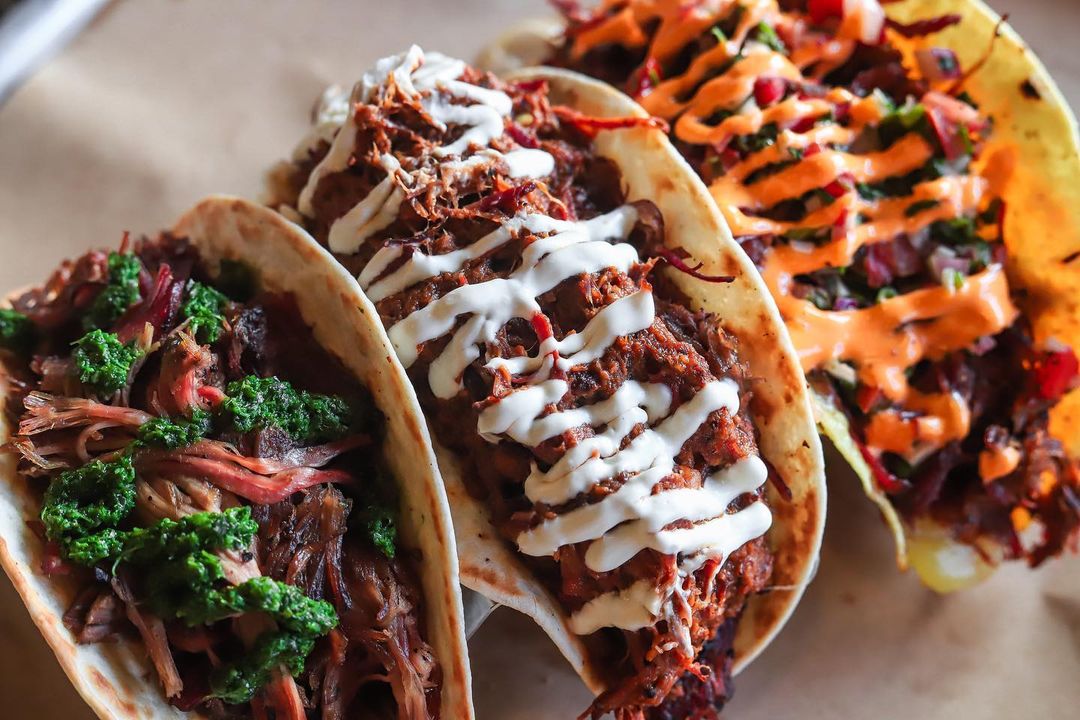 After dazzling us with their assortment of mouthwatering, fall-off-the bone meats at their original branch in New Cairo, Longhorn is set to open a new seaside rooftop spot deep in the heart of Sahel. The restaurant's set against a backdrop of sparkling blue water—a magnificent view to feast your eyes on (while feasting your stomach on those delicious meats).
"It's about the location. It's away from the hustle and bustle of Sahel—in the heart of Diplo, overlooking the water," Tamer Amer, the founder of Longhorn, tells SceneEats. "It's very quiet and serene. It's a getaway place."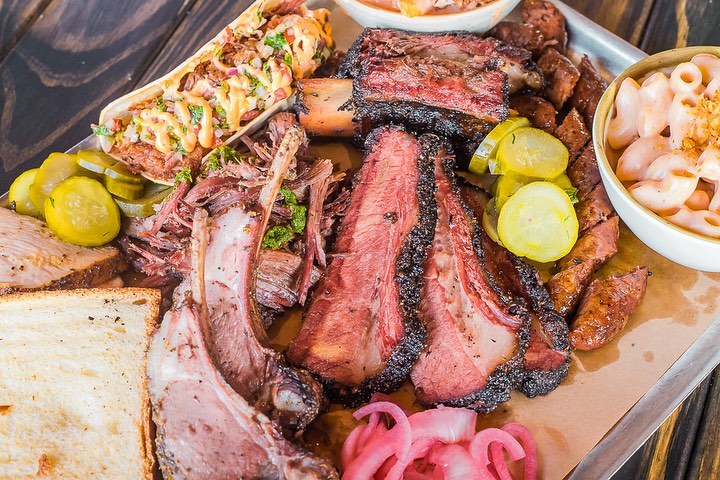 Bask in the warm glow of that vibrant Sahel sunset while chowing down on some of their unique signature meats. From their succulent sausages to their iconic beef brisket, Longhorn has endless smoked delicacies to meet all your meat cravings. Brb while we count the days tills summer.