Loula's: The Catering and Takeaway Spot That's All About Sisterhood
Whether it's mahshi, roz me'amar or even meat loaf you're craving, these three sisters have got your back with their catering and takeaway brand, inspired by their food and travel-loving grandmother.
Get ready to be shooketh because Loula's is the catering and takeaway kitchen launched by three sisters: Aya , Menna and Heba Wahsh. The brand – based in Panorama Mall in Shorouk City – makes a range of frozen food, bigger meals for catering and dinner parties, as well as a fresh, daily menu which changes every day. Their name was inspired by the sisters' grandmother, Loula – a passionate chef and traveller – who consistently encouraged the sisters to really taste and experience different food from across the world.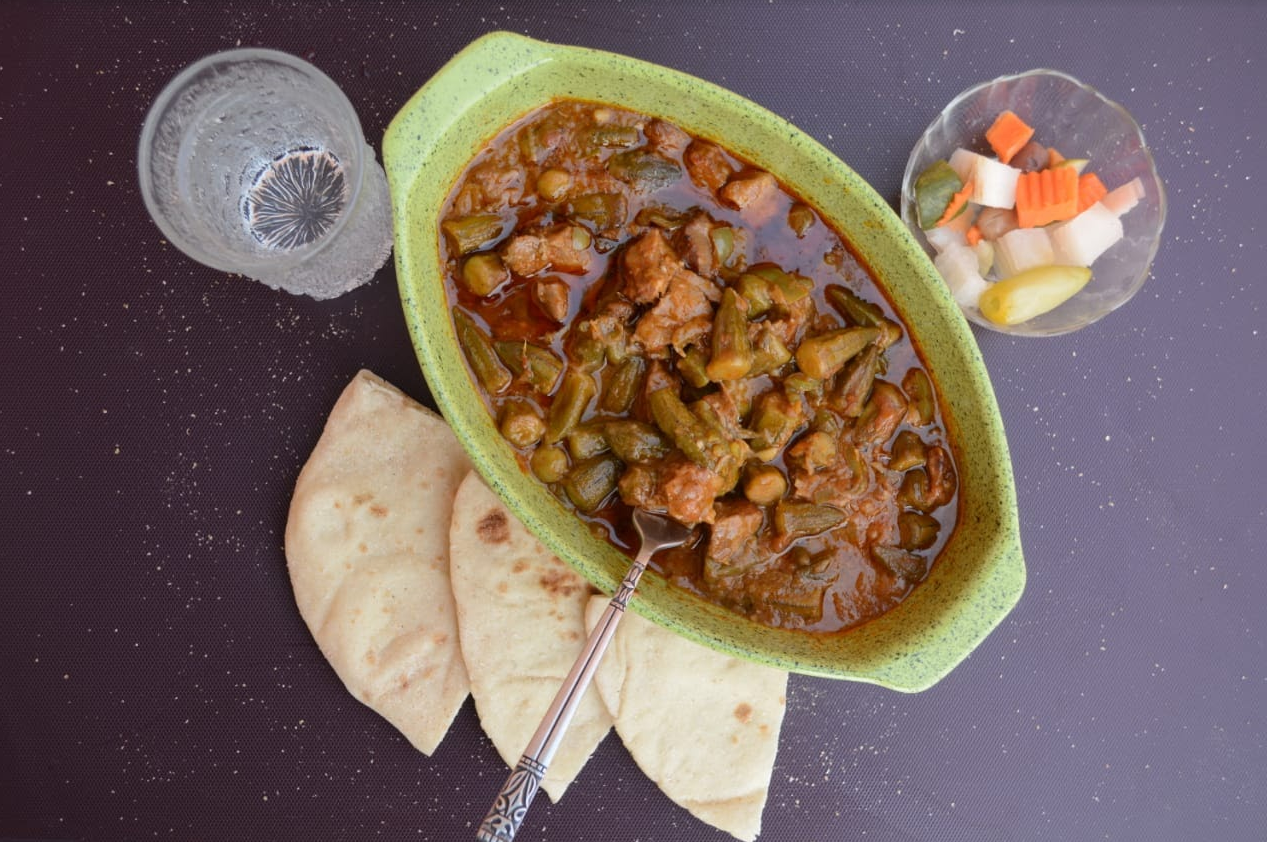 The bamia from Loula's
"We've always wanted to start our own restaurant," Aya tells SceneEats, "I personally have always had a passion for cooking and baking, so I've always known that this is what I want to do."
The brand specialises in a range of different recipes, with some of the signature dishes being macarona bechamel, bamya (okra that is), chicken panee, different types of tawagen, roz me'amar and more. Loula's is also famous for their classic meat loaf. "We only ever use fresh 100% natural ingredients, and fresh local beef and chicken to make our dishes," adds Aya.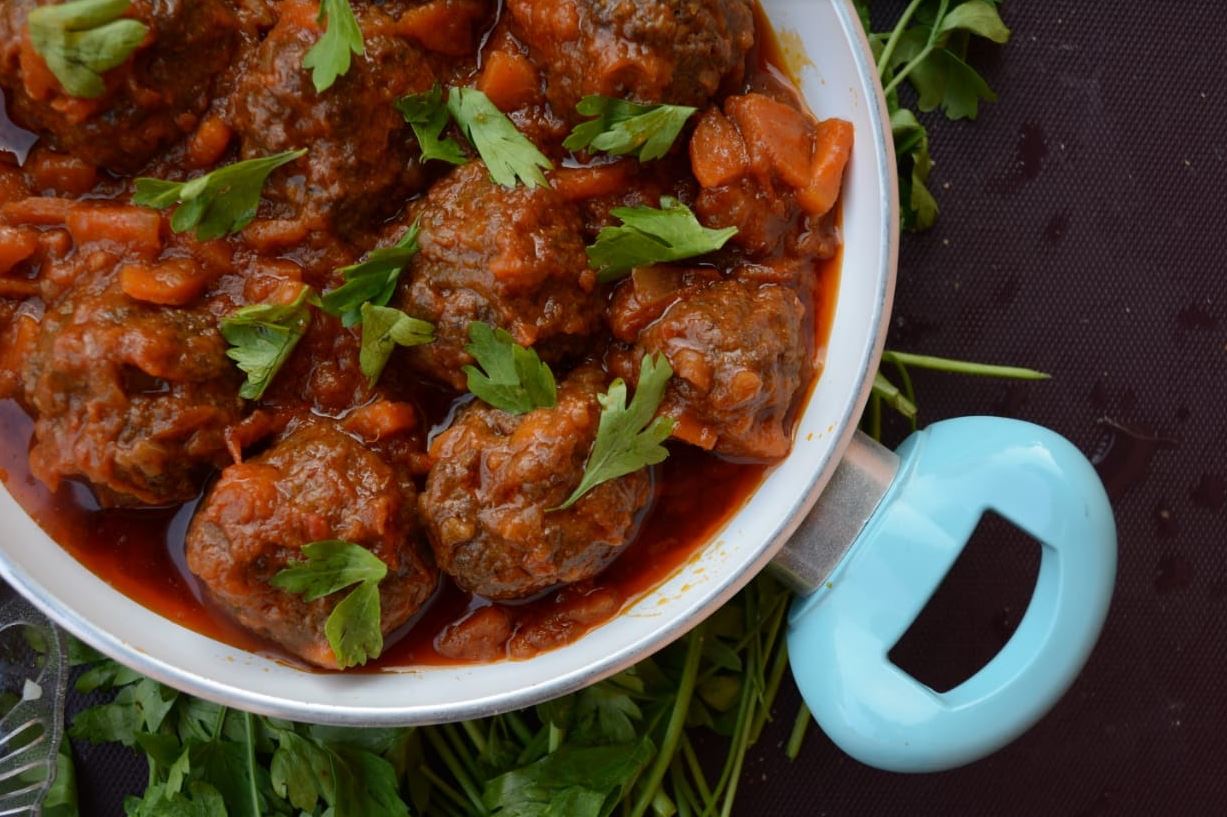 The kofta dawood from Loula's
You can find Loula's takeaway store in Panaroma Mall – where you'll find their daily menu and frozen items -- or order by calling or WhatsApping them on +2 011 1237 7764 with delivery across all of Cairo.