Lunar Is the 24/7 Shop Making Grotesquely Gigantic Pizzas
This is a total game changer for pizza fans across the capital.
Did you know that you could shamelessly stuff your face with pizza without even getting out of your car? Lunar Pizza gives you the ability to do that we're getting a little emosh. Sometimes you just need to order an instant amount of pizza to drown out your sorrows with minimal human interaction. Lunar Pizza gets that. They get us.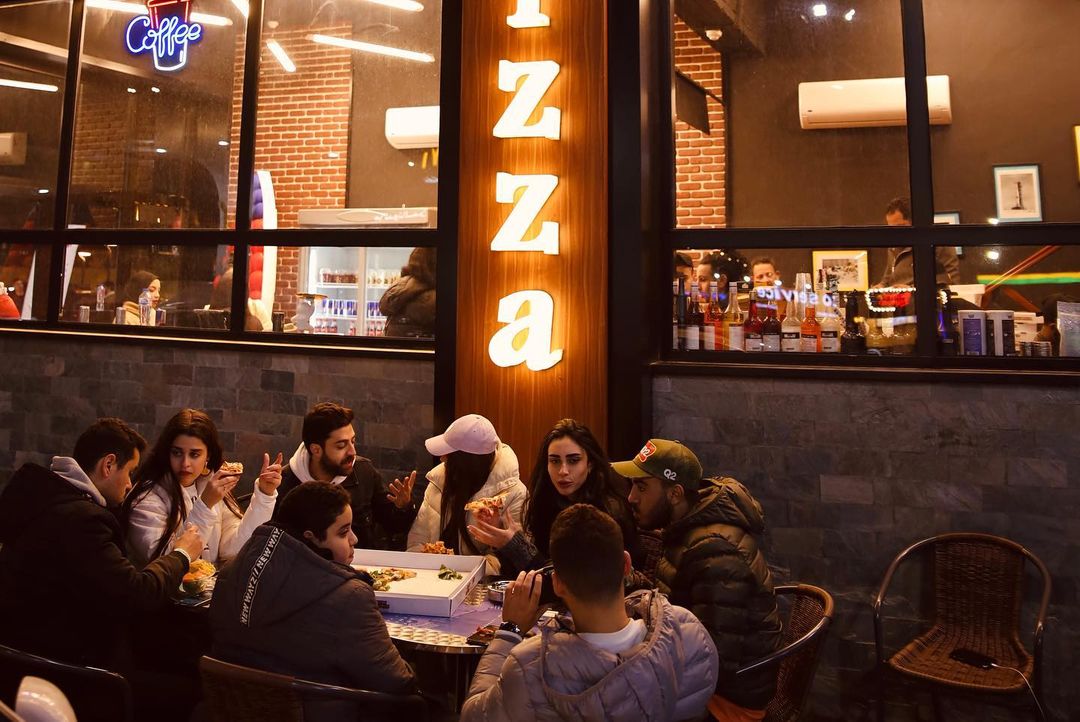 The outdoor space at Lunar Pizza
Lunar Pizza's newly-opened branch at Chillout in Sheikh Zayed City promises fresh pizzas ready in just under five minutes. We know, it sounds too good to be true but it is. Late night drives ft. hot, cheesy pizza. You can now do that 24/7 because the restaurant never shuts down.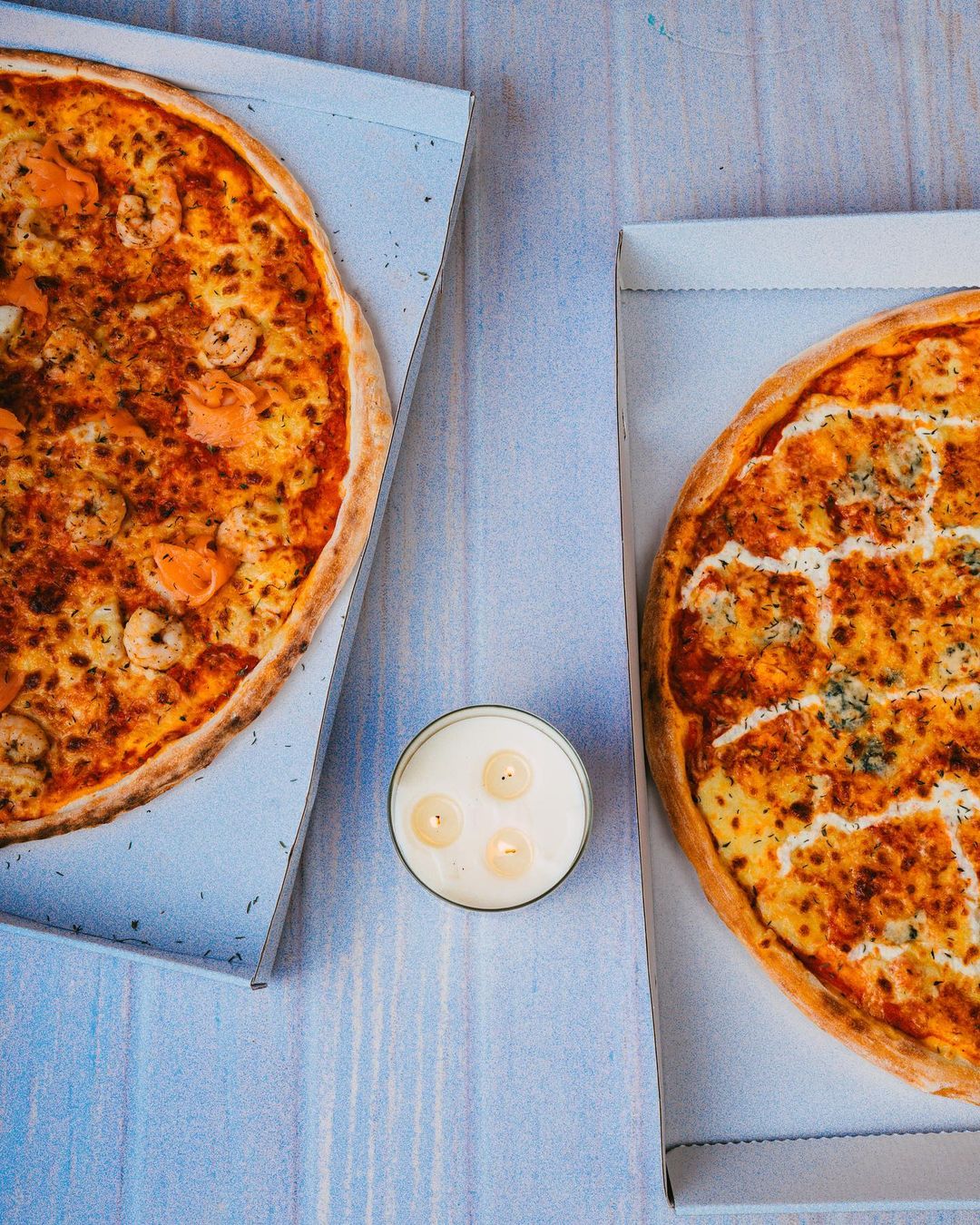 The pizza at Lunar Pizza
The restaurant also has an Instagrammable dine-in area where you can go with the posse and embrace your inner Michael Angelo from the Teenage Mutant Ninja Turtles.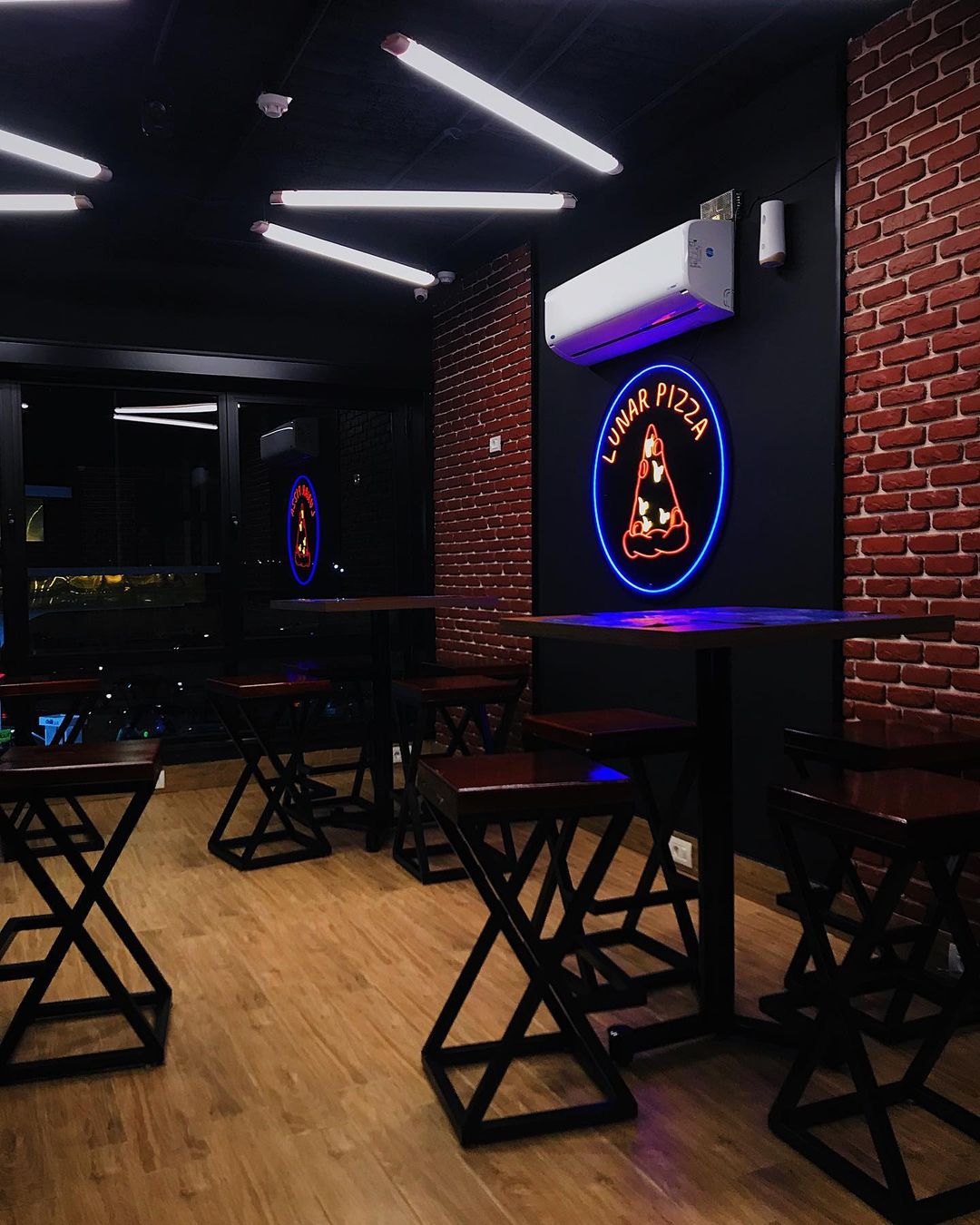 The indoor space at Lunar Pizza
''The brand came to be after I found the pizza industry in Egypt drowning in darkness, which is when I knew that it had to be illuminated by Lunar,'' says owner Fares Moharam Haggagi to SceneEats. ''What makes our pizza special is that we are not afraid to explore new flavours and go where no one has ever gone before.''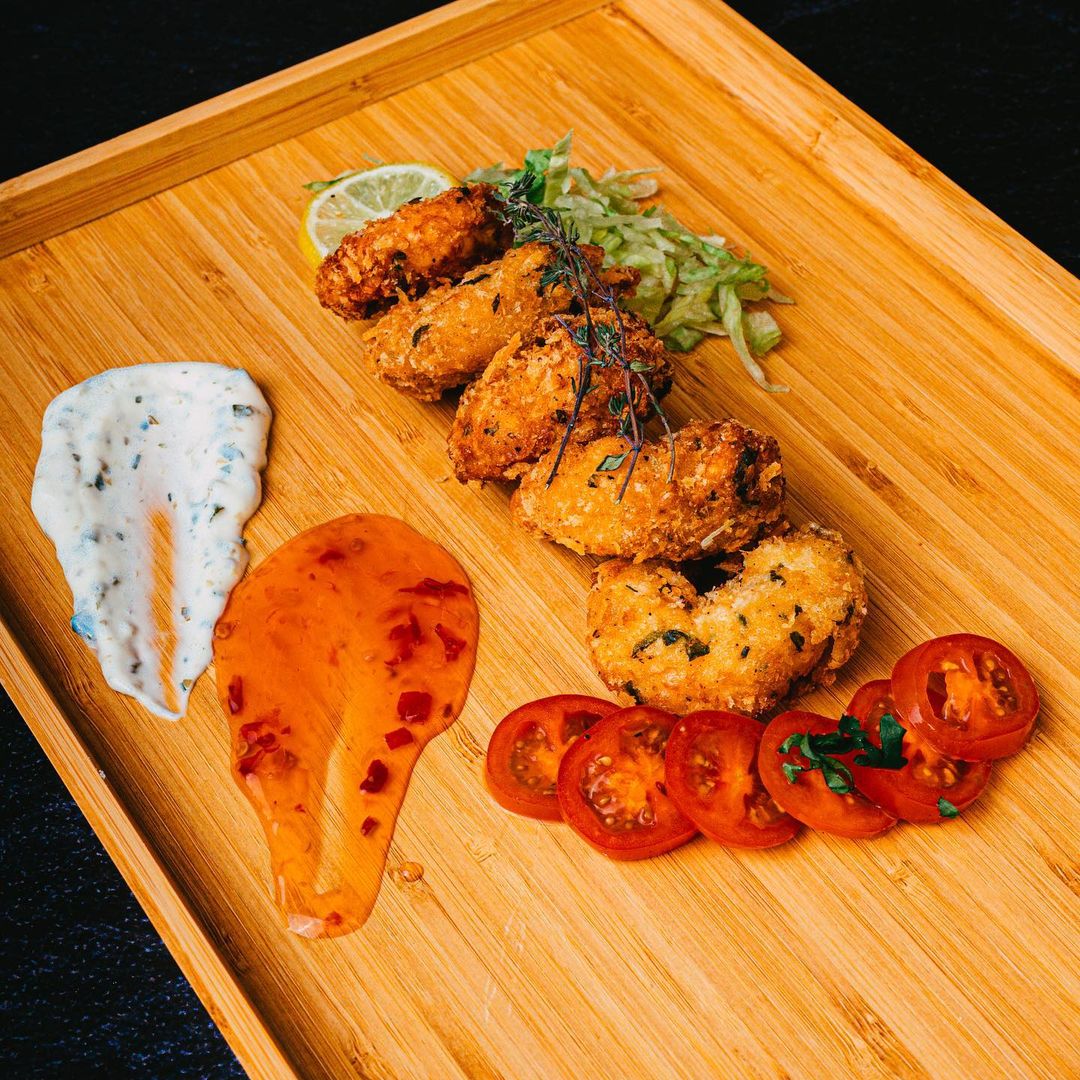 The fried shrimps at Lunar Pizza
We recommend having their taco pizza for beef lovers, quattro formaggi for cheese lovers, and Ceasar for chicken lovers. They also make delish fried shrimps and chicken strips if you fancy an app or two. PRO TIP: Lunar Pizza's large pizza is so big it's full of secrets.