Mōmochi Finally Opens Its First Physical Location in 6th of October
Having a physical location isn't the only trick they have in store for us because they've also just introduced a brand new item.
Our favourtie mochi cloud service Mōmochi just opened their first physical branch, automatically making our lives so much easier. And yes, this means you don't have to pre-order in advance anymore. You can finally just pop in whenever and grab our fave ice-cream stuffed heavenly mochi.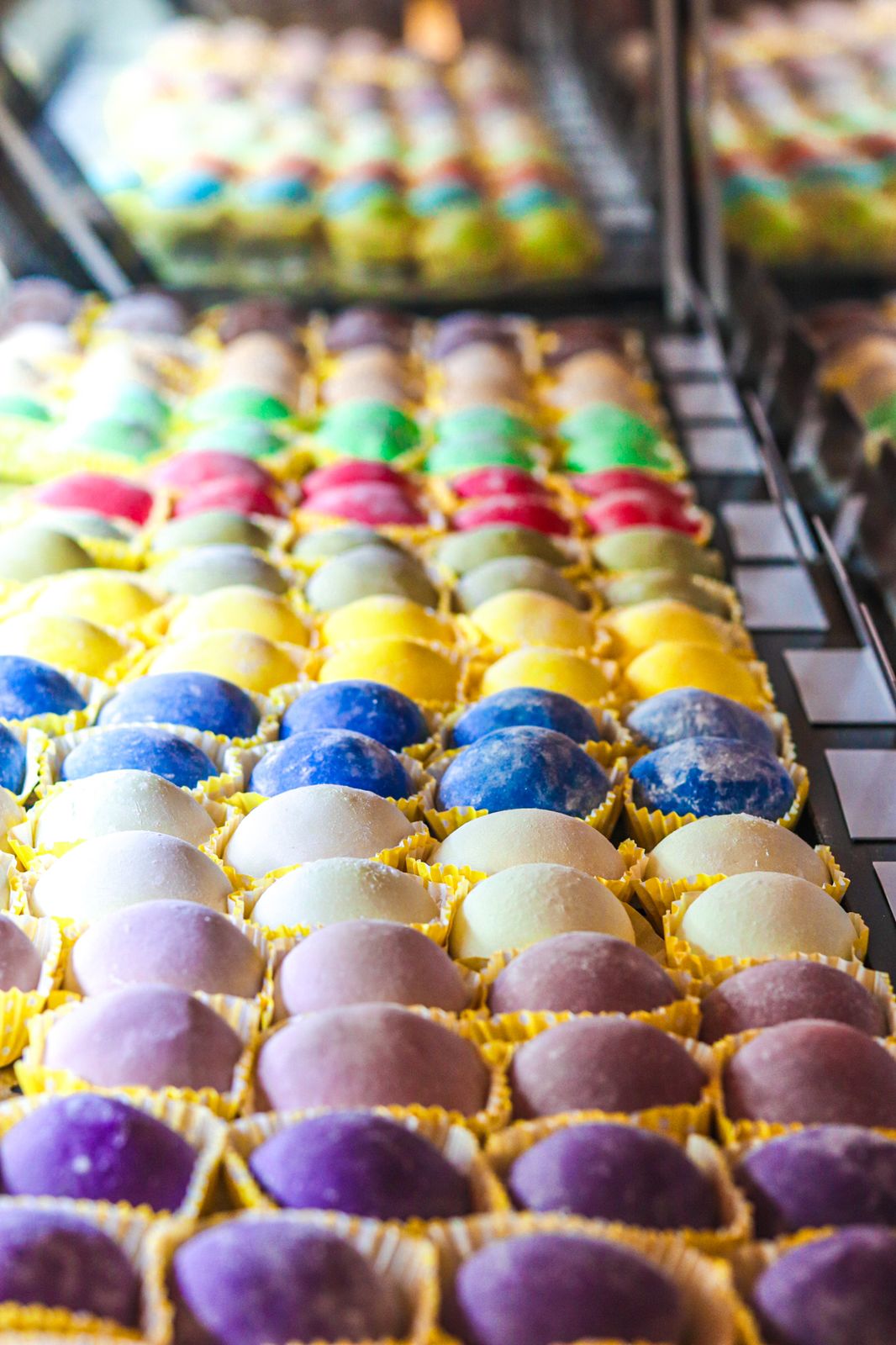 The booth at Mall of Arabia showcasing tons of mochi
''After noticing the positive impact my products had on the public my decision was inevitable,'' says Omar Khatab, owner of Mōmochi, to SceneEats. Though the grand opening of the spot is not all of what's new in store, Khattab had always wanted to share his boba tea with everyone and now his dream has become a reality, ''It was always our goal to sell boba tea, but we figured it was impractical for it be sold online.'' We highly recommend their green tea and strawberry milk boba because they're simply divine.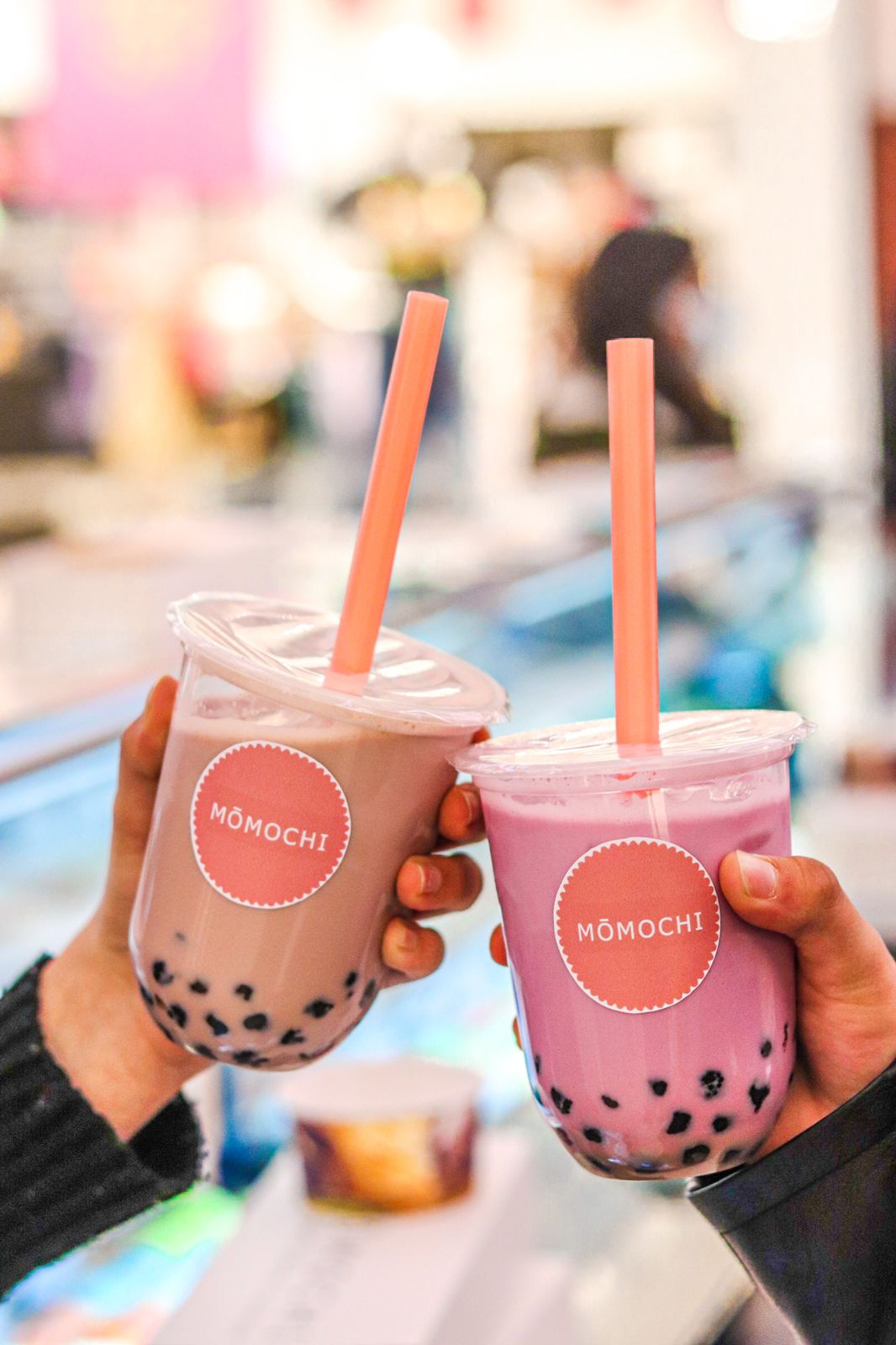 The brand now serves bubble tea
Mōmochi has many plans for the future and is intending on branching out to more than one spot very soon. But for now, you can find them at Mall of Arabia.