Maadi's Iconic Ratios Bakery Is Heading to Almaza Bay This Summer
Oh, and they're coming through with their very own coffee this szn.
There's bakeries, and then there's Ratios in Maadi who has amassed a cult-like following and successfully turned its Insta business into a full-fledged establishment that reigns supreme over Cairo's leafy district. Known for their impeccable sourdough bread, Ratios gets its name because they get all their, well, ratios right when making their sourdough...or any of their baked goods for that matter. We're not here to fangirl about them, however, we're here to let everybody know that everyone's favourite Maadi bakery is coming to Sahel this summer.
Yes, you read that right. Ratios is heading to the North Coast this season to make sure all your needs are well taken care of. If you're not grasping how this is a game changer to all of us , let us enlighten you. You can finally have their iconic blueberry muffins by the beach. If that's not your thing, then having their pesto sandwich for breakfast at your chalet is certainly going to be. Nope? How about their lemon tarts for a post-swim moment? Exactly.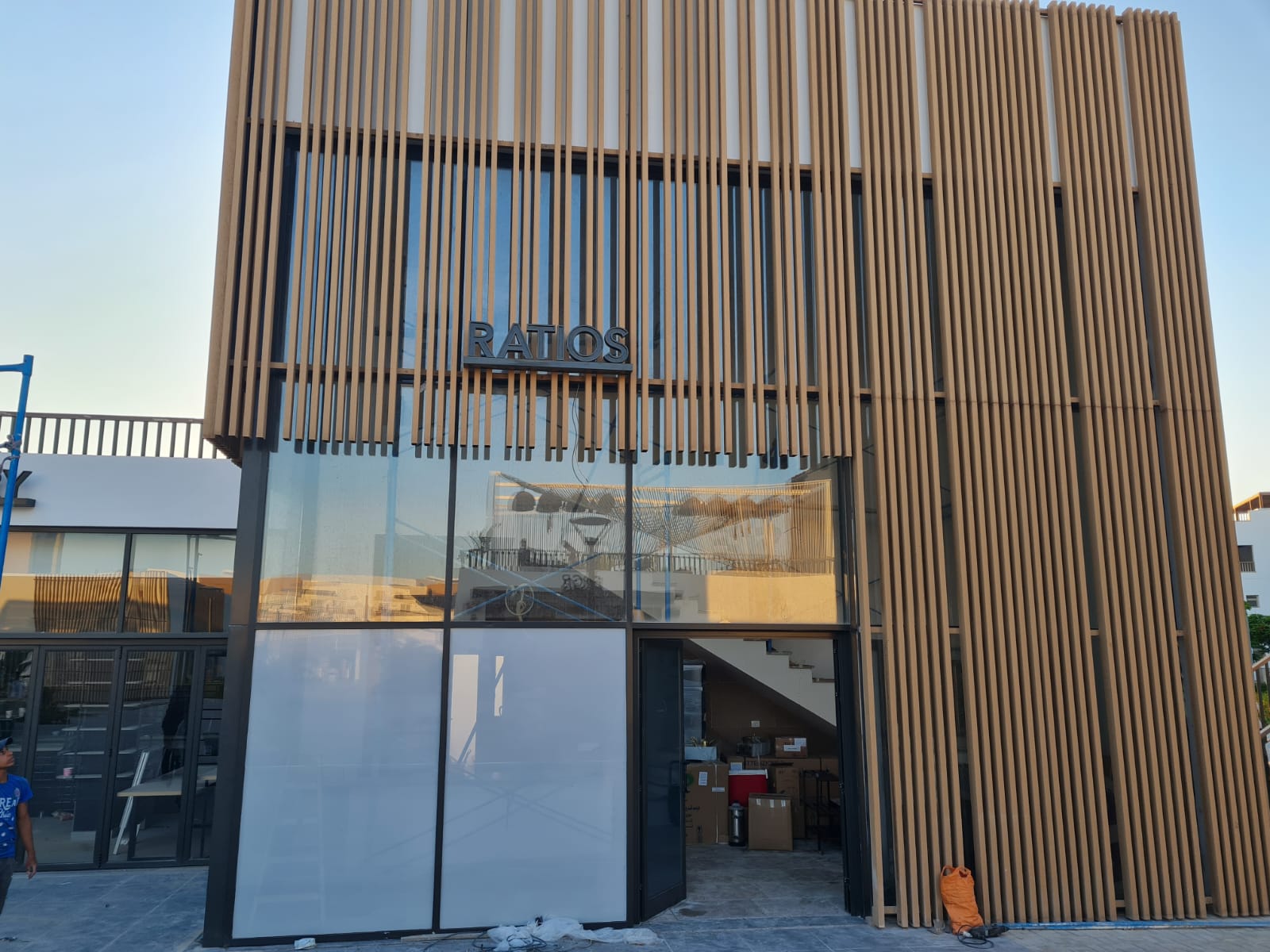 ''Not only is our new location a two-story shop, but we're introducing our very own coffee for the first time ever,'' Samer Samir, the mastermind behind the brand, tells #SceneEats. ''Oh, and there's more! Beach delivery is now going to be a thing because we want everyone to have a wonderful summer.''
Ratios will be opening its doors to the public on June 30th where it'll be taking over Almaza Bay. We don't know about you, but colour us very excited.