Made in Health: The Cloud Service Making Vegans Live Their Best Life
The new brand undoubtedly serves as a big victory for the vegan scene in Egypt.
Craving a plant-based meal that is also budget friendly but don't know where to go? Stop stressing because we found the perfect spot for you, virtually at least. Our contender of the day is a cloud service named Made in Health.
The vegan meatballs at Made in Health
The new brand is centered around all-things vegan that are made at home, ranging from delish meatballs to yummy plant-based burgers that are paired with underrated queen roasted sweet potato cubes. All their meals are also paired with a freshly squeezed beverage, and we are totes her for a bargain.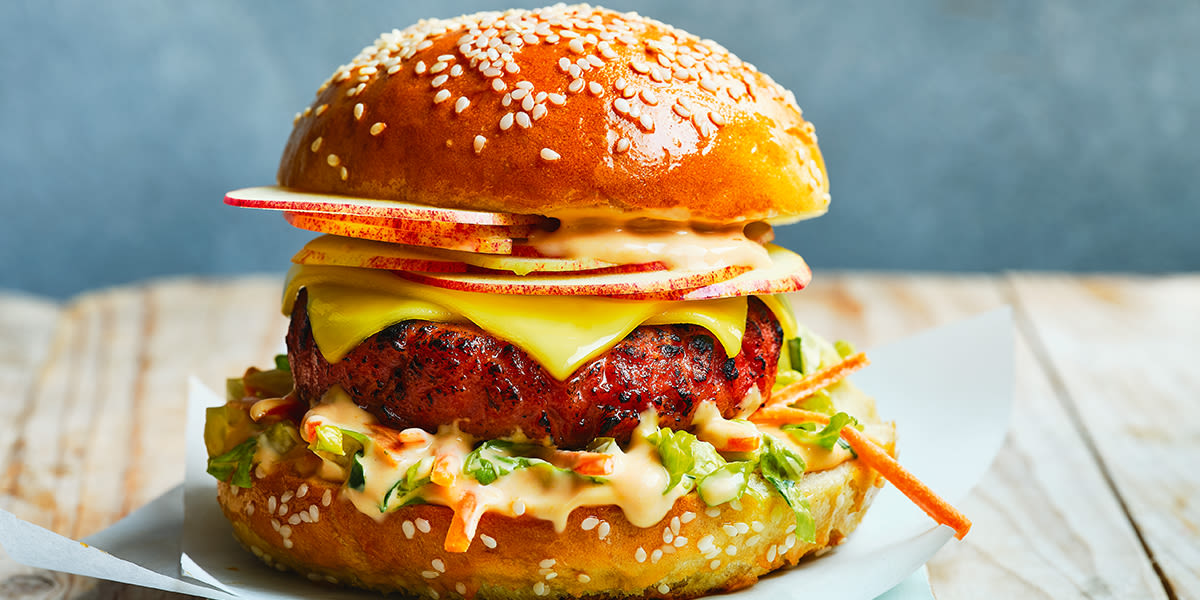 The vegan burger at Made in Health
Thankfully they kept us caffeine enthusiasts in mind with their vegan iced-frappe that will get your thirst under control.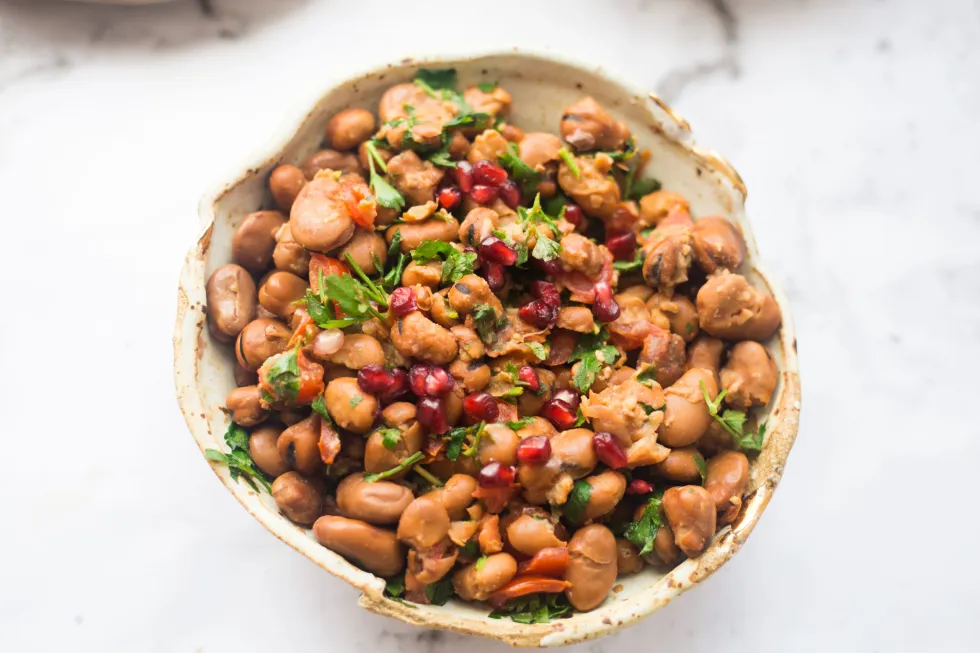 Their breakfast consists of all the iconic staples like foul Isakandrani
To place your orders you can simply DM them on IG or via Facebook Messenger.