Mahdoom: The Podcast Exploring the Delicious World of Arab Food
The podcast takes listeners through a journey on the history and culture behind the Arab world's most cherished dishes.
Because we all know that podcasts are becoming the entertainment medium of choice for the woke internet user, we thought we'd tell you a little about this awesome podcast we came across called Mahdoum, courtesy of leading Arabic podcast platform, Sowt.
The podcast takes us on a journey through the intricacies, histories and culture behind our fave Arab dishes, detailing how each country consumes and understands them. The first episode explores everybody's one true love 'Molokhia', and how it's eaten across the MENA as well as a little bit of food history.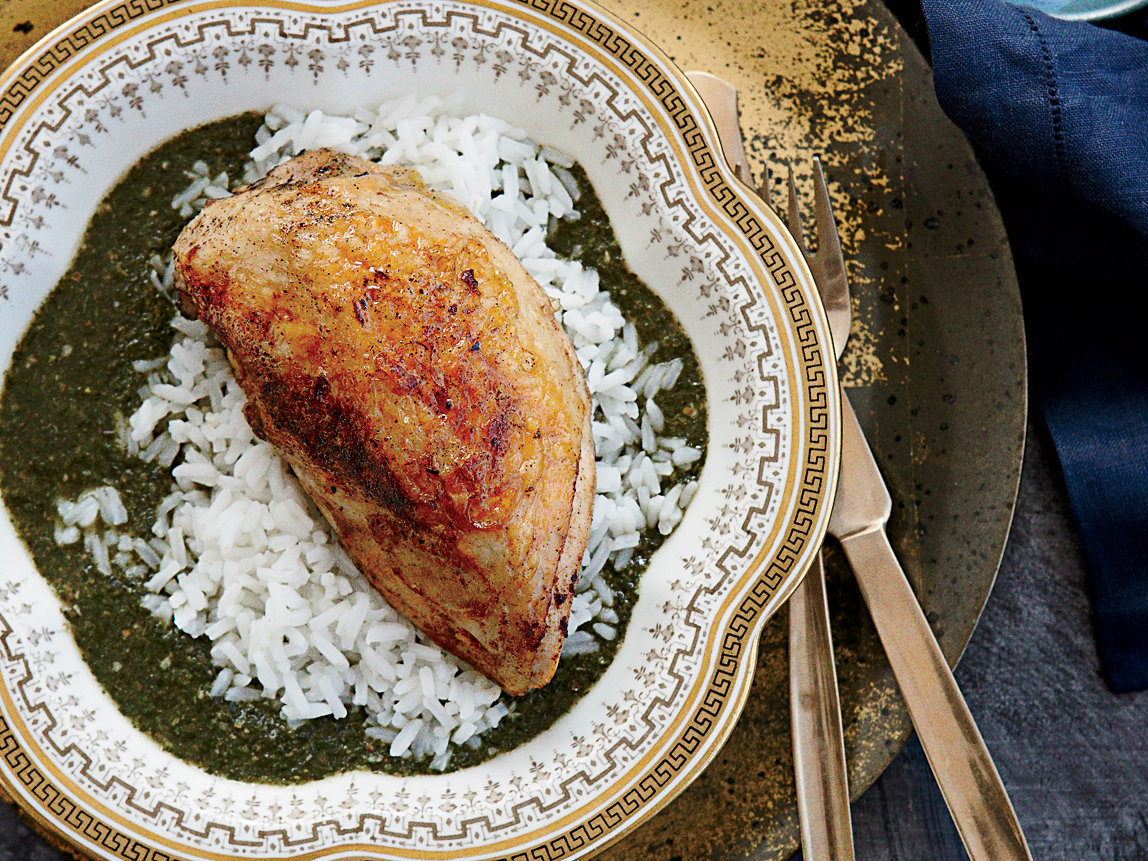 A picture of molokhia, one of the most popular dishes in the Middle East
The podcast also talked about all the different Arab dishes which use coloured rice (think kabsa, ma'louba, mandi, etc), dishes which utilise offal and the history of salad and lentils. We're living for this Arab food representation to be honest. To listen to the yummy podcast, click here.