Mario's Is a New Sahel Food Truck Making Mediterranean Seafood
This new Mediterranean-Italian food truck is making a splash at Marassi North Coast this summer and we're already pumped. Mario's simple menu is full of hand-crafted dishes, elevated with a modern twist that doesn't compromise on flavour. Their phosphorus-fuelled seafood creations are unlike anything we've seen in Egypt before. It's so obvious that an enormous amount of thought and detail went into perfecting these scrumptious recipes. Their dishes are simple in execution but complex in flavour, infusing everything that is Mediterranean in them and making us gag over it.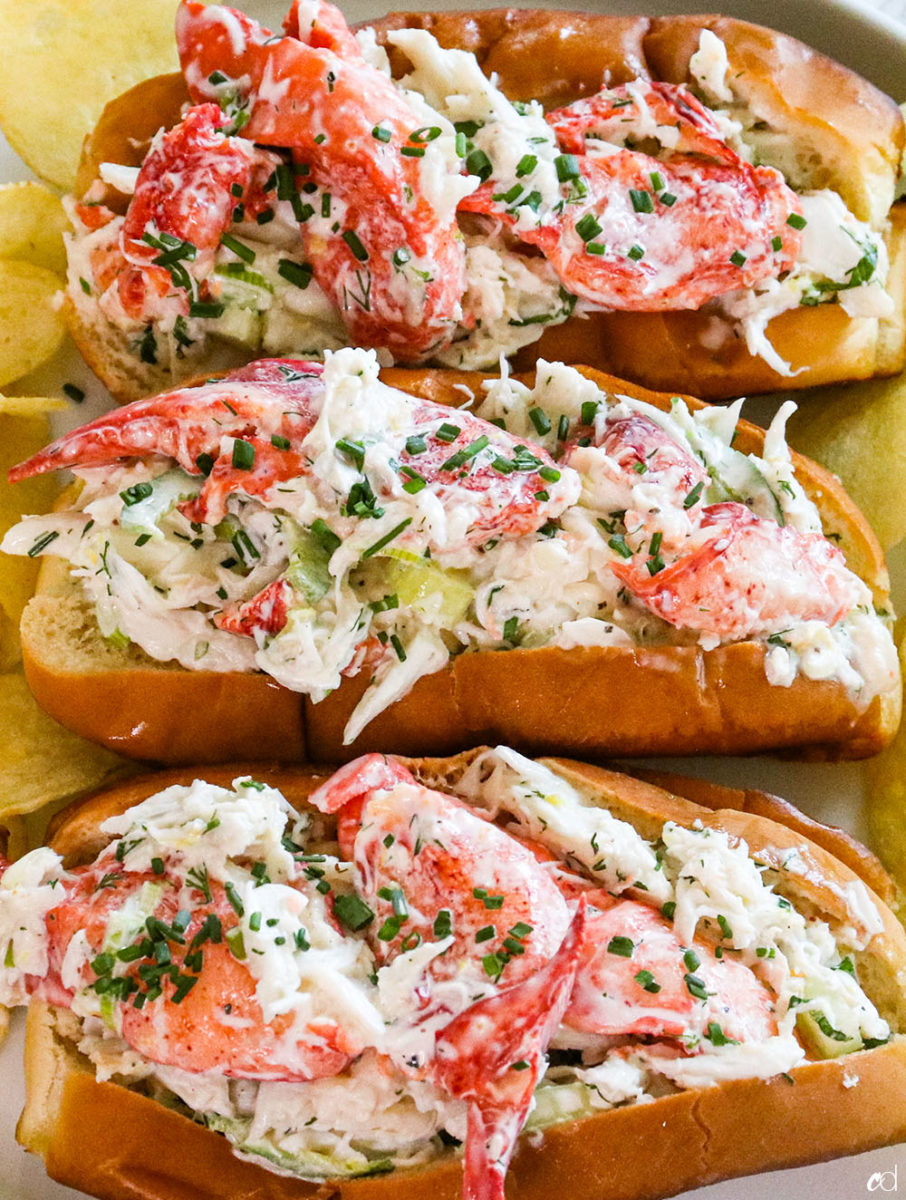 There are many ways to enjoy seafood but we all know the FRIED seafood just hits differently. Mario's seafood sandwiches and light bites all feature their signature light and crispy batter. They have a range of crispy fried everything including Gamberi Fritti (fried shrimp) and Pesce Fritto (fried fish) served in really cute paper cones. They said no more boring ass fries as a side and we're here for it!!
Although their menu is small, every item on there is bursting with dat X-Factor y'all need. Their Pimiento Calamari Roll is stuffed to the brim with crispy, lightly-battered calamari tossed in their tangy signature sauce in a moist and buttery roll. Their other show-stopping sandwich is their La Storia fried fish masterpiece. Battered in a crispy yet airy batter, the fried fish fillet is delightfully moist and flaky. These perfectly-golden bites of moist fish are served on a bed of shredded lettuce and their house-made mayonnaise on a toasted bun.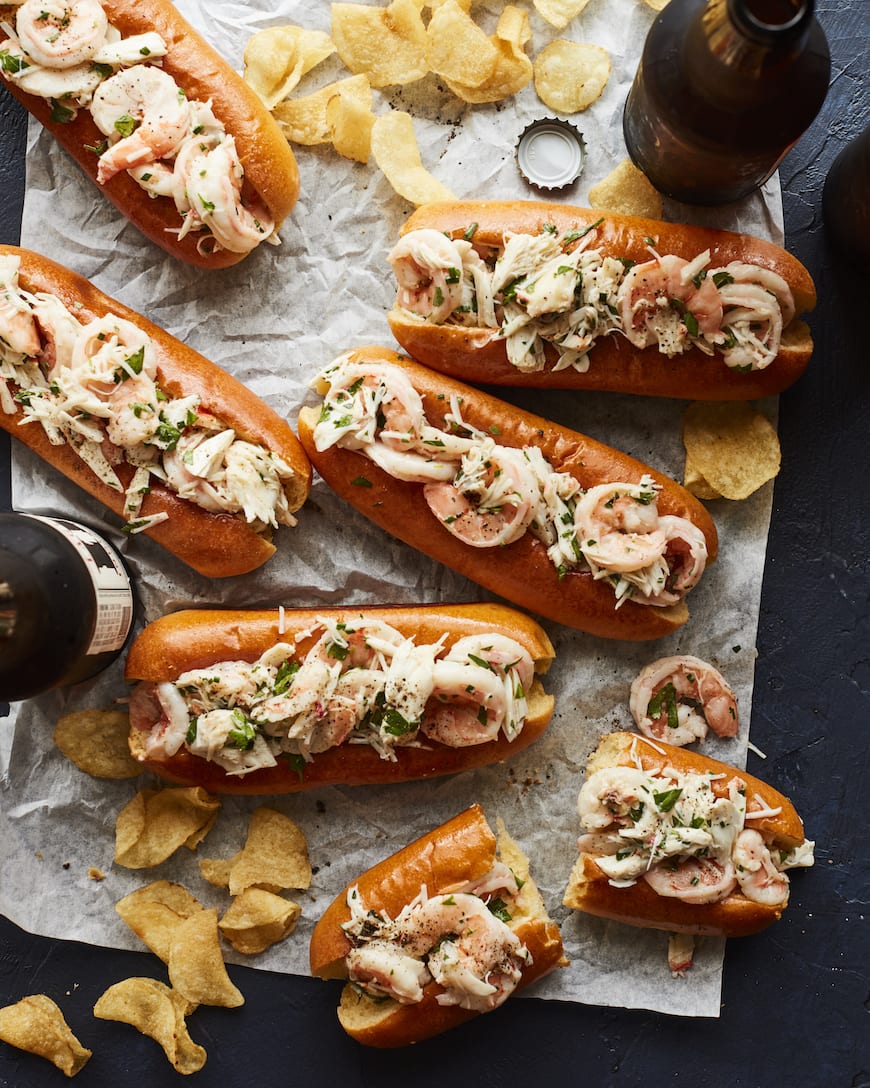 Marios' full menu will be revealed at their grand opening next week, June 1st at their beach-side food truck at Marassi.