Meat Party Are Firing Up Your Homes with Their Proactively Juicy Meats
Meat Party are bringing their extravagant meat frenzy experience to your homes.
We are shameless, gluttonous creatures who know love meat and appreciate it in all its forms, that's why we're 100% okay with the talented hunks over at Meat Party serving us some equally-sexy, succulent, well, meats.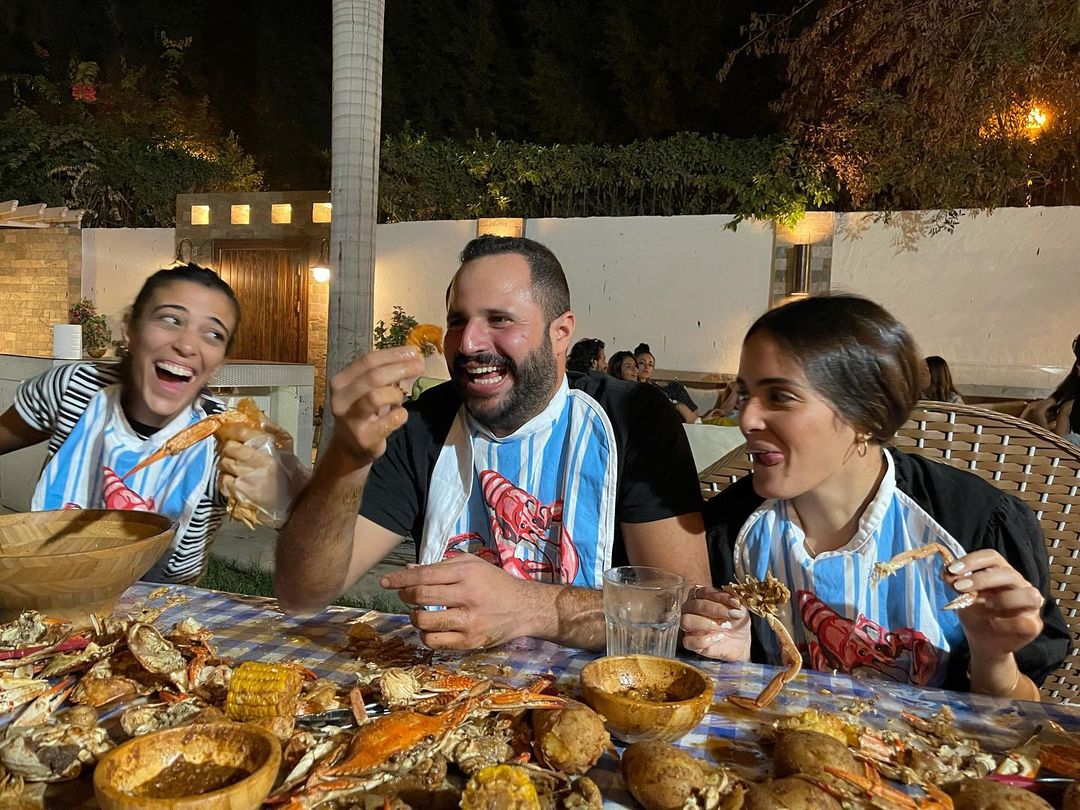 The Meat Party experience
''My idea was provide a food experience that brings people together while eating. I didn't want to just make a meal that instantly ends as soon as you're done eating,'' says owner Nadim Samy to SceneEats. ''Meat Party stands out because it brings different food experiences to people's homes. You're not just picking menus, you're picking experiences. Each with its own setup, its own way of eating, its own decorations, its own cocktail bar.''
Meat Party currently only has three menus. The Central Texas BBQ that includes you falling in love with smoked brisket, smoked short ribs, different types of smoked chicken and a range of whatever sides you want. Then there's the Louisiana Seafood Boil where you get boiled shrimps, crabs, lobsters, king crabs and even crawfish (yup, they went there). Last but not least, The Sandwich Bar that comes with burgers, Phili cheese steaks and wings.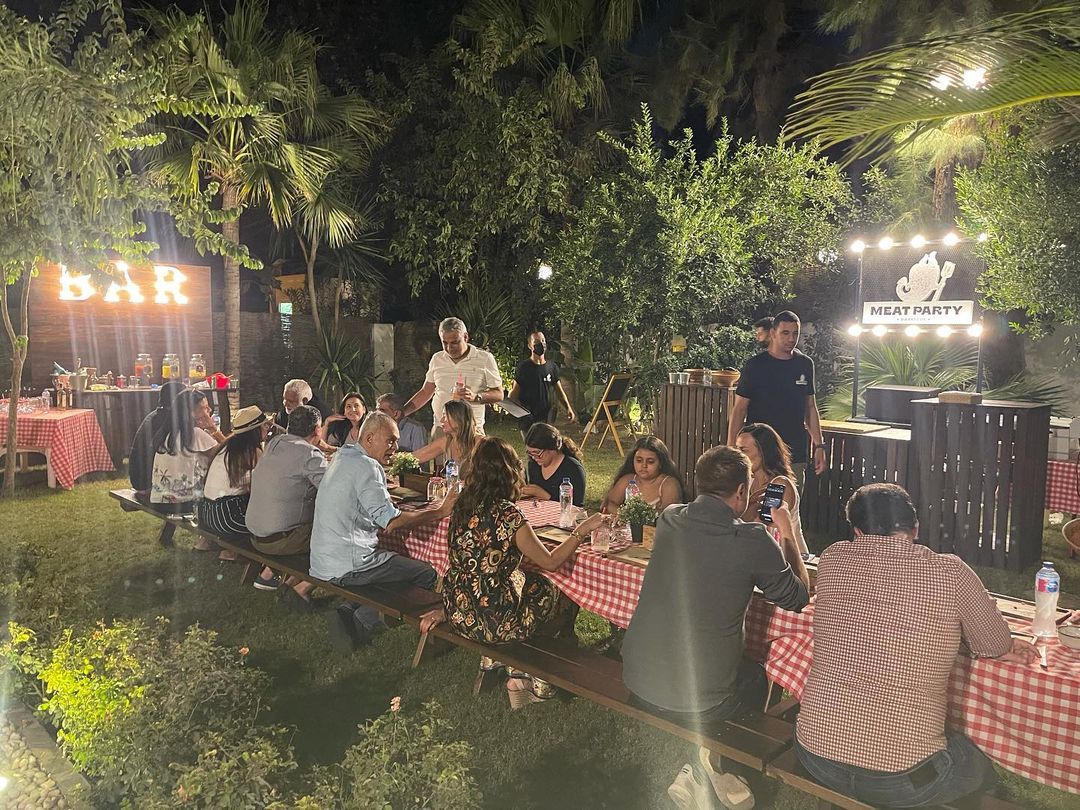 The Meat Party setup
All you have to do is slide into their DMs and next thing they'll be throwing the most extra meat party at your crib.