Mexican Food Truck Gracias Branches Out to Cuban Cuisine
Do you remember the Cubano sandwiches from Jon Favreau's iconic 2014 film 'Chef'? Well, Gracias makes them.
You needn't pack your suitcase and travel to Mexico for a culinary experience because you can simply just go to Gracias. That has been the case at least since 2018 when the shop opened up and changed our lives forever.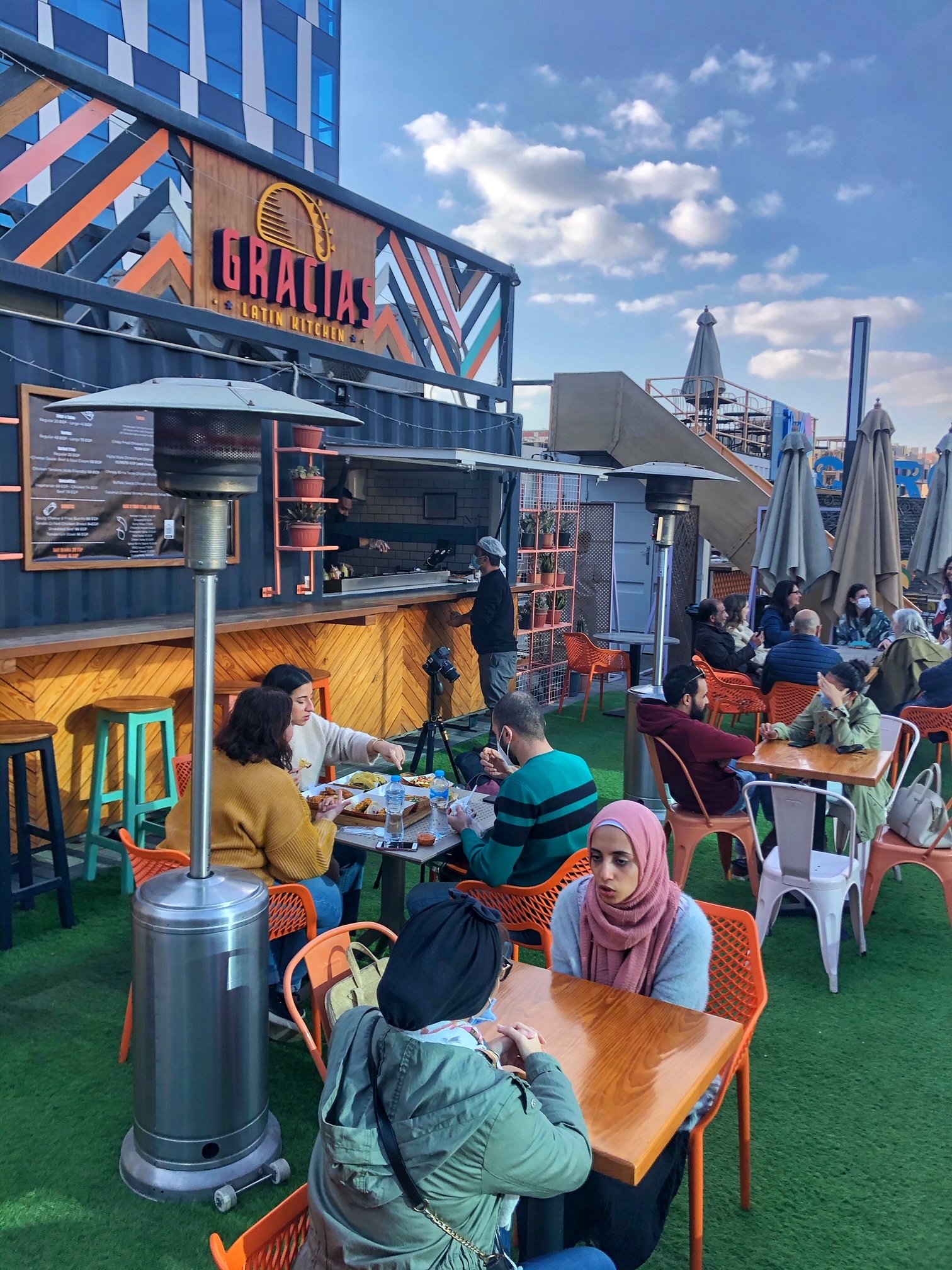 The atmosphere at Gracias
Situated in Sheikh Zayed's Capital Promenade, what started as a taco food truck and a love letter to all things Mexican have decided to branch out to Cuban food and we are honestly living. ''In regards to Latin American food, we did Mexican, but now we're adding Cuban into the mix,'' Peri Saleh, the Wonder Woman behind the brand, tells SceneEats.
''My business was inspired the film 'Chef' by Jon Favreau, and that is exactly why I've recreated the iconic Cubano sandwiches from the film...except I've added the Gracias touch,'' Saleh adds. If you like ham and cheese, then Cubano sandwiches are your thing.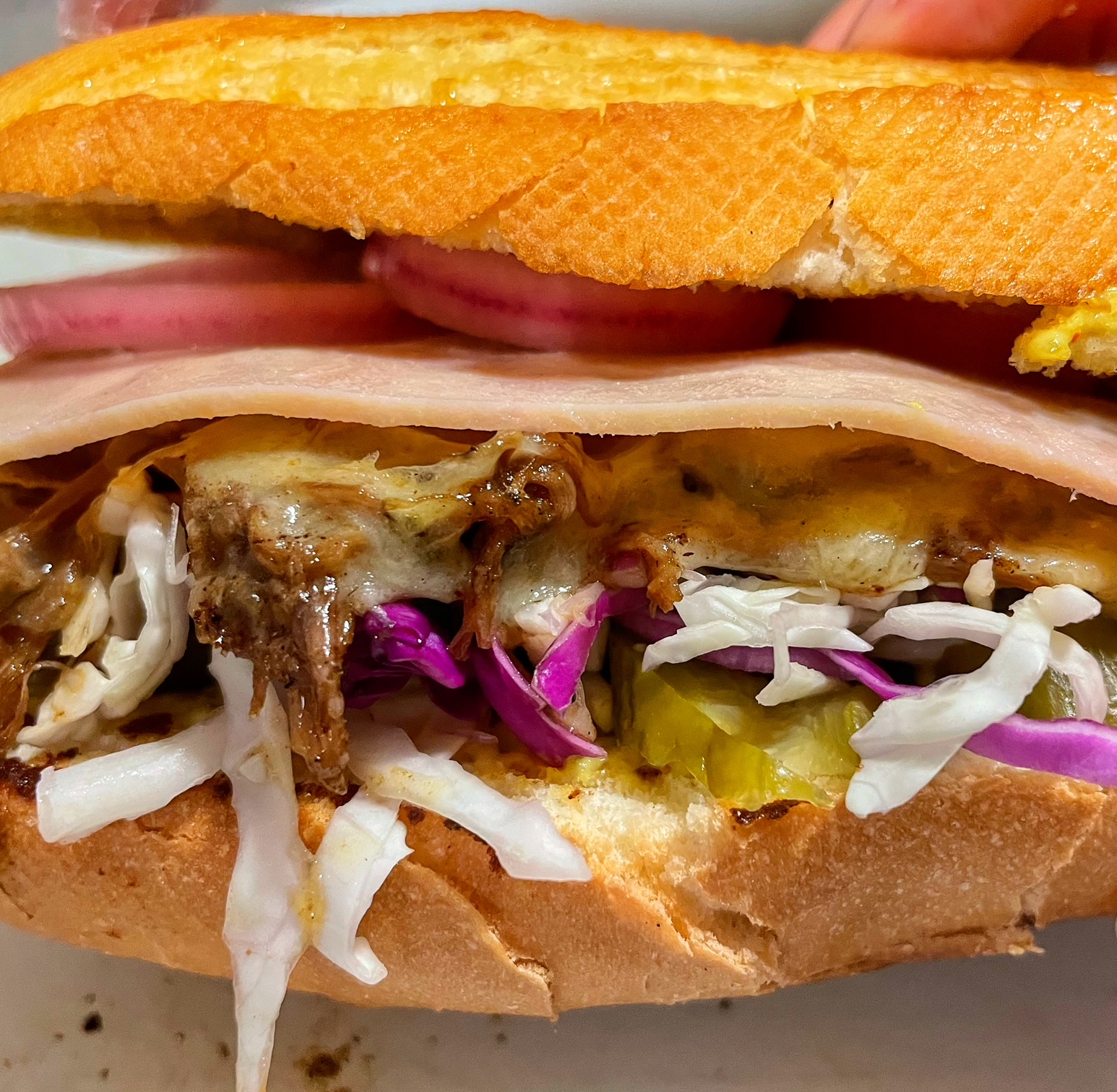 Cubano sandwich at Gracias
Gracias serving Cuban realness is just the beginning for them. Saleh continues by saying that the food truck aims to branch out to other Latin American cuisines quite soon.