Munch on Chubb Bakery's Yum Yum Baked Goods
What used to be a food blog, has now evolved into an online baked good store run by two sisters with a flair for cookies and brownies.
For all you cookie and brownie fiends in a perpetual search for the perfect soft, mushy cookie that's just oozing with tasty goodness, we may have just found the loot!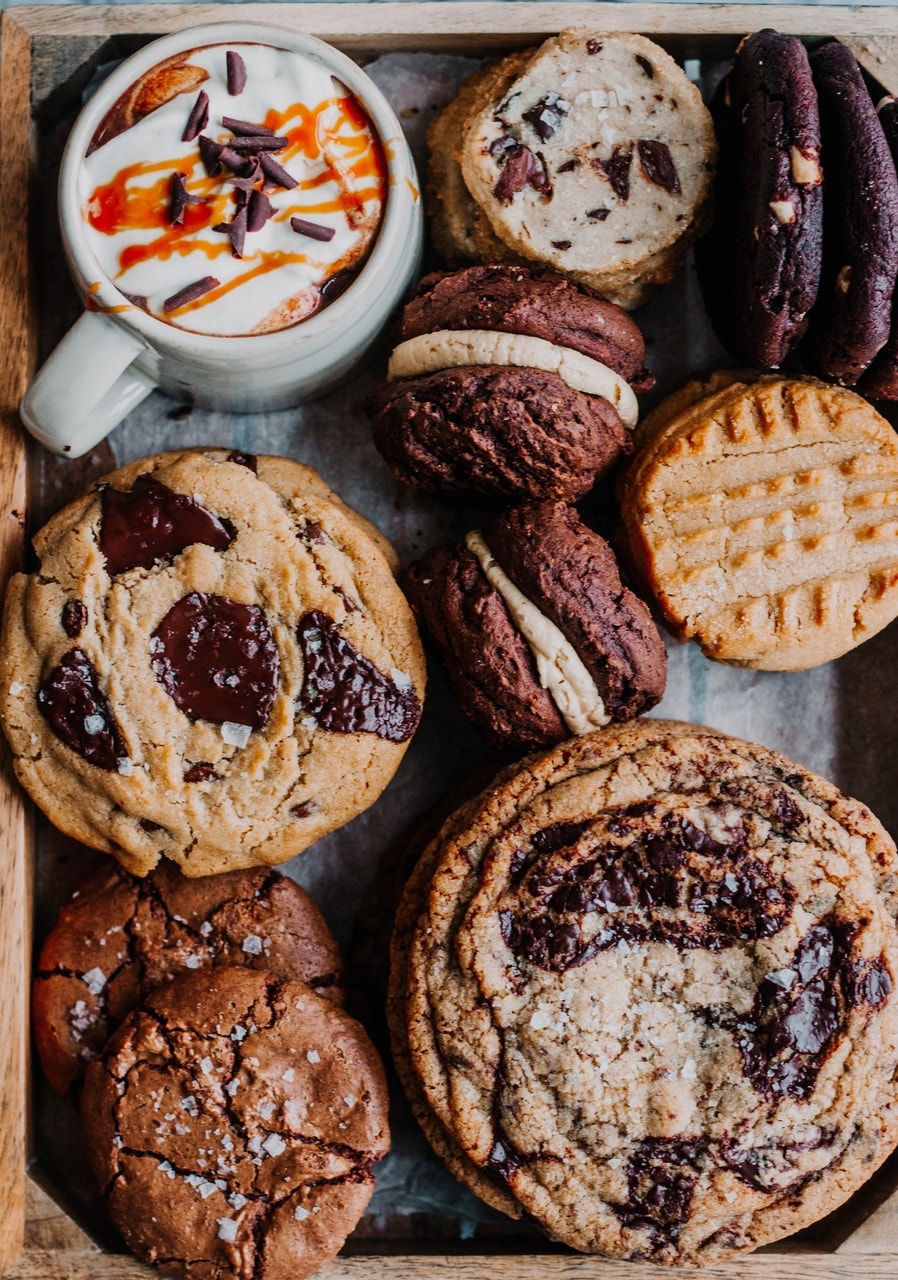 Chubb (pronounced chub-bee, because extra cute) is the Egyptian baked goods online store that'll be your ultimate pitstop for munchy goods. Founder Lara Al Hunedi evolved what used to be a food blog titled 'The Wellfeds' - that she ran with her fiance - into a dessert store where she sold her signature cookies and brownies.
"Think of me as the person who always whips up dessert every time my friends and I gather," Lara tells SceneEats. "My fiance then convinced me to start selling my baked desserts through The Wellfeds. It then became kind of challenging to keep managing social media, baking and figuring out all the delivery logistics and operations. So I decided to put the business on hold."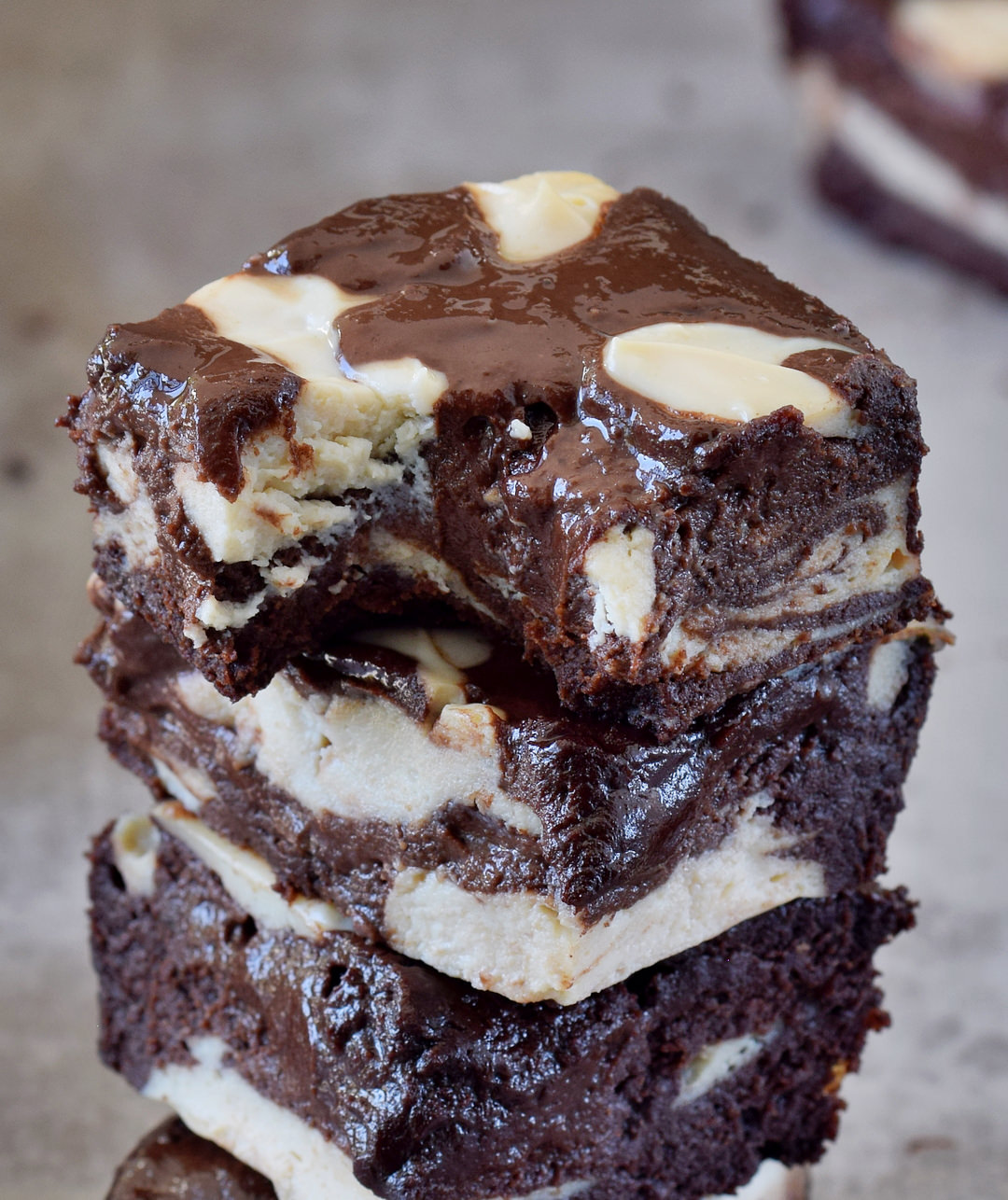 Her sister, Lea, turned out to be that messiah Lana's been holding out for. Together they re-launched as Chubb with a revamped look and feel to the whole brand. The glo-up merged Lana's baking skills and Lea's knack for design thanks to a degree in graphic communications management to have their Instagram be not just your run-of-the-mill online store, but full of visual art too.
"When it came time to pick a new name, we drew inspo from the fact that we kept our OG desserts, along with a new set of offerings that we both came up with as a team. So the name's the perfect representation of us, two cookies coming together to form one chubb cookie," added Lana.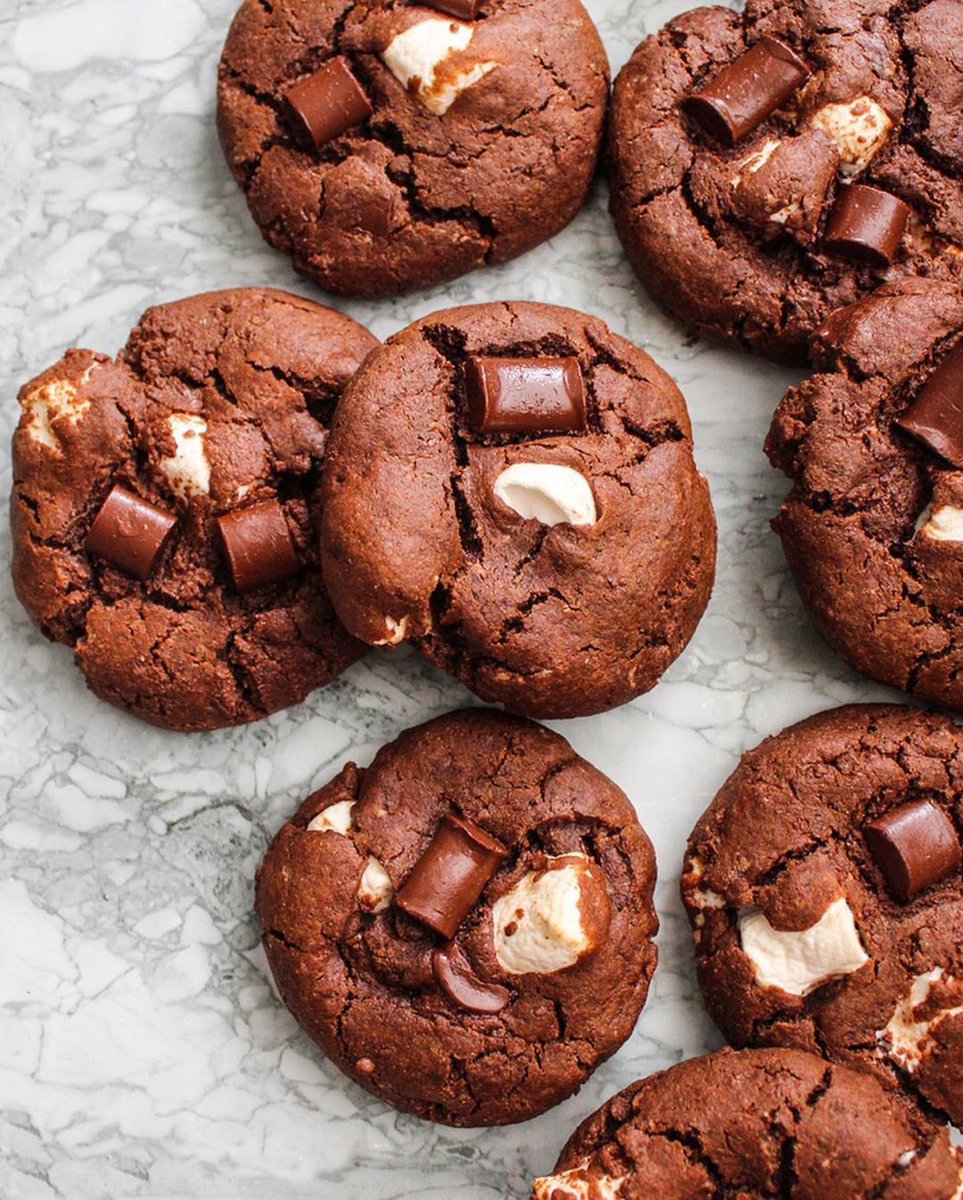 Their new collection is bigger, chunkier and thiccer than ever, with flavours such as Chubb Kinder that's got choco chunks and kinder chocolate bits, and their bestsellers from the olden days of The Wellfeds like One of a Kinder (Kinder/Nutella brownie), Biscoff Explosion (Lotus Biscoff Brownies) and Nutella Fudge brownies.