Mycanus: Every Bougie Side Table Snack in a Nutshell
We're going nuts for Mycanus. Can you blame us? Nope!
Snacking is probably an integral part of all personalities, from the greasy to the buttery to the crunchy. However, when it's done right and chic and cute, it's an elevated experience that takes you from being a messy binge eater to simply a dainty little connoisseur of tapas. Mycanus Nuts pretty much nails down that experience by offering perfectly roasted nuts, chocolate, and coffee to make your snacking elevated and chic.
"Macadamia, pistachios, perfectly toasted almonds, and gorgeous golden pecans are all part of Mycanus nuts' arsenal to equip you with being the perfect little hosts or just have a never-ending cycle of side table snacks," Mycanus Nuts explain why they decided to make it to the market. "We vowed to make our customers look like they have their ish together."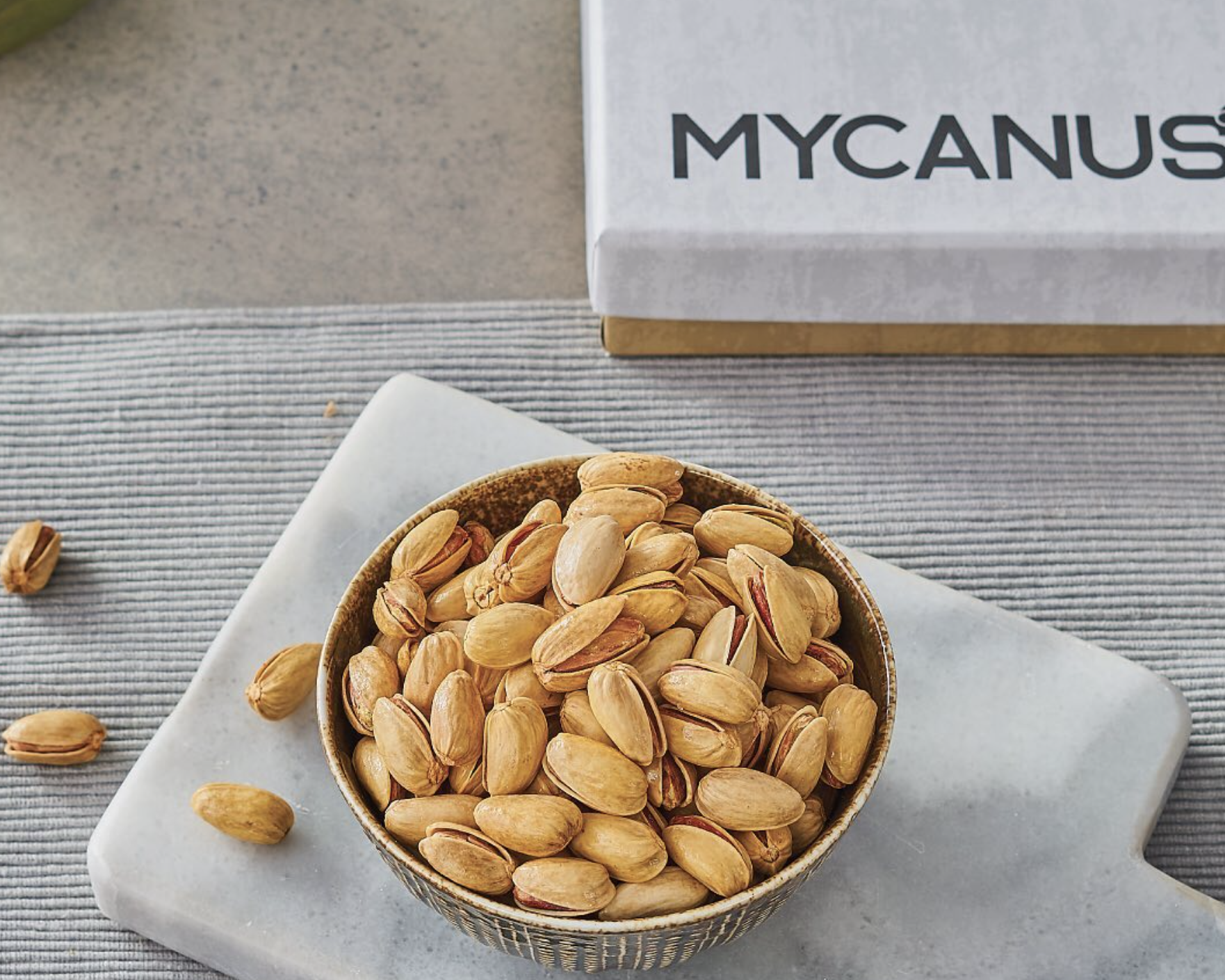 Mycanus even makes their own Turkish coffee blend that adds the cherry on top to the whole bougie snacking/hosting process. We have no choice but to stan.