Nanno's Is the Brand Delivering Fun Soups & Sauces to Your Doorstep
Edible hugs coming your way, hunty.
There are very little things as comforting as a nice warm bowl of soup-- now imagine if that bowl of soup was homemade, healthy, unique, and delivered to your doorstep. It's basically an edible hug.
Luckily for us, we know just the place that makes our soupy soul dreams come true. Nanno's Kitchen is supermom Nivine Mukhtar's project which is specially concerned with concocting eccentric fun soups, as well as creamy unique sauces.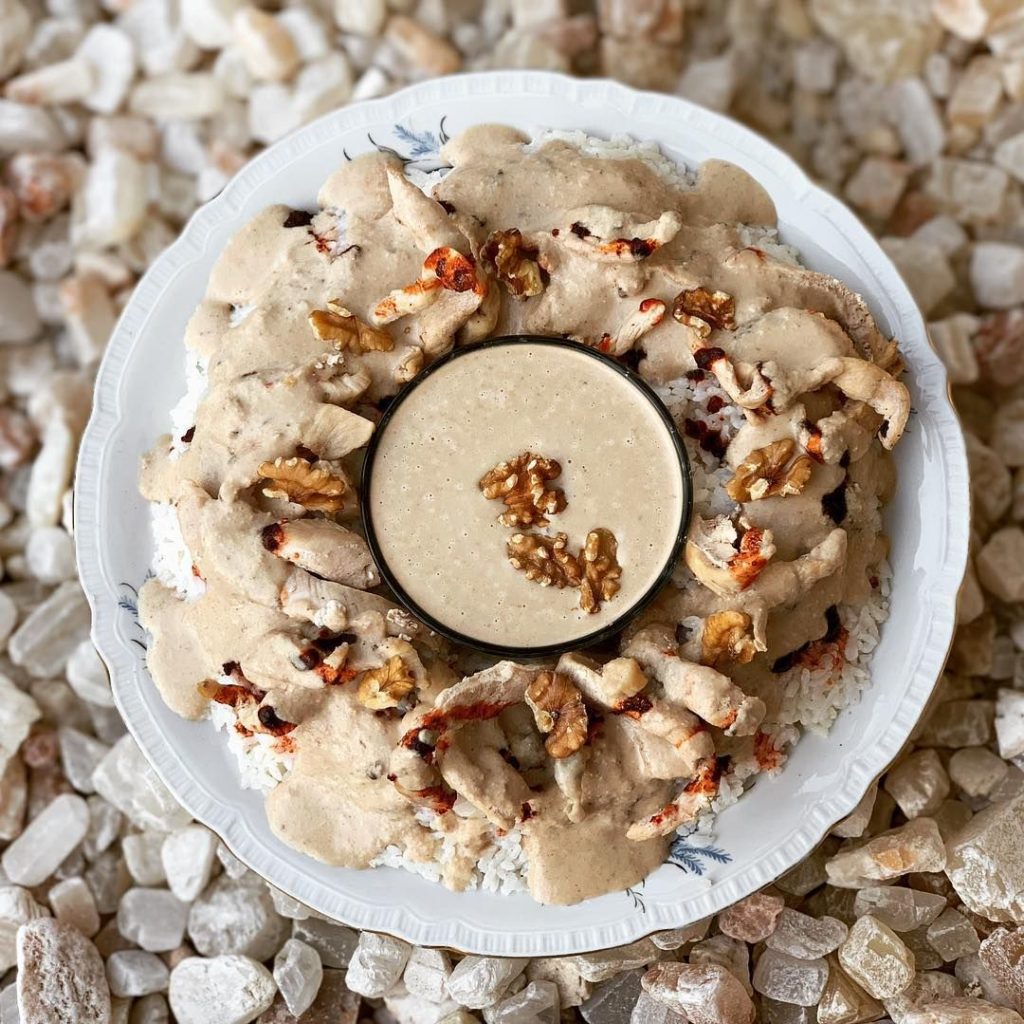 "I started Nanno's Kitchen last November but my love for cooking has been around for a really long time. My passion started ever since I've lived abroad in Dubai with my family, it's where I was exposed to all the different cultures and nationalities and all the different and exciting cuisines they have to offer," said Mukhtar to SceneEats. "I'm not really a fan of traditional foods and flavours, I really like tasting and trying different things from all around the world-- from Swiss fondue in Switzerland to Indian spots, or simply just walking through Chinatown wherever I traveled, I've used all of that as inspiration for all the different flavours at Nanno's Kitchen."
Nanno's Kitchen mainly serves up gorgeous soups, namely pea soup, mushroom and coconut cream soup, corn soup, classic lentil soup, and finally, her best selling pumpkin soup with the optional addition of coconut cream. Besides these warm bowls of goodness, Nanno's also makes two kinds of lusciously creamy sauces: a tangy Asian peanut sauce, and a luxurious creamy sharkaseya sauce.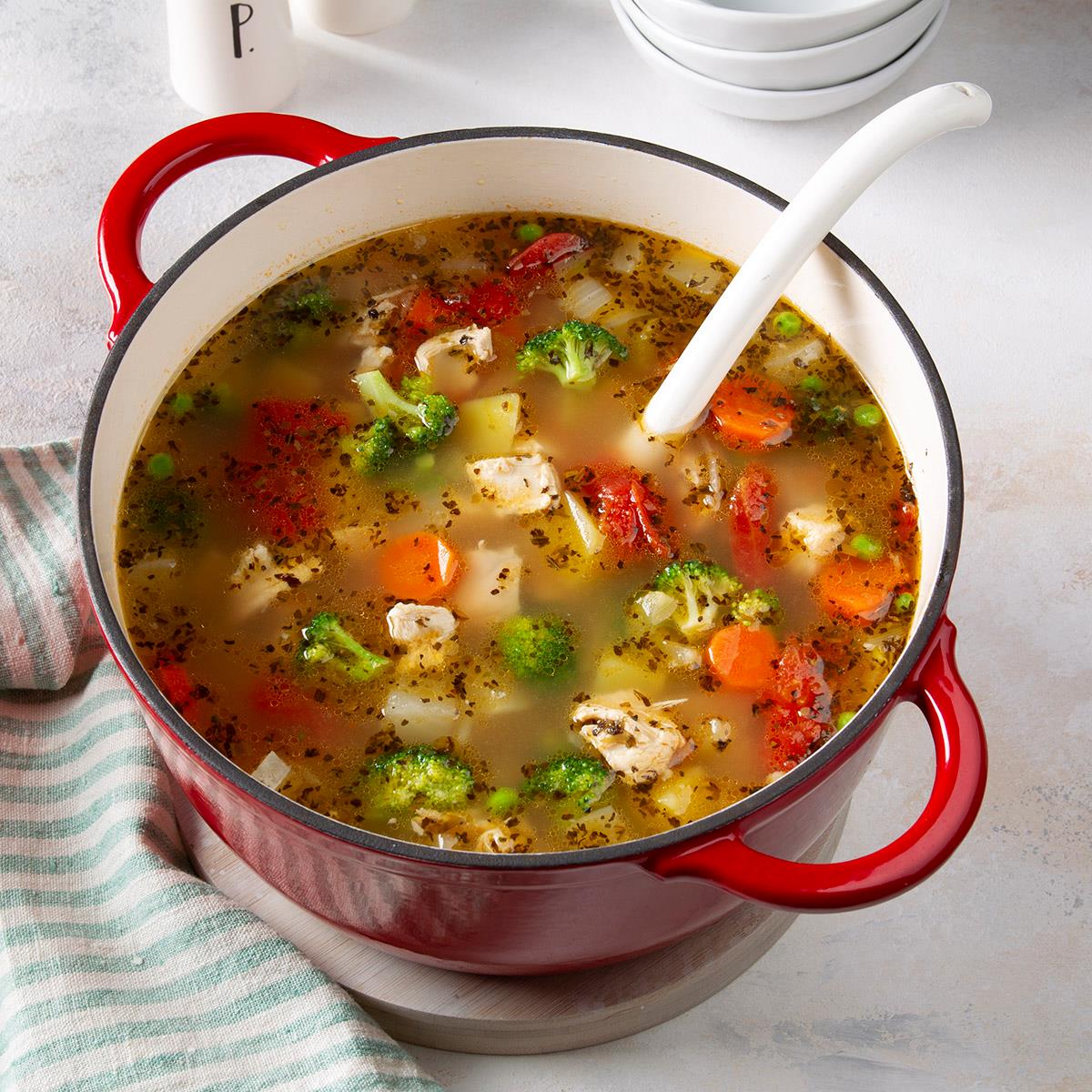 And finally, we've saved the best piece of news for last, Nanno's has teased a probable new just-as-hearty-and-homey addition to the menu: pies. As if it could've gotten any better.
Nanno's delivers orders to Heliopolis, Nasr City, New Cairo, Mukattam, and Maadi with a two day notice.