Nasr City Serves Up a Slice of Athens with 'Harat'
You can finally have that Grecian fantasy on Youssef Moussa Street.
It's no surprise that traveling is not what it used to be anymore. Like, you can't book flights to Mykonos easily anymore and have that Grecian fantasy you've always wanted to have. But, that's where Harat comes in to help you have that fantasy you've always wanted to have...except in Nasr City.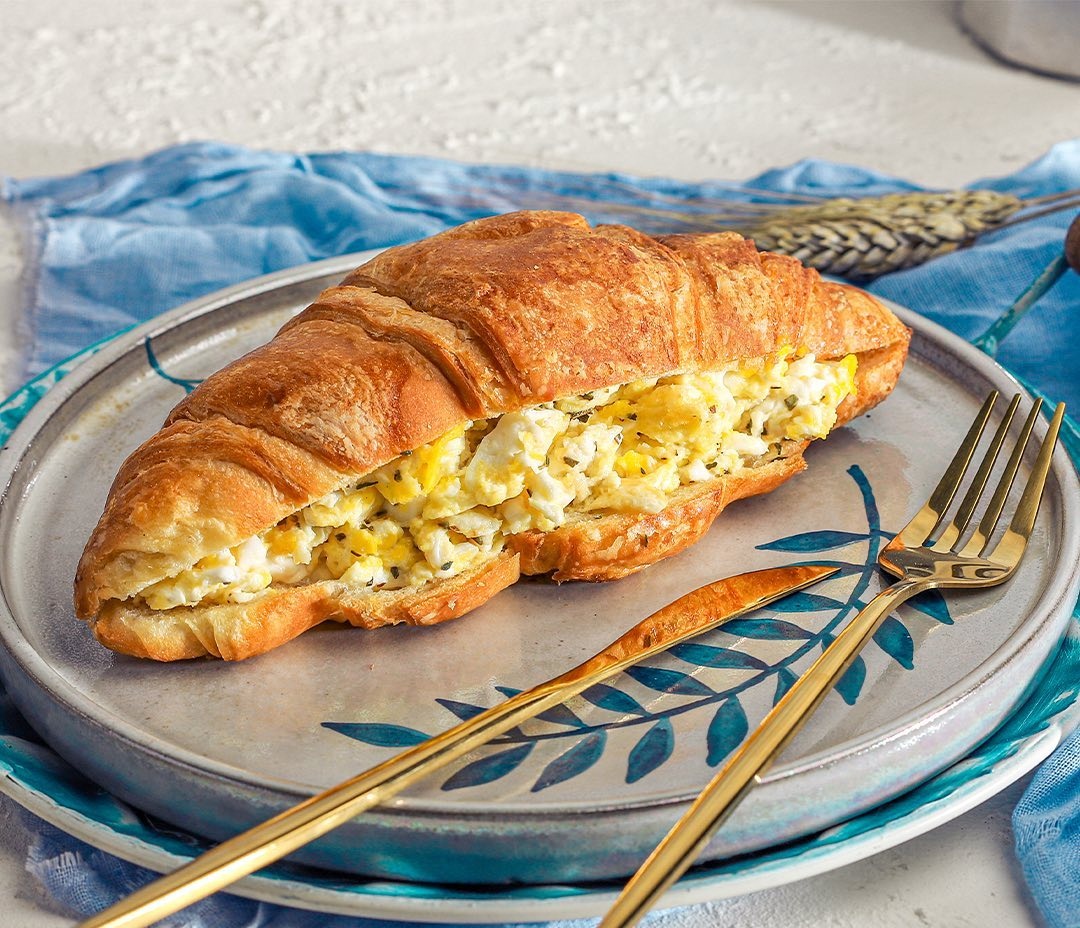 The breakfast at Harat
You're probz thinking ''what the hell are they talking about?'' We're here to tell you to listen up, Harat (which comes from alleyways) will take you to the actual harat of Greece. With everything looking all blue and white, there's no escaping that Grecian fantasy tbh. What makes everything complete is the menu because you'll be having all the gyros, moussaka and pastisio you could ever want which will all be drowning in tzatziki sauce. Yum.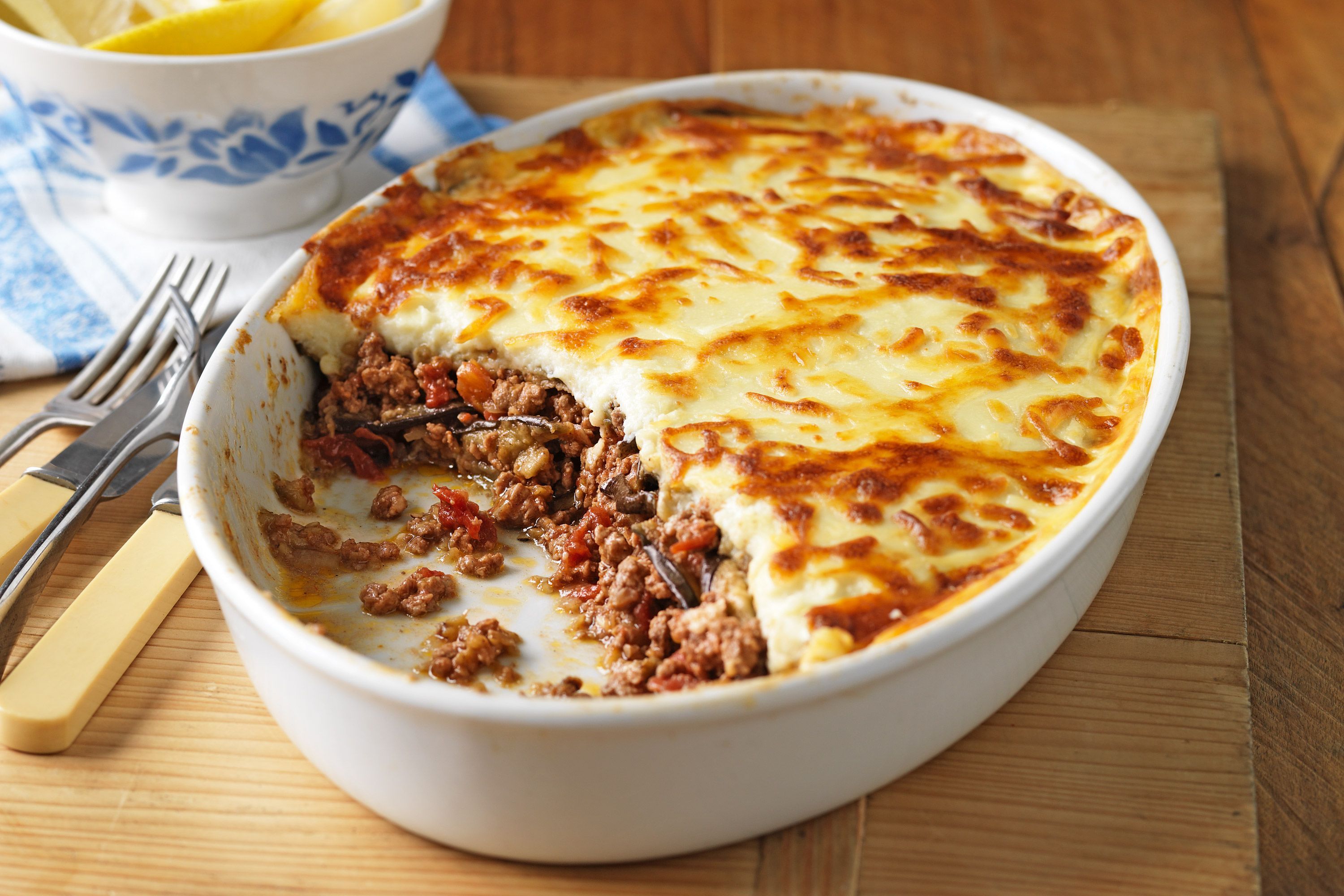 The moussaka from Harat
You can find Harat on Youssef Moussa Street. And nope, they don't deliver so you need to actually leave your house and head on to Nasr City if you want to live that fantasy.