Nasr City's Nuba House Will Transport You to Southern Egypt
You can finally have douka bread in Cairo.
Ahhh, Nubia! The beautiful region along the Nile river that is situated just north of Sudan and south of Egypt. We're not here to talk about geography, however, we're here to talk about Nuba House, the new eatery transporting you to Nubia without ever having to leave Cairo.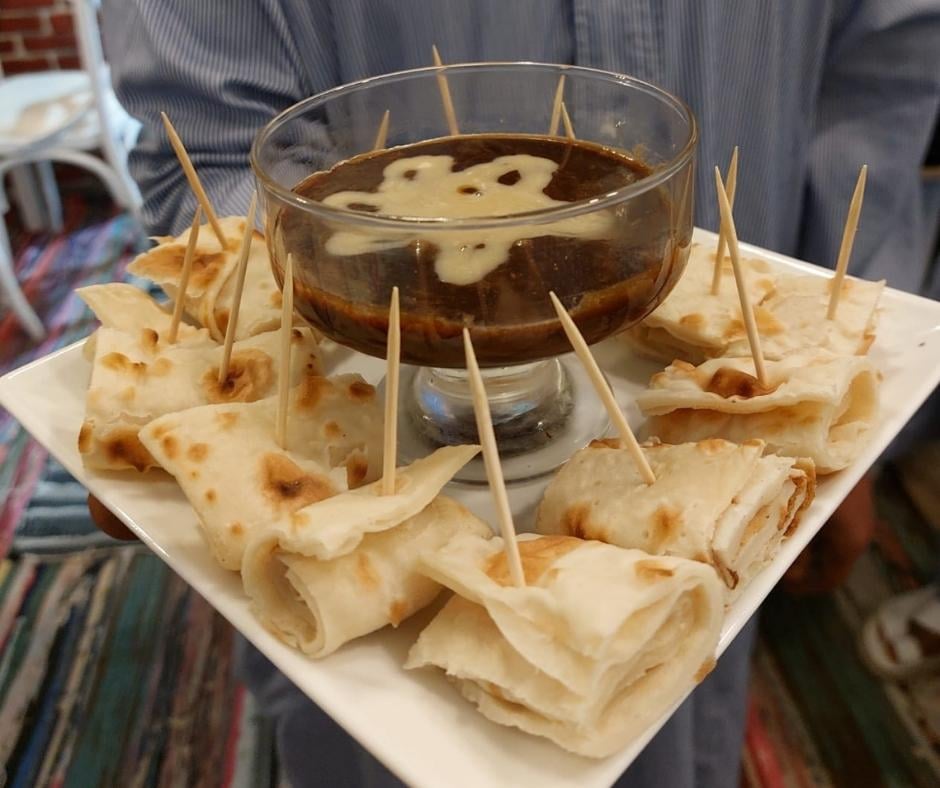 The douka bread at Nuba House
Located in Nasr City, Nuba House serves a teleportation portal to Nubia all thanks to the welcoming decor of the place that is bound to make you feel relaxed and cosy. When it comes to the menu, it's very simple and straight to the point. What stands out in them is Nubia's very own douka bread that you can have with 3aradeeb (a popular Nubian drink).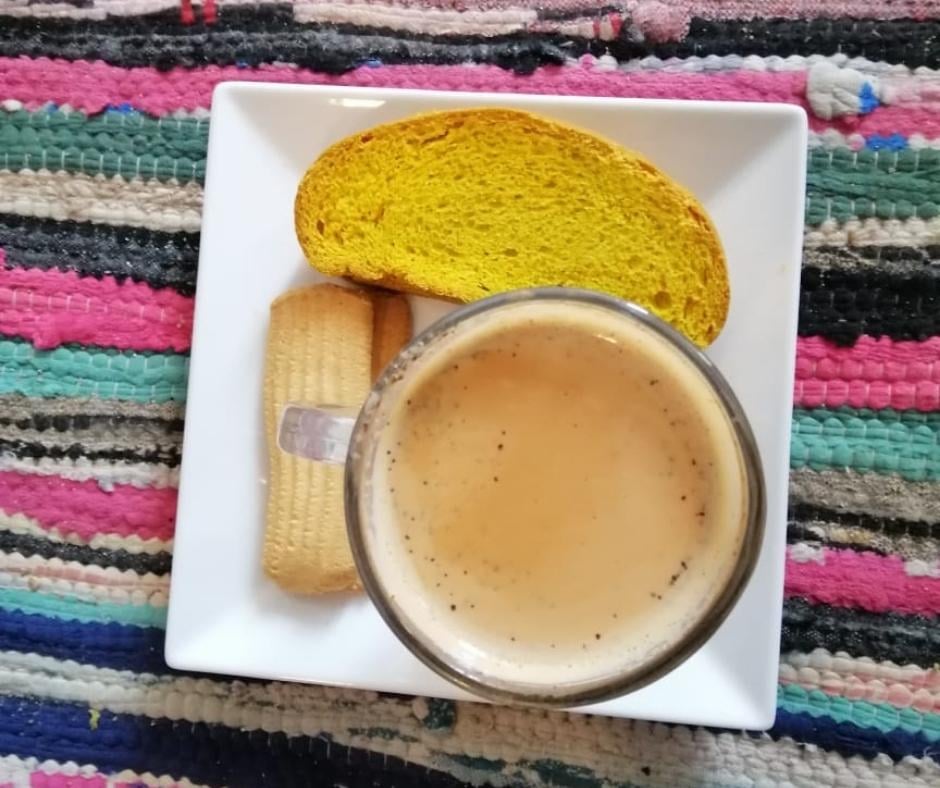 The 3aradeeb at Nuba House
What makes Nuba House special is the fact that they provide live entertainment on weekends to give you the full Nubian fantasy. You can find them at Anwar El Mofti Street. For reservations, call them up via +2 0150 338 6344.