New Cairo's Antonella Offers a Guaca-licious Spanish Experience
We're talking real Spanish where the guac isn't whack.
What's the difference between a Spanish burger and a regular burger? One is a lot better spiced. Like many promises, however, that isn't always true; more often than not, our Spanish-seeking-safaris result in pitiful plates that just break our heart. This is why, when New Cairo's Antonella proceeded to wow us time after time, we couldn't believe how easily our trust issues fell away.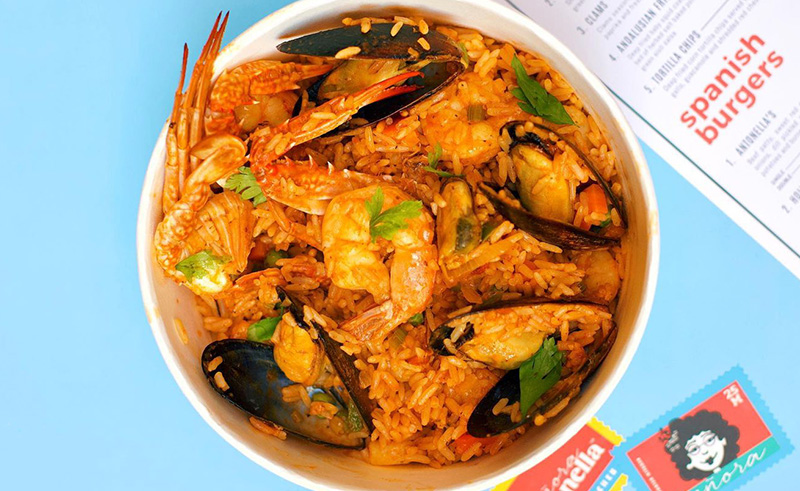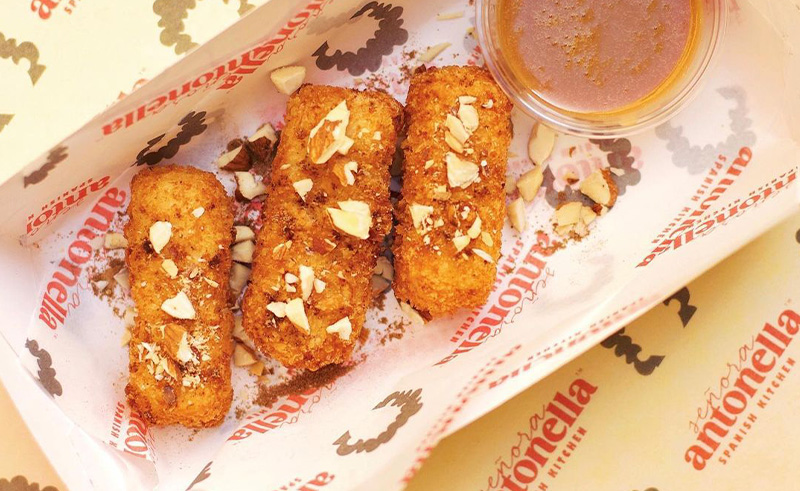 Having made an oath to stay over dramatic and true to their lover (us), Antonella crafts Spanish delicacies exclusively in tune with Spanish siestas – in other words, Spanish done right. The spot features all ends of the Spanish spectrum, from casual basics like rich, creamy guacamole to more complex creations like the shrimp croquette, a delicate fried treat featuring shrimp and potato.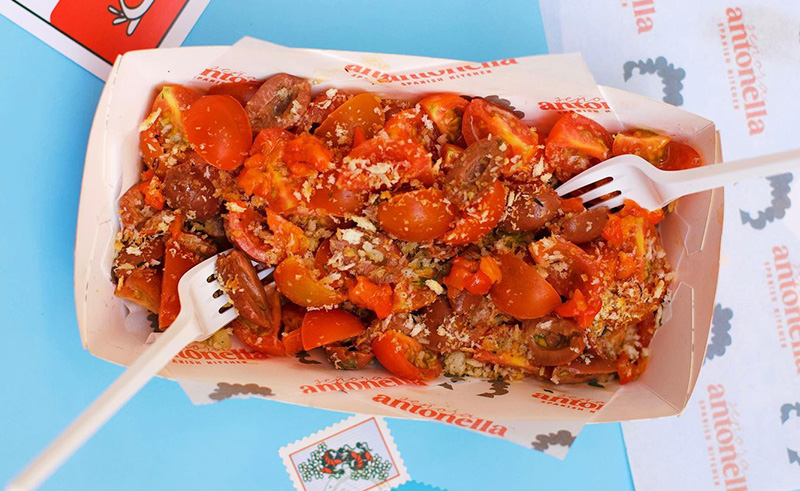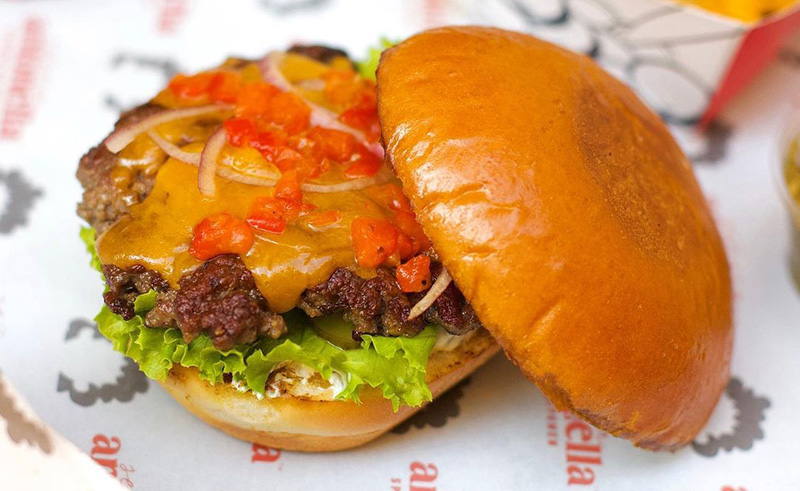 The restaurant maintains its consistent theme down to the dessert menu, inviting you to indulge in creamy fried leche frita sprinkled in cinnamon to experience the sweetest Spain has to offer.