New Cairo's Bellucci Serves Up a Slice of Italy with a Side of Art
Bellucci in Italian means ''beautiful,'' and this restaurant is exactly that.
When one stumbles upon the word ''bellucci,'' you automatically just think of iconic Italian actress and model Monica Bellucci. It's just impossible not to tbh. But, did you know that the word itself means ''beautiful'' in Italian? Well, this new restaurant is all about that: making Italian food beautifully.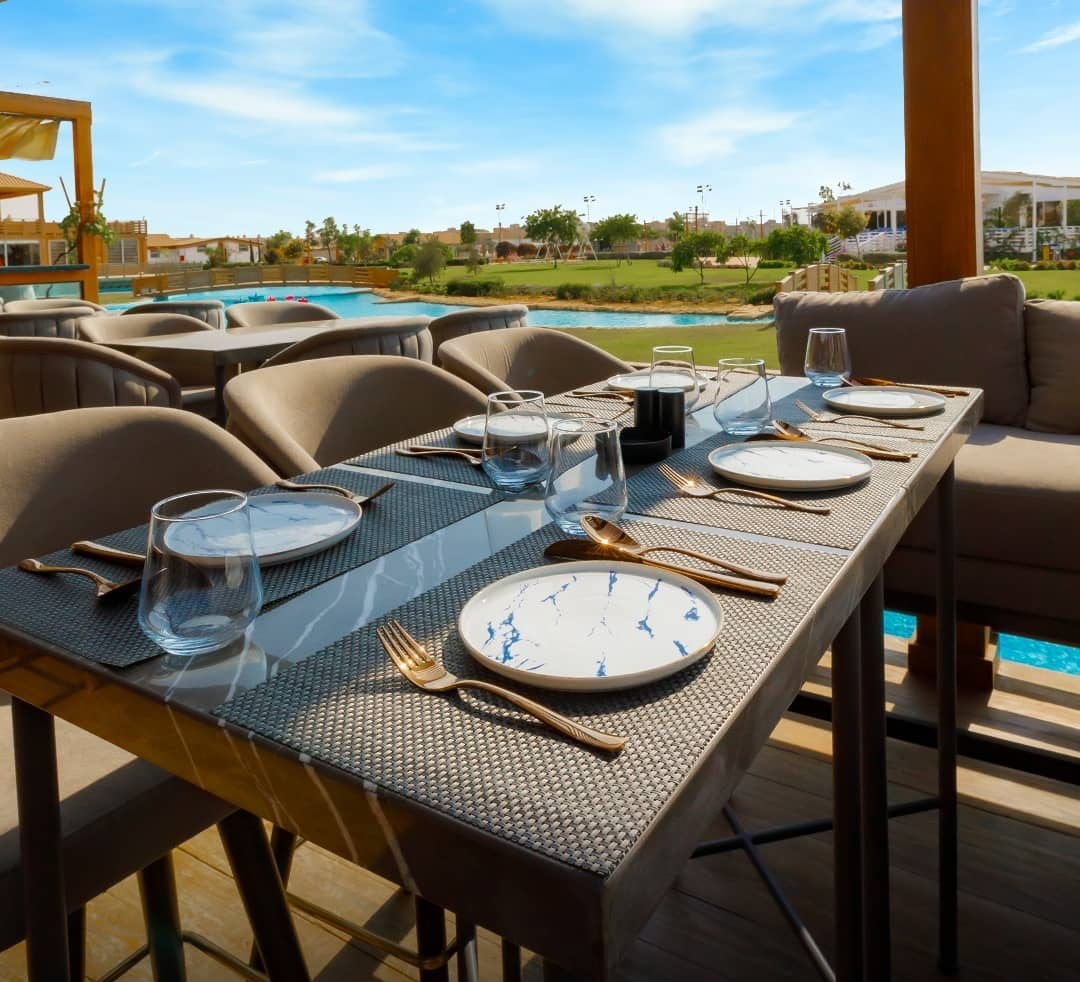 The vibe at Bellucci
Located in New Cairo's stunning Hyde Park, Bellucci is the city's newest eatery serving up a slice of Italy in the heart of Tagamo3. The menu boasts Italian classics such as pizza, pasta, tiramisu but, like, make it *insert chef's kiss*. That's because everything on their menu is made by them in their kitchen; strictly fresh and homemade. Bellucci's main thing, however, isn't its food. Yes, the food is superb -- especially if Italian cuisine is your fav -- but the restaurant shines because of its interior, atmosphere and entire vibe.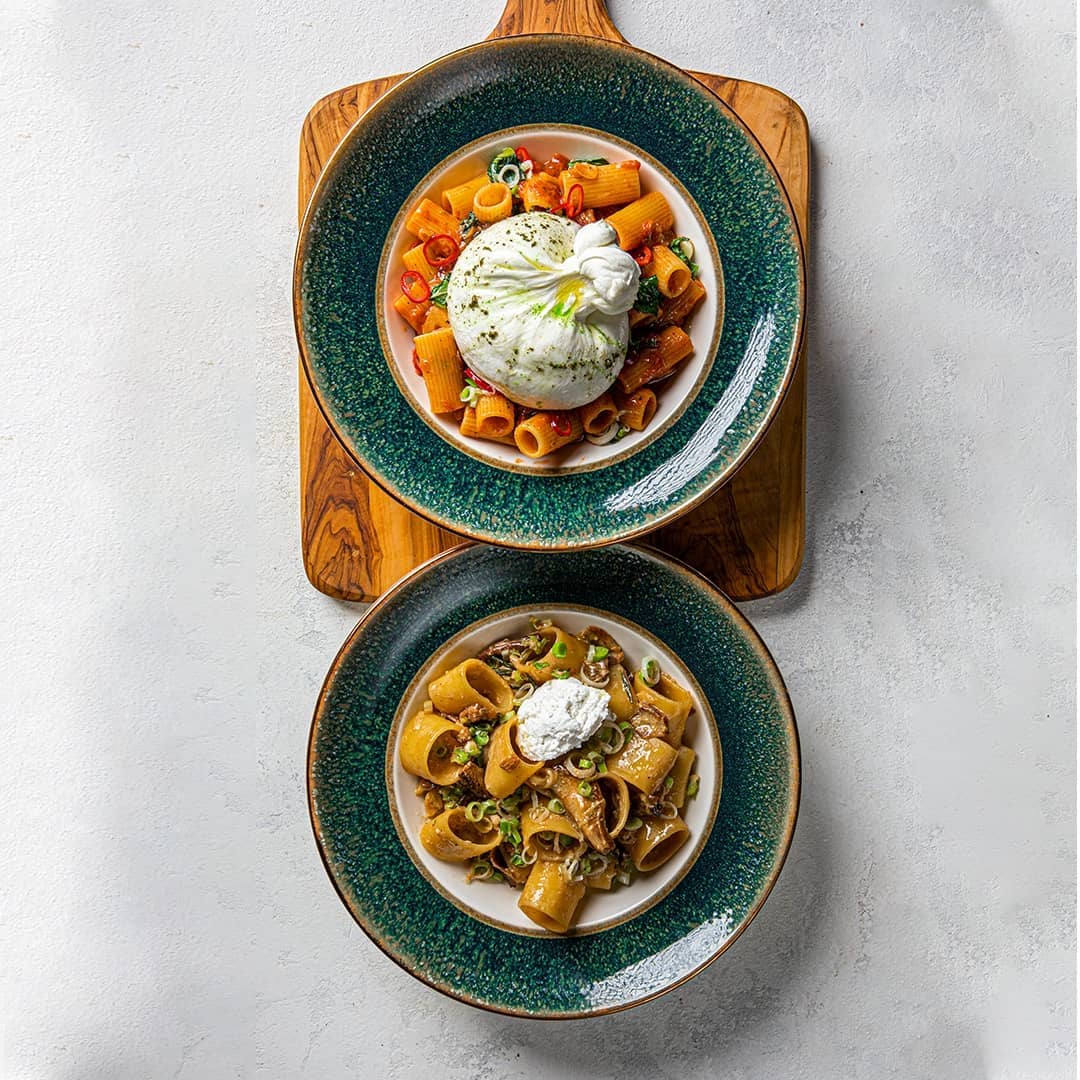 The food at Bellucci
Upon entering Bellucci, you'll feel like you've literally delved inside a Leonardo da Vinci painting. Like, literally inside of it. Imagine having a carpaccio next to works of art and then having the luxury to stare onto a sea of grass with a lake. We don't know about you but that sounds like a fine (as in faaaayn) experience.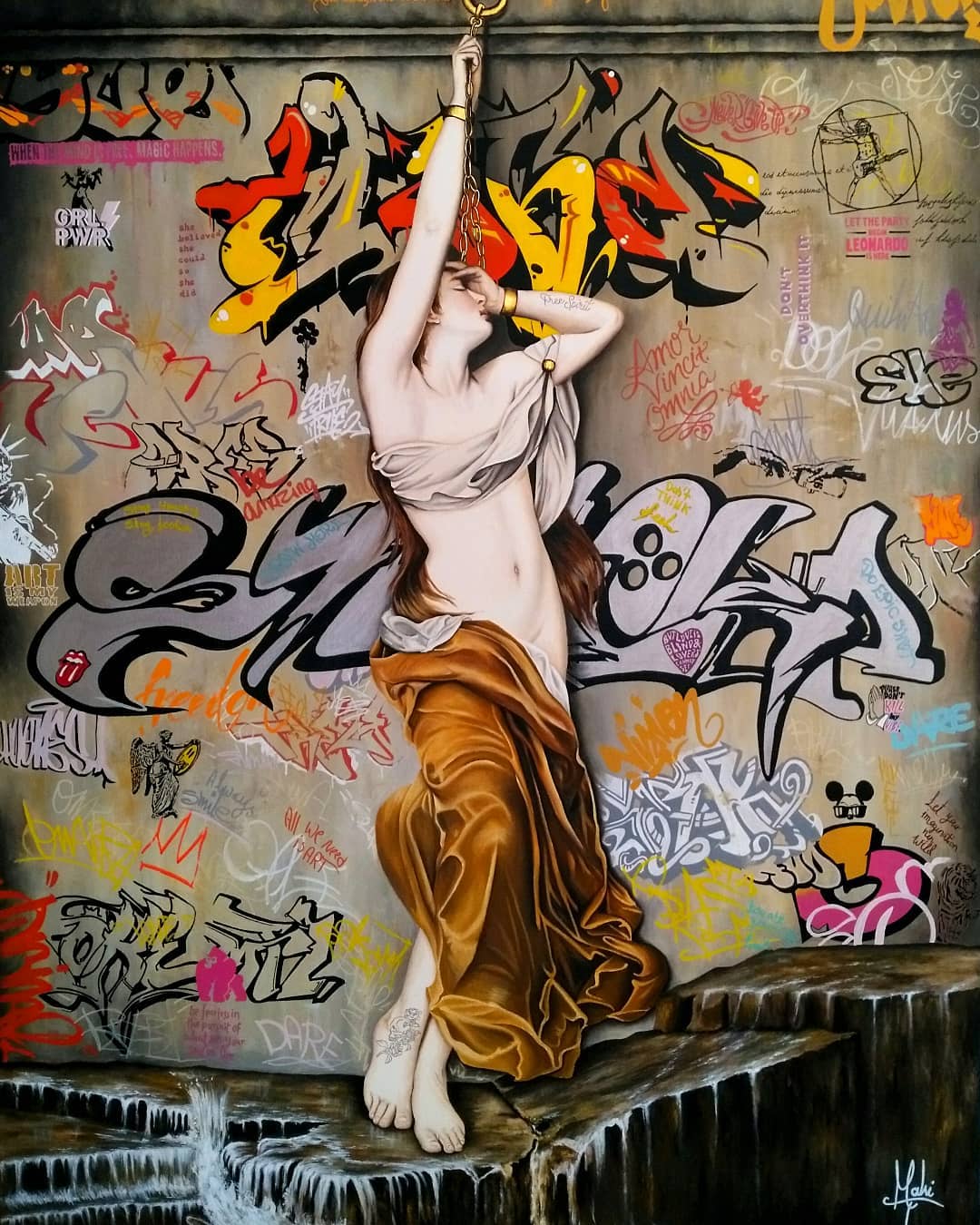 The art at Bellucci
The new IT spot has been in its soft opening phase for a hot minute but it officially opens its doors to the public today today with an adorbz brunch, so if you're around the area, we recommend you pop by so your belly and eyes could feast on some art.