New Cairo's Kyuka is an Instant Win for Asian Cuisine
Kyuka means vacation, holiday or time off in Japanese. That's exactly the vibe here.
Everybody loves a good vacation moment, you know. Some time to take off for yourself and just enjoy a fabulous holiday. Kyuka is all about that life. Why, you ask? Because that's literally what Kyuka means in Japanese: vacation, holiday or time off. And you can have all of the above and more right at their newly appointed home in New Cairo.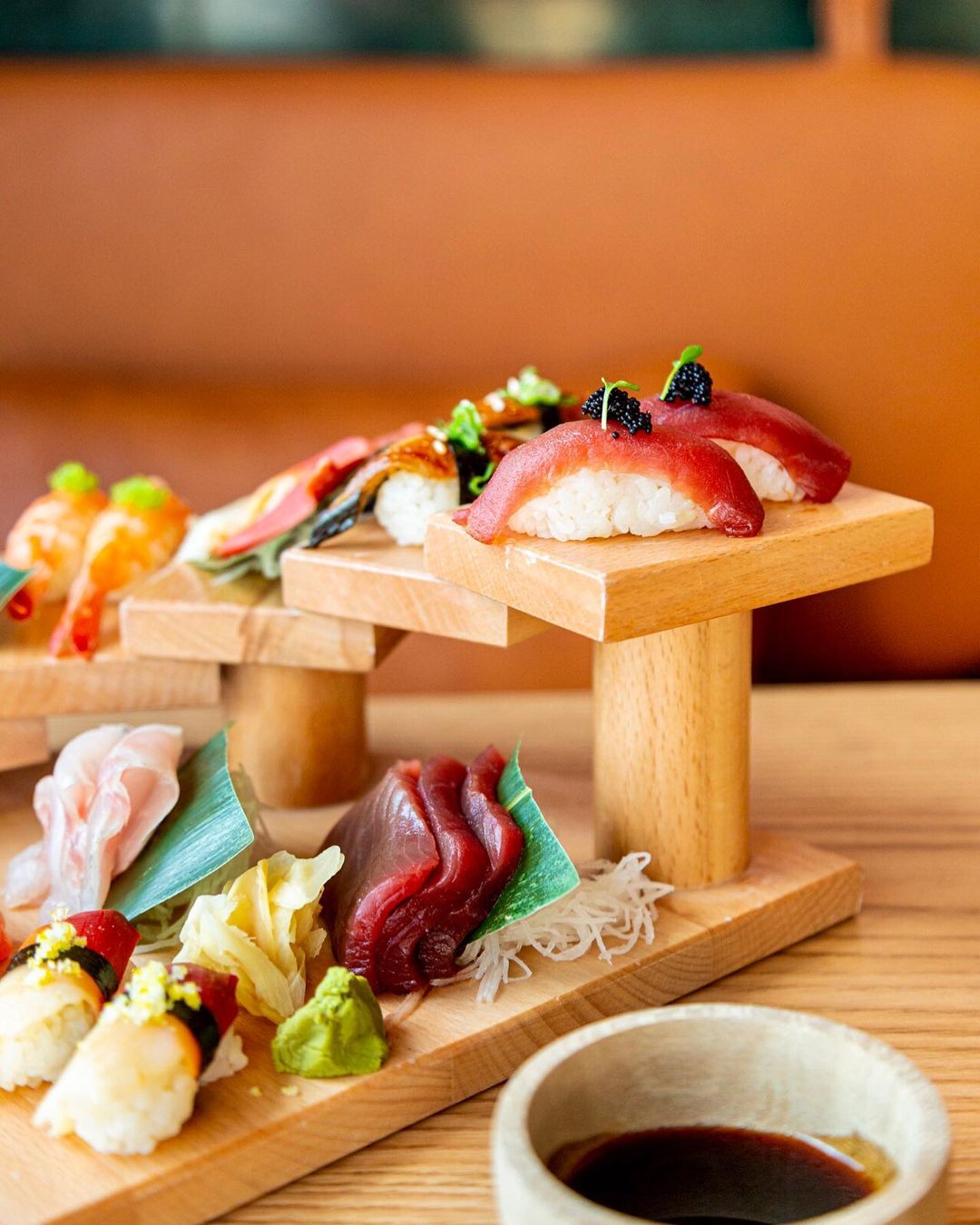 The sushi and sashimi at Kyuka
Kyuka is a sushi boutique house that specialises in sushi (obvs), sashimi and a delish selection of Asian dishes that are set to make you travel to the far East without having to pack a suitcase. We're talking edamame, noodle salads, tuna tacos, spicy beef, fried rice and so much more.
Upon entering the place, you'll instantly be captivated because of its all pink everything vibes that are serving massive Instagram killer points. The staff are very friendly (but not in the way that is too much) and will take their time to actually help you with what you want to get if you ever find yourself not knowing what to order.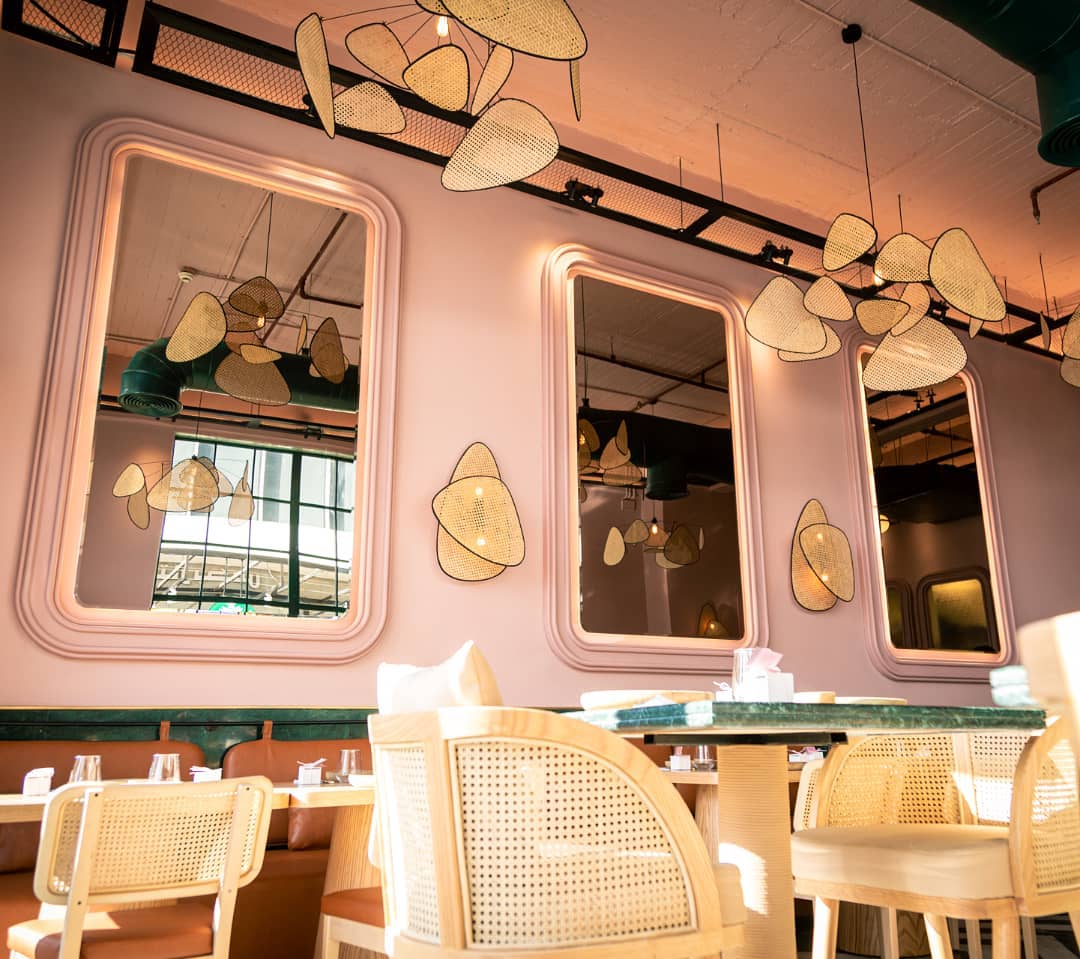 The vibe at Kyuka
You can find Kyuka at The Waterway 2. If you haven't been, do yourself a favour and treat yo' self this long weekend.