New Nasr City Restaurant BoGo's Makes Sushi & Donuts Out of Chicken!
We repeat, this restaurant makes chicken doughnuts and sushi. This is not a drill!
Another day, another fast food restaurant makes its way into the city -- this time it's BoGo's. Normally, we wouldn't care because what else is new about a new shop that serves big, fat, juicy burgers. We get it. Everyone does it. Nothing is special about it. Except nothing is not special about BoGo's. Here's the tea.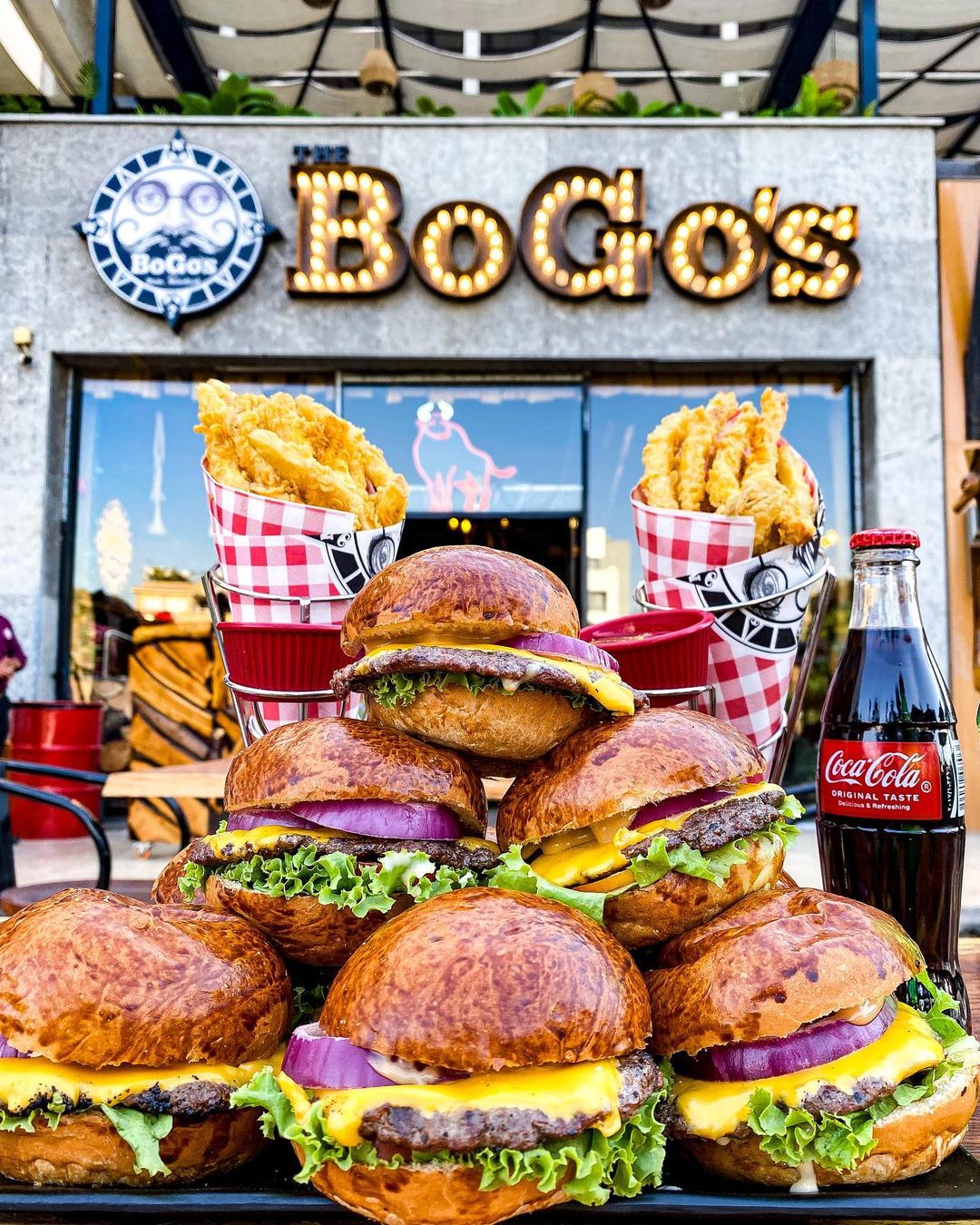 The burgers at BoGo's

Located in Nasr City, the fast food joint shines bright like a diamond because it serves fast food and then some. We're talking chicken doughnuts and sushi. Yup, you read that right. Imagine a perfectly Instagrammable doughnut that's not actually a doughnut because it's a piece of fried chicken in the shape of a doughnut. We don't know about you but we're contemplating forgetting about regular doughnuts altogether because everyone knows fried anything is better than everything.
BoGo's doesn't just stop there. It also serves sushi but make it chicken. So, you won't just have your regular, average sushi in your kersh, you will have crunchy, cripsy sushi instead. We don't know about you but we're mindblown.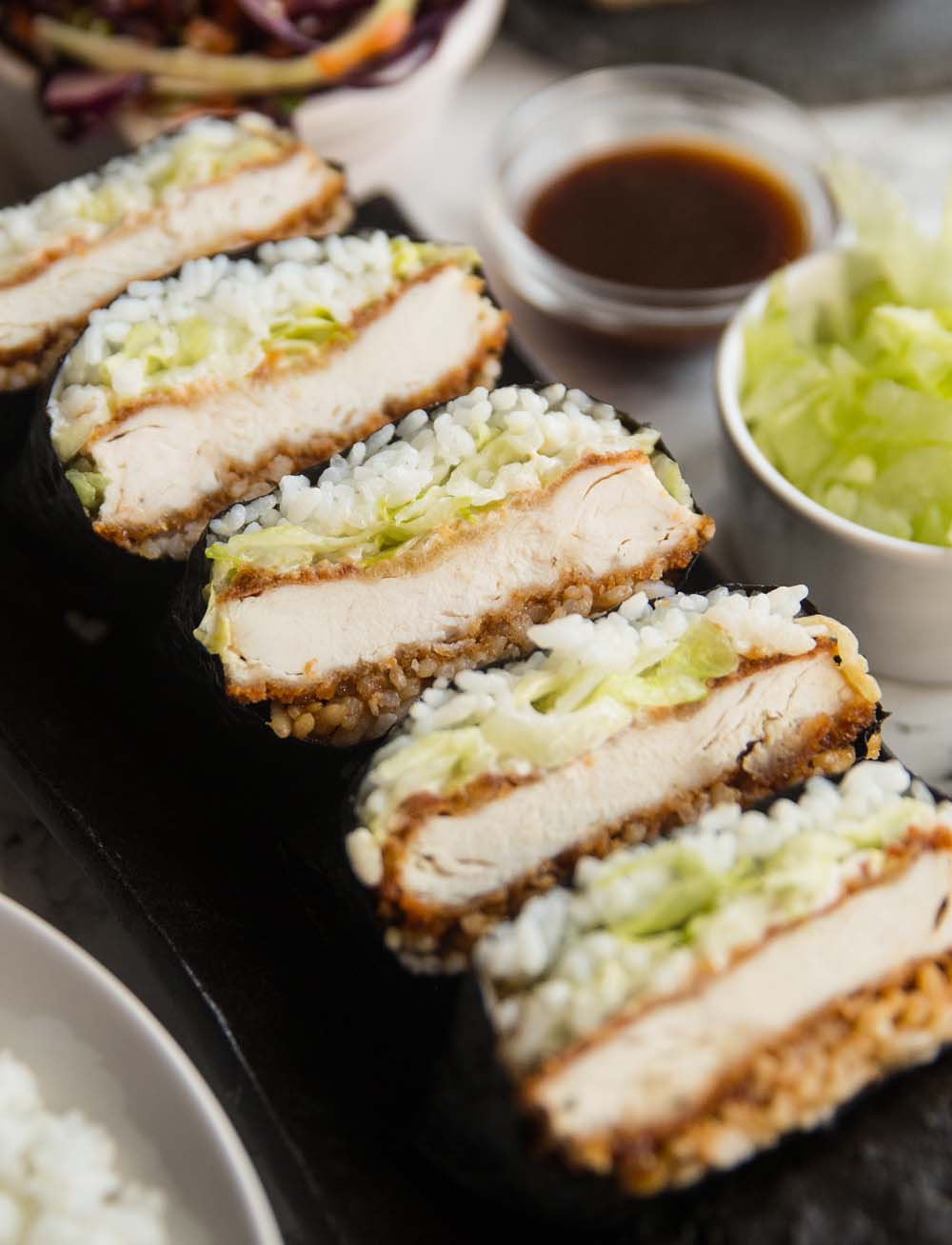 The chicken sushi at BoGo's
You can find BoGo's at Meraki Complex. If you're too lazy to leave your home, however, just go on Talabat and start living your best life.