Nile: Nasr City's Hole-In-the-Wall Eatery Taking You to Thailand
Green curry? Pad Thai? Siu mai dumplings? You can finally have them all in Nasr City.
We often get lost in the hustle and bustle of Cairo that we forget to take a moment and feed our soul some life-comforting food (that was a bit dramatic but let us be, please). And what better food can you choose than Thai food. It's enthusiastic substitution of fresh herbs for dry ones act as the perfect remedy to winding down a hectic week. This is where Nile comes in.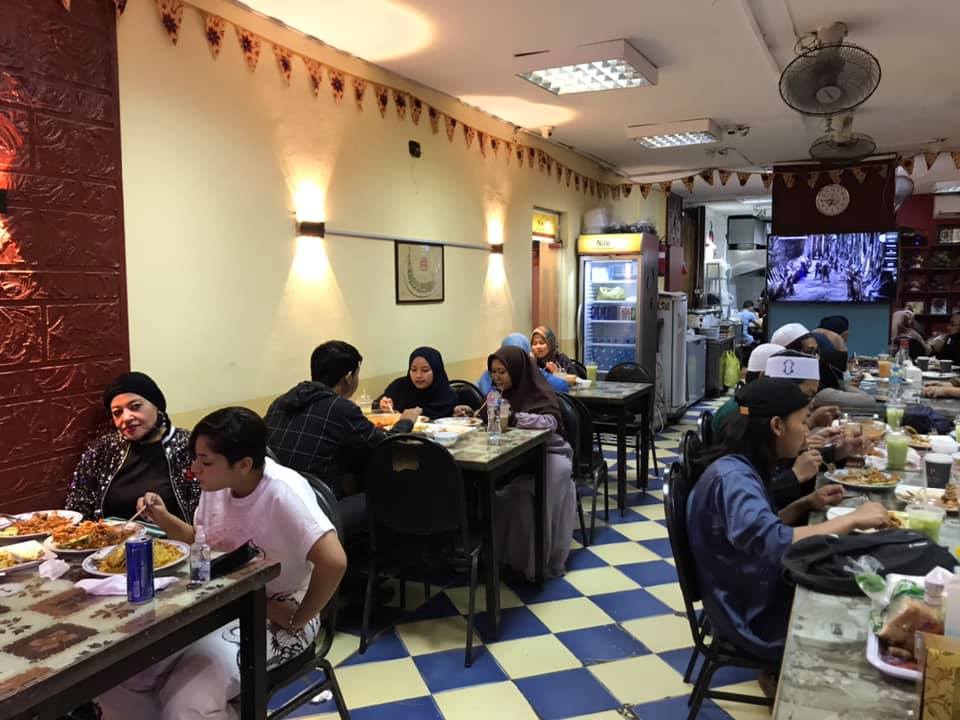 The vibe at Nile
Located in Nasr City, the hole in the wall eatery serves as a portal that will take your taste buds directly to Thailand. The restaurant itself is quite humble looking which will make you feel like you're eating at someone's cosy home.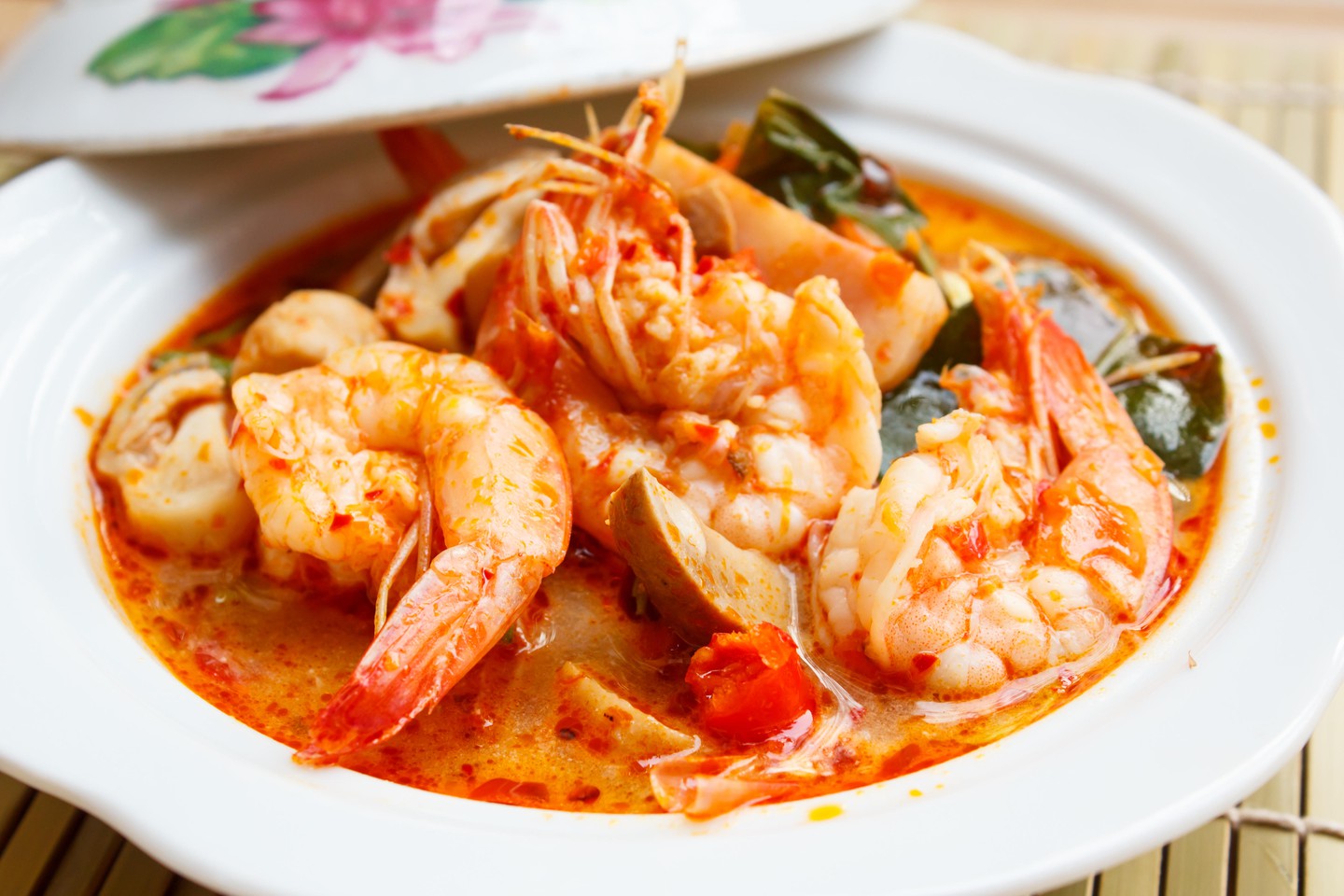 The Tom yum goong at Nile
Nile's menu boasts all dem iconic Thai curries -- from red to yellow and green. You can also get guay teow (the iconic noodle soup that will ruin Japan's ramen for you), Tom yum goong and shrimp toast.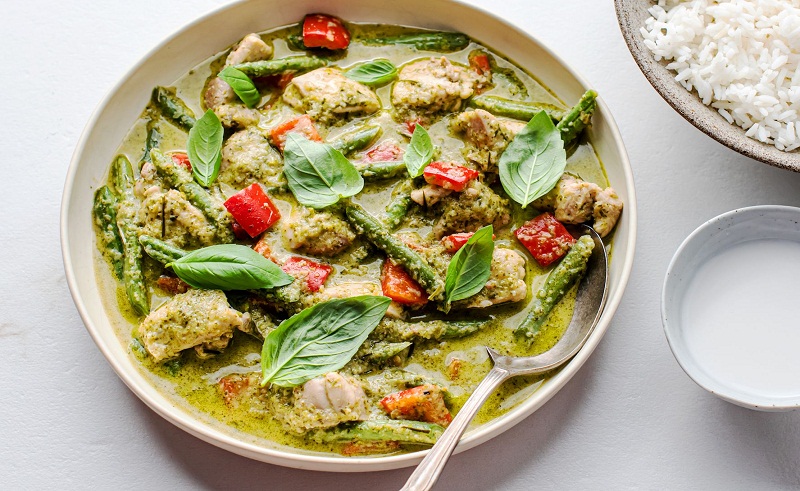 The green curry at Nile
The Asian joint is located on Abu Haneefa Street and it operates from the hours of 1 pm until 9 pm. You can get them to deliver to you if you reside in Nasr City by calling +20 1069 016 892.