O'Fudge: Ooey Gooey Fudgy Cookies Is What This Brand Is All About
Hint: They have a fudging DIY cookie set that you can order and maybe eat the whole thing on your own.
Cookies are arguably the perfect snack, in the sense that no two people can disagree on the fact that there are very little things in this world better than a warm doughy chewy chocolate chip cookie.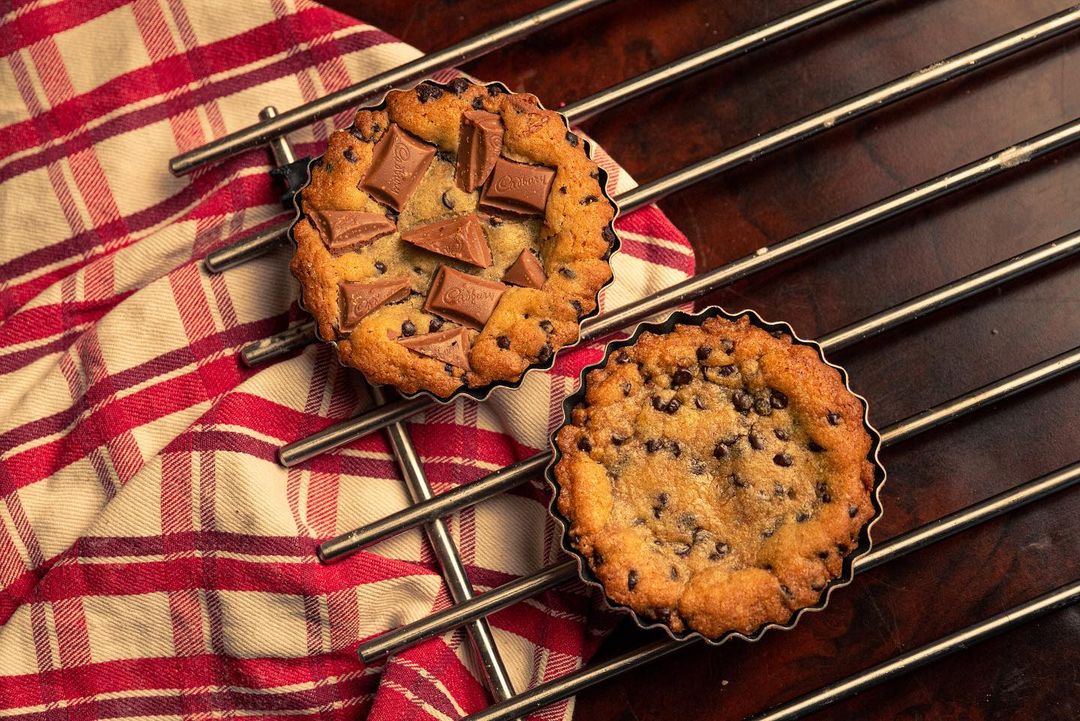 O'Fudge specialises in the chocolatiest of ooey gooey cookie goodness, with assortments of Nutella, Cadbury, chocolate chip, Oreo, and double chocolate chip cookies. They even up their cookie game with thick warm trays of cookie cakes and cookie tarts that are basically just massive cookies and we can't complain. They even make brownies, vegan options, konafa bombs, and Lotus-everything.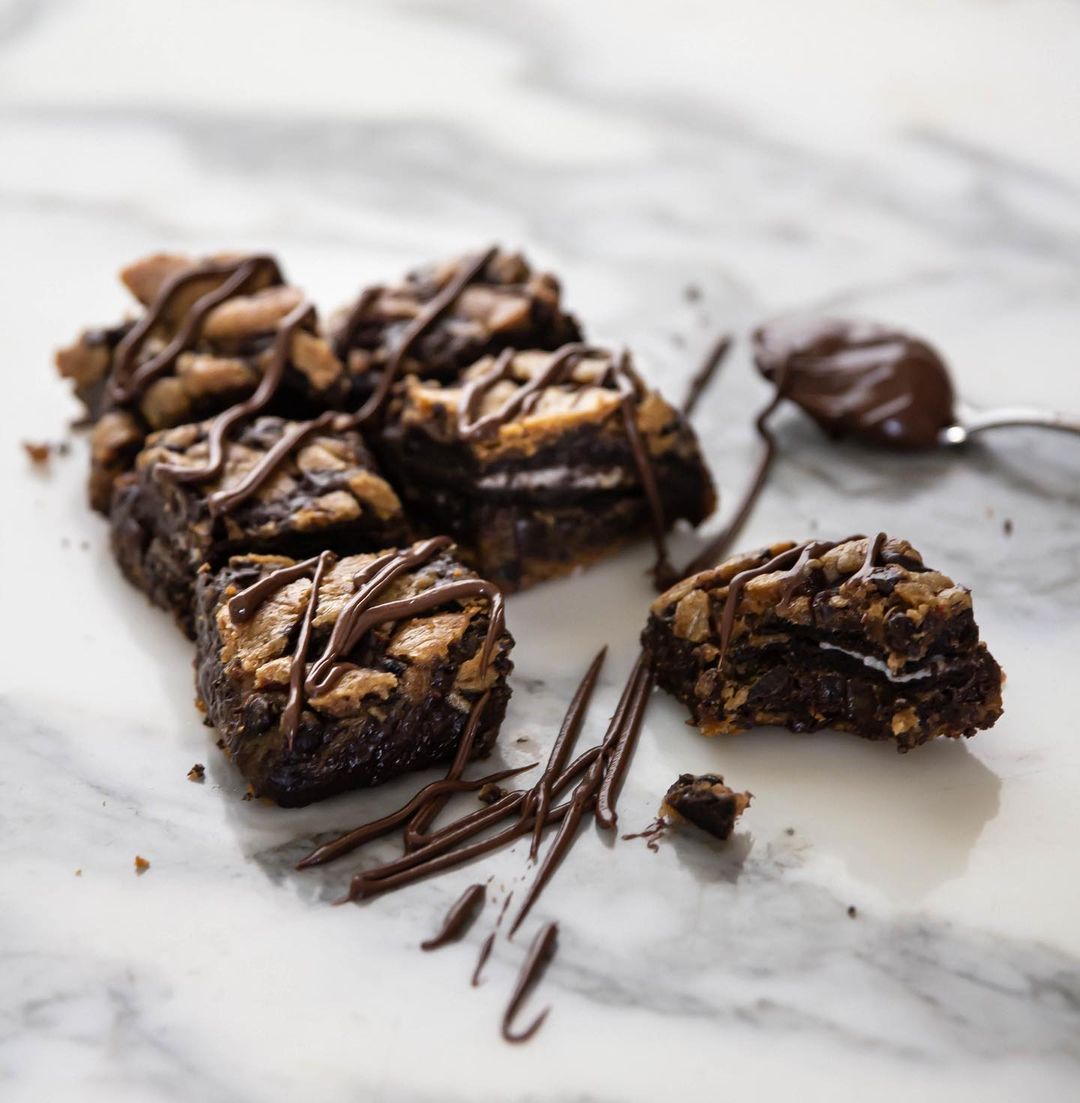 The home-bakers also offer DIY dough boxes to make your own cookies (or just eat raw cookie dough-- we're not ones to judge).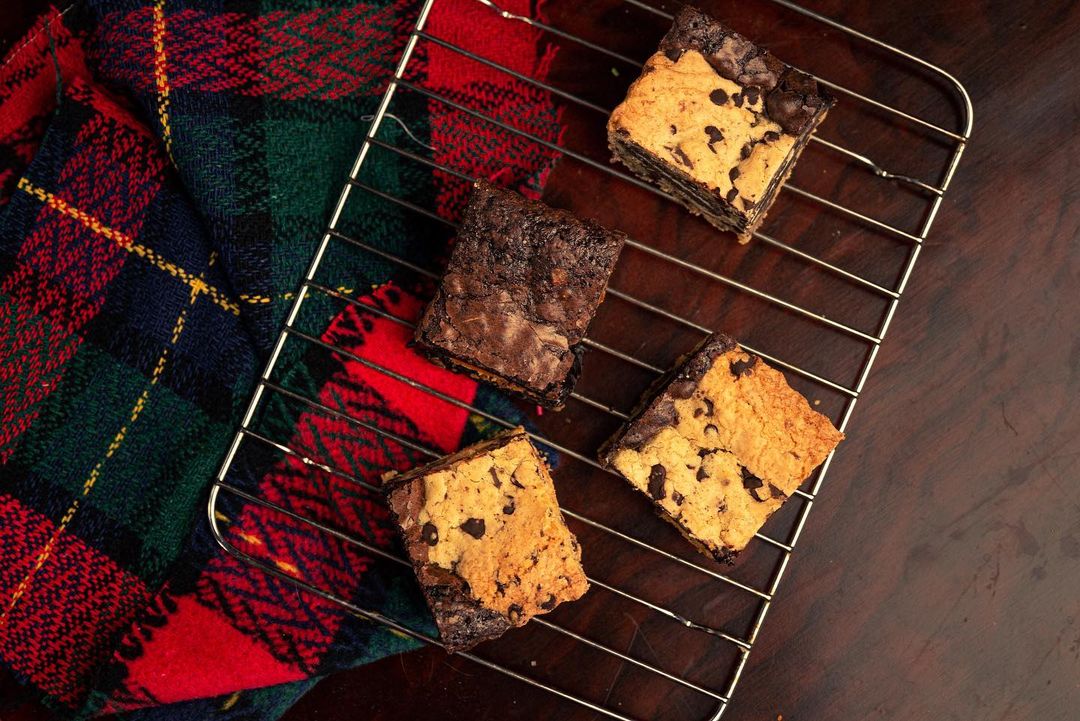 All you have to do is slide into their DMs or website and you're all good to go.