Oh Fudge! It's Chocolate Cake Time Already? - A SceneEats Guide
Marie Antoinette may have gotten lots of things wrong…but when it came to cake, she truly spilled the tea.
While the infamous French queen may not have grasped the struggles of the poor, she intuitively understood one life-affirming truth - that chocolate cake possesses a restorative power like no other. Over the years, the meaning of pure joy has become muddled with convoluted notions like fulfillment and self-actualisation (Blekh! All fluff). But the simple pleasures in life have always guided us truer than any philosophical musings ever could. Chief among these pleasures lies chocolate cake. In these trying times, when each day brings new anxieties, chocolate cake is the relief we all seek. And for this reason, and this reason alone, we say, "Let them eat cake!" and direct you to the finest spots in town for your much-needed cake fix.
Hungry? Keep scrolling...
Dukes
Branches all over Egypt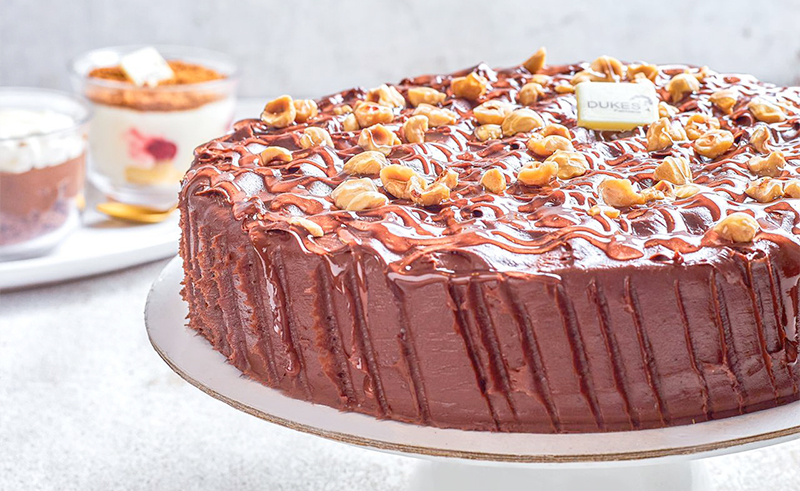 Cakes fit for royalty (with a certain peerage in mind), Dukes is a classic dessert destination. From a traditional slice to signature chocolate dirt cakes and everything in between, you can't go wrong with Dukes.
Dukes is also available for instant delivery on the Botit app.
Nola
Branches all over Egypt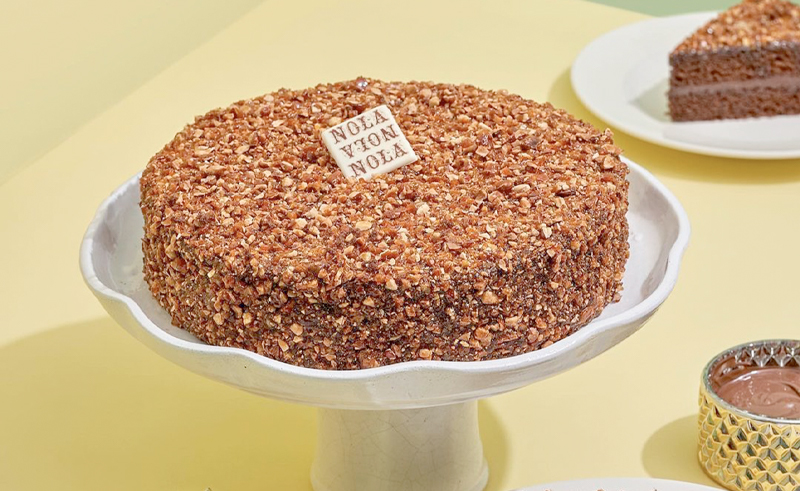 Coming as a shock to pretty much no one (and a delight to everyone), chocolate is abundant at Nola. But that chocolate croquant cake? Uh... we're melting.
And yes, you can also snatch up a slice on the Botit app.
Thomas Patisserie
Branches all over Cairo
The self-proclaimed king of the patisseries, Thomas' classic chocolate cake evokes feelings reminiscent of a post-family dinner dessert on a Friday night - familiar and yet oh-so good.
Brunch & Cake
Lake House The Club, New Cairo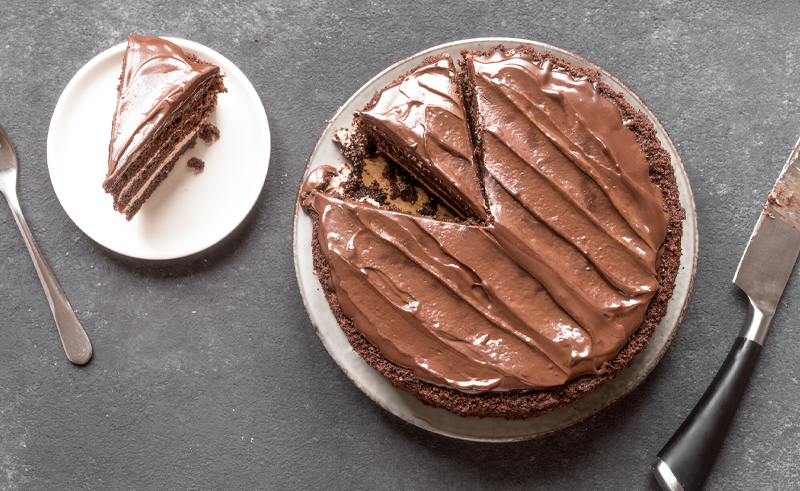 Best believe Brunch & Cake delivers (metaphorically) when it comes to... you guessed it, cake.
Cake Cafe
Branches all over Cairo
Fudgy, filled with chocolatey goodness, and drizzled with a lil' bit of sauce, Cake Cafe's chocolate cake simply whisks you away to a state of (literally) sweet bliss.
Tortina
Branches all over Cairo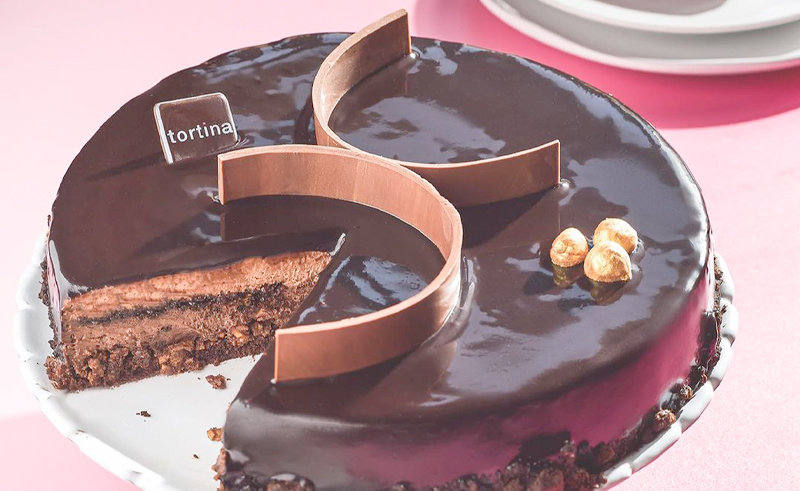 Aptly named 'Charisma,' Tortina's signature chocolate cake has us truly falling in love - and not just for its looks - the inside is just as beautiful.
Beymen Cafe
The Four Seasons, Cairo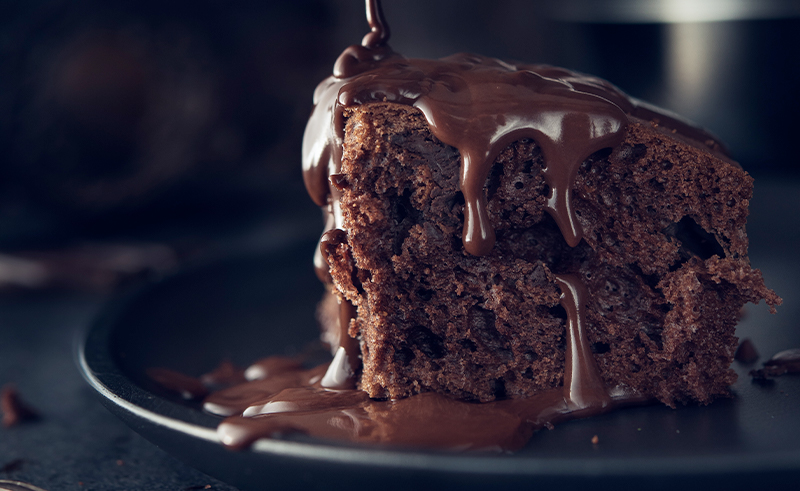 Leisurely atmosphere, chic decor, and Four Seasons hospitality - what more can we ask for? Well, actually... great chocolate cake, and they proudly provide that as well.
Ladurée
Waterway, New Cairo & Arkan Plaza, Sheikh Zayed
As French as French can get, Ladurée's cakes are truly of this (Egyptian) world. And while we are aware that this is a chocolate cake guide - one can't help but also recommend a slice of their lemon cakes.
The Batter Half & Co.
Branches all over Cairo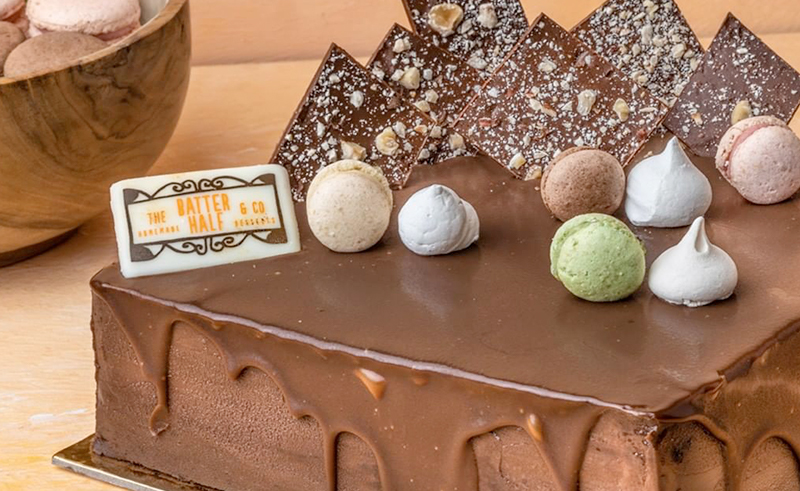 Perhaps known more for their extravagantly innovative customized cakes, The Batter Half knows how to take things back to basics with their classic chocolate cakes.
La Découpe
Branches all over Egypt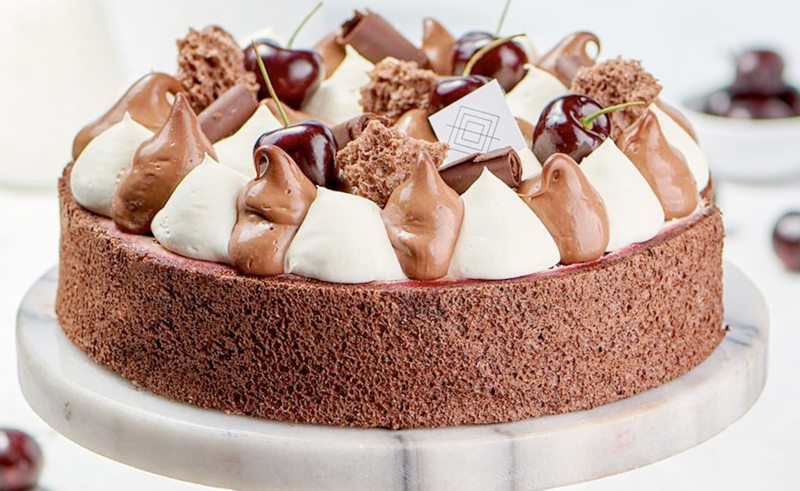 A designated outlet for all desserts sophisticated and chic, La Découpe's creations (and cakes) are as delicate and delicious as they come.