'Oke' Woks Into Sheikh Zayed with All the Flavours of Asia
Did you know that Oke is also sisters with household names like Mezcal, Gigi's Burger Bar, Izakaya and Binge?
There's no shortage of Chinese restaurants in the capital. It seems like everyday a new one is opening serving up the same chow mein that you most certainly didn't ask for. However, it's not everyday you find a restaurant that has a taste of Asia injected in each of its dishes, where Japanese precision, Vietnamese warmth and Chinese flavours are present at all times. This is where we give you Oke, Cairo's newest addition to the culinary scene that is sisters with household names like Mezcal, Gigi's Burger Bar, Izakaya and Binge.
Founded by Sanctum Hospitality, the pan-Asian eatery takes its name from the bamboo bowl Japanese people make rice in (it will all make sense once you see their rice section). Oke carries the essence of the Wabi-Sabi Japanese aesthetic; a world view centered on the appreciation of beauty in its full and raw form. You instantly feel its energy upon entering.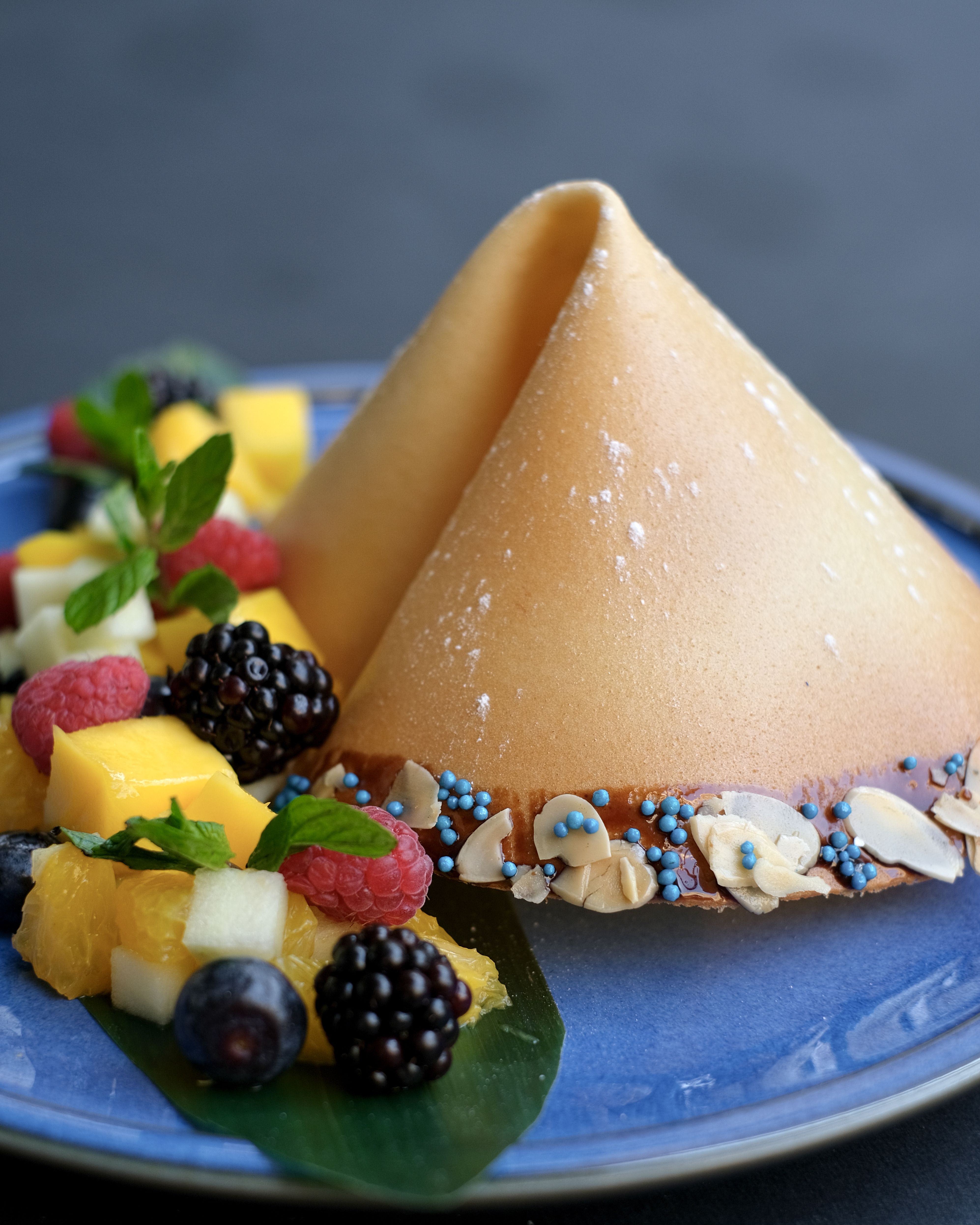 The salads at Oke
Dishes at the stylish joint could begin with fuji maki niku (fried spring rolls of South African smoked beef with hoisin passion sauce), chicken satay and sriracha chicken bao. Bowl-style entrées include Vietnam's much-loved pho and Hawaii's poke bowls. Oke also serves five different types of rice: veggie wok, tobanyan rice (with spicy veggies), yakimeshi rice (with chicken, omelette and teriyaki sauce), batayaki rice (with seafood and fried glass noodles) and steamed rice obvi.
The vibe at Oke
The big girls, aka the mains, include iconic dishes such as sea bass in shiitake sauce, wok sauté and beef teriyaki. Diners can pair their meals with the freshest sushi you could ever devour, mocktails (we recommend the bloody edamame) and bubble tea.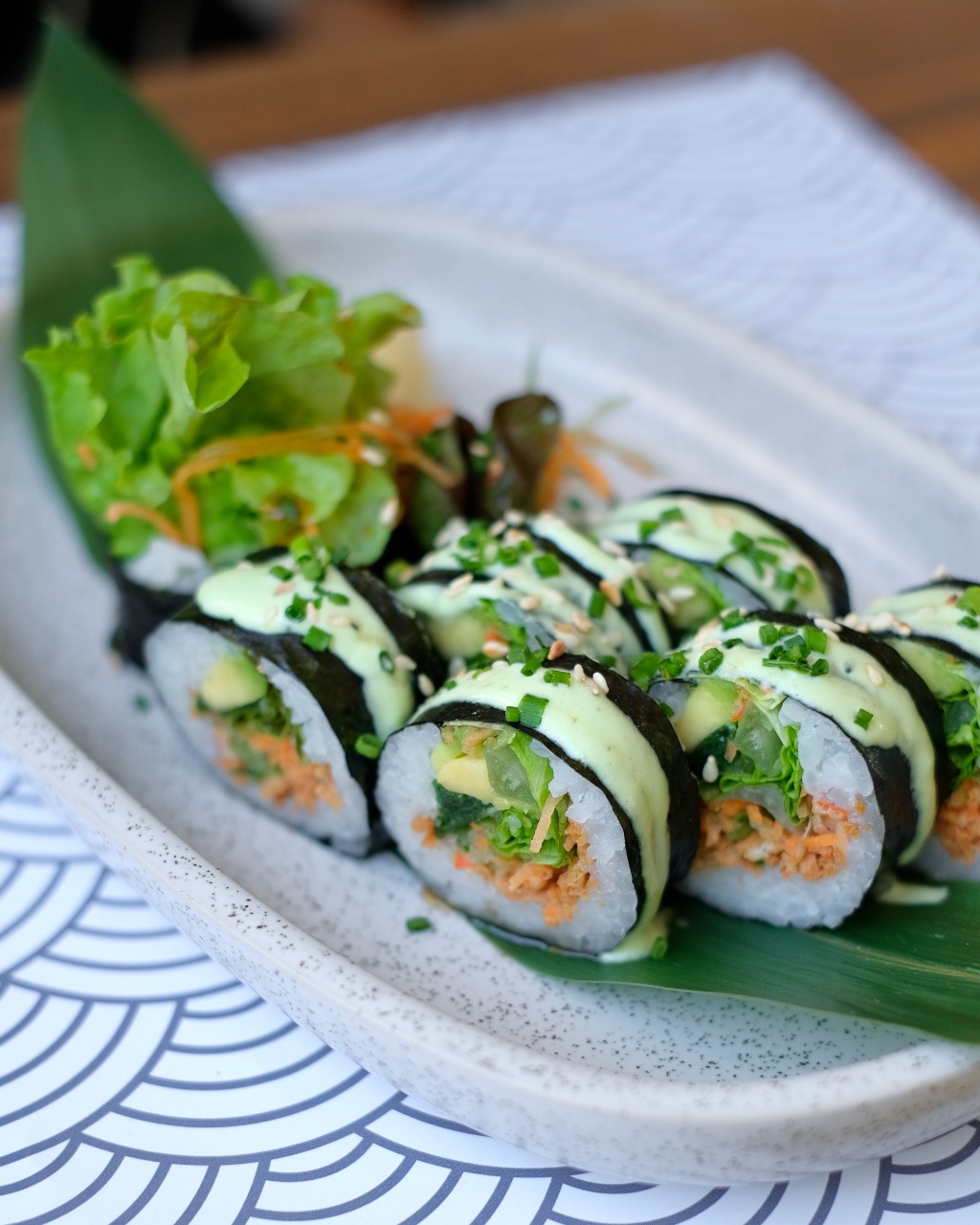 The sushi at Oke
''At Oke, we aim to bring the richness of Asian culinary tradition in a more easy-going setting, all the while maintaining our highest standards of service annd quality. A wondrous experience, for everyone, anytime,'' owners Tamer & Taymor Erian tell SceneEats.
Located in Sheikh Zayed's Arkan Plaza, Oke is certainly here to elevate everything we know about Asian food.