Oodles of Noodles and Homemade Steamed Dumplings with Al Firdaws
Sis is serving up all the traditional goodies and we're eternally grateful.
Al Firdaws is throwing it down in the kitchen with her handmade Chinese and Korean eats. If you're on the hunt for authentic Asian cuisine in Cairo, Al Firdaws honestly won't disappoint. From their succulent dumplings to their spicy noodle dishes, sis is serving up all the traditional goodies and we're eternally grateful.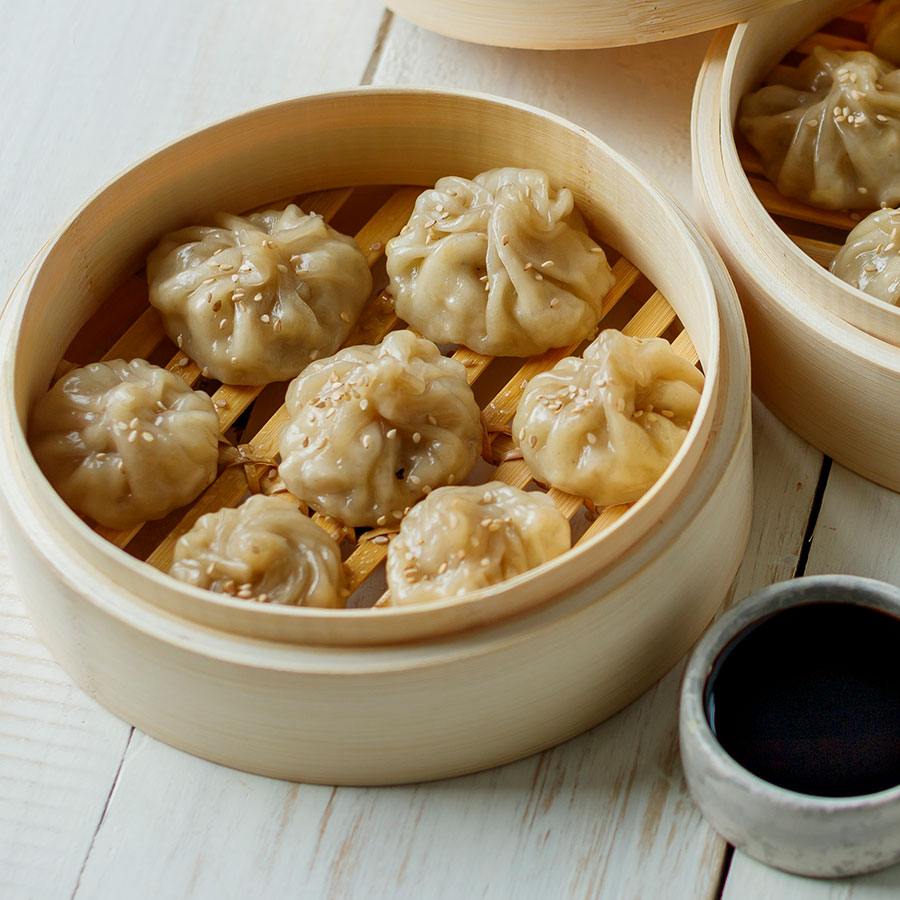 "I was tired of the slew of 'Asian' restaurants in Egypt serving up poorly-executed dishes drowned in sickly sweet sauces that have no relation whatsoever to anything in the entire continent of Asia," says owner Madam Wang to SceneEats. "So I decided to do something about it in the form of a food delivery business."
Perhaps the most iconic item they have on the menu is the Jiaozi or steamed dumplings. These babies are perfectly crimped, stuffed with the most succulent meats and spices and steamed to perfection. Jiaozi are one of the staples of the Chinese New Year. They're eaten year-round in the Chinese Northern Provinces.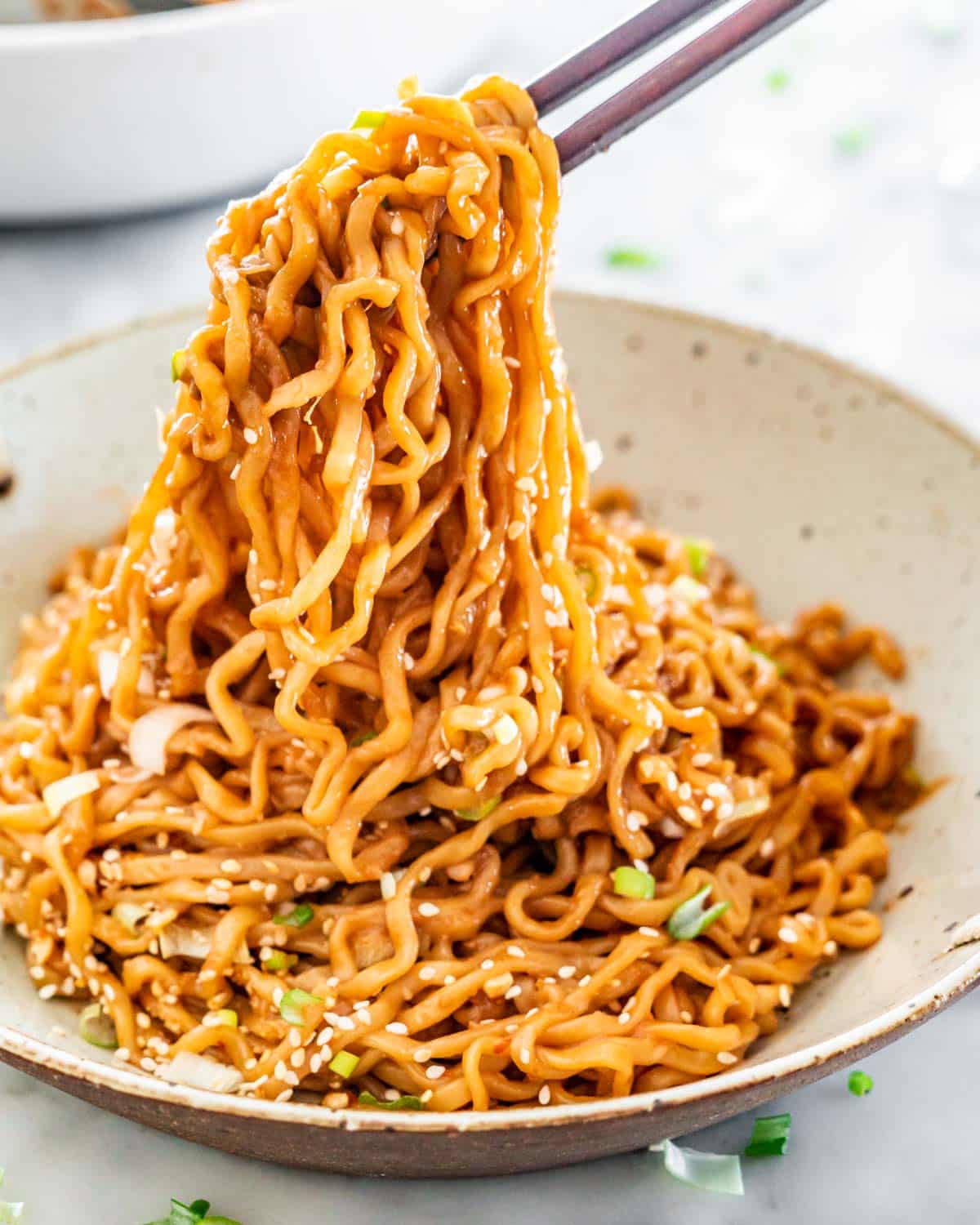 Dive deep into Madam Wang's world of noodles. Not only does she make them herself, she also sells authentic Chinese and Korean products you would find at your typical Asian market. Don't let that distract you from the real star though—her Reganmian or hot dry noodles, a Chinese breakfast staple.
It's refreshing to see someone making real authentic Chinese and Korean food that stays true to its roots and uses authentic, wholesome ingredients. We all need some Mama Wang in our lives tbh!