Our Hearts Are Melting For Milk & Honey's Homemade Tres Leches
All good things are topped with whipped cream. This sweet, melt-in-your-mouth Mexican delicacy is no exception.
This Insta business is bringing one of the most beloved Mexican desserts to Egypt and people are going bananas for it (no bananas included here, sorry). Milk & Honey just opened shop last month, dishing out their homemade, melt in your mouth tres leches cake and it's been making a big splash on social media. People can't seem to get enough of this remarkably light yet intensely decadent treat. They're serving tres leches and tres leches only and we have no problem with that.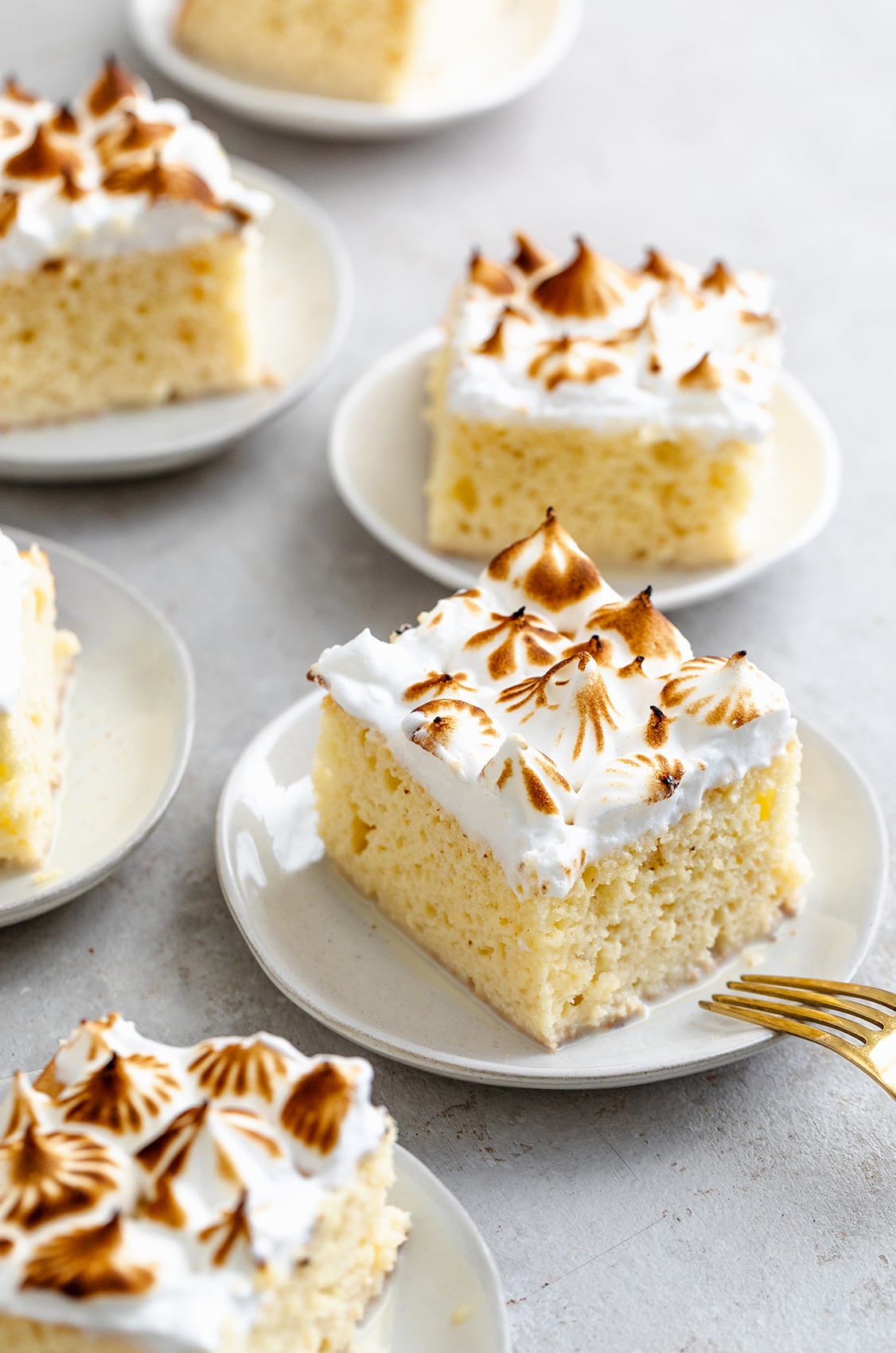 Milk & Honey is making these bad girls by the tray. Its size may have you tempted to call the squad over to share this rich treat, but tbh you'll probably eat the whole thing before they even arrive. This light and airy cake is soaked with three milks and then chilled until it's perfectly moist. Tres leches can often be a soggy, sodden mess but Milk & Honey's is surprisingly fluffy and moist somehow while holding a THICC rich layer of whipped cream in each forkful. You can get the cake topped with Lotus, cinnamon or caramel. Want them all? You can totally do that.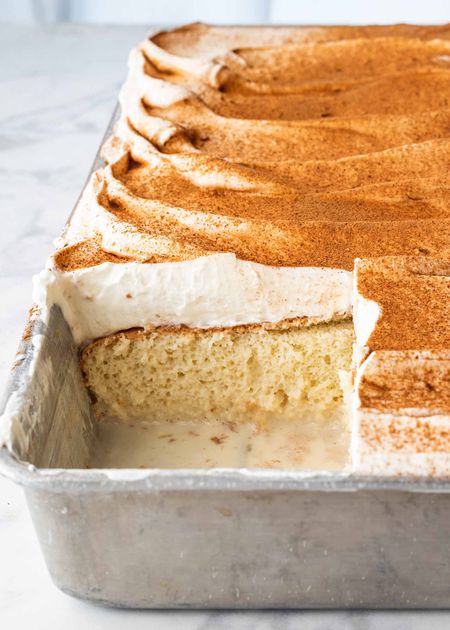 Indulge in a tray of this ooey gooey madness and see for yourself what the hype is about.