Ozel: Turkish Food but Make it Fine-Dining
Nestled away inside New Cairo's Garden 8, Ozel's main goal is to normalise Turkish food and give it a seat on the fine-dining table.
Turkish food has never quite built a rep for itself in Cairo like Lebanese, Moroccan or even Syrian food (hey fattah) ever did. One restaurant that's fighting to change that is Ozel, the city's newest contender in pushing the Turkish agenda.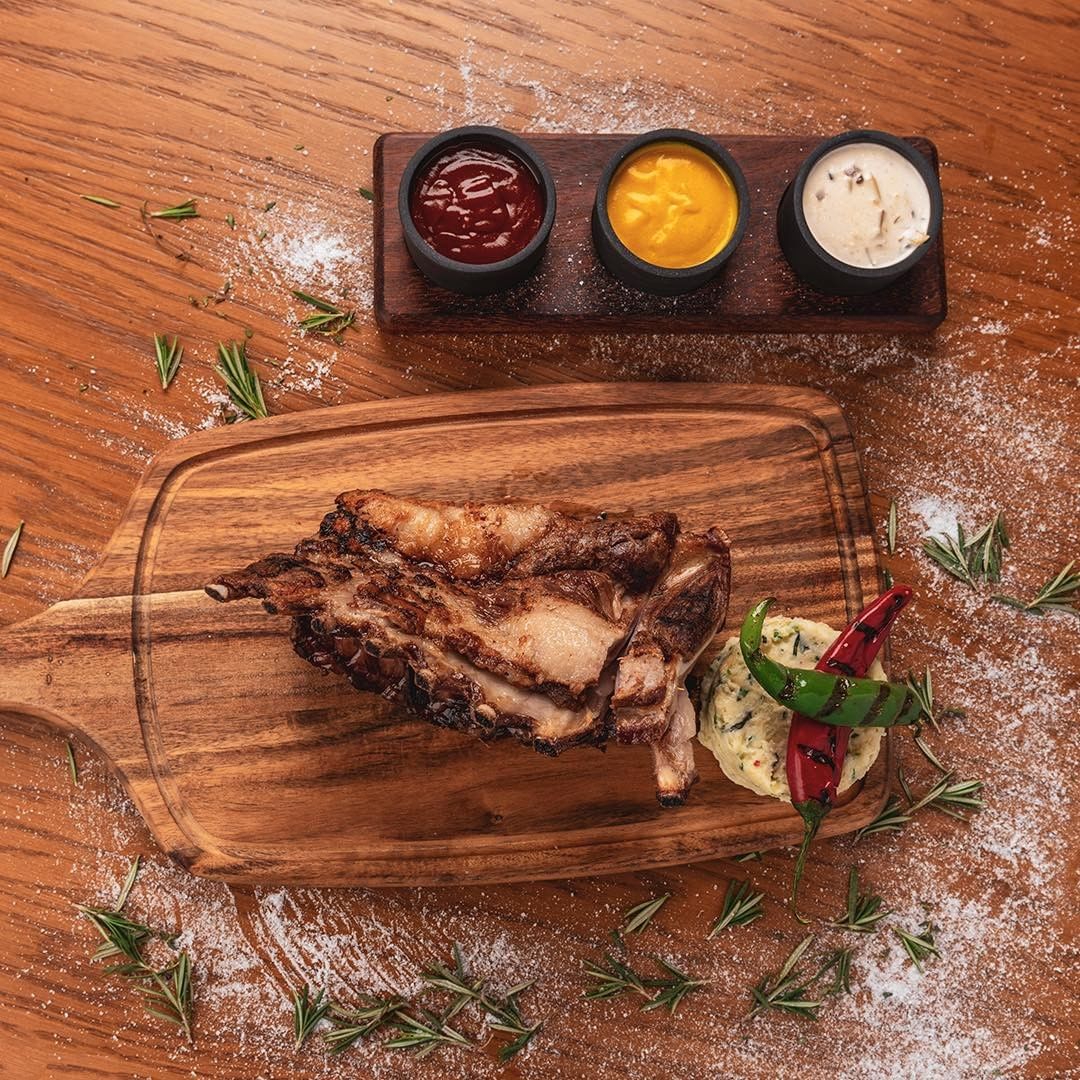 Turkish food but make it fine-dining is the vibe here
Ozel stands out from other Turkish eateries in the country because it doesn't just serve Turkish food. Ozel specialises in Turkish fine-dining, automatically taking the cuisine somewhere new in Egypt. The menu boasts a wide range of classics but with a luxurious twist that'll have you wanting more. Starting with their soups. Like, have you ever had a tenderloin lentil soup? Nope? Well, it's basically a shorbet 3ads but with tender beef filet cubes. Yup, you read that right.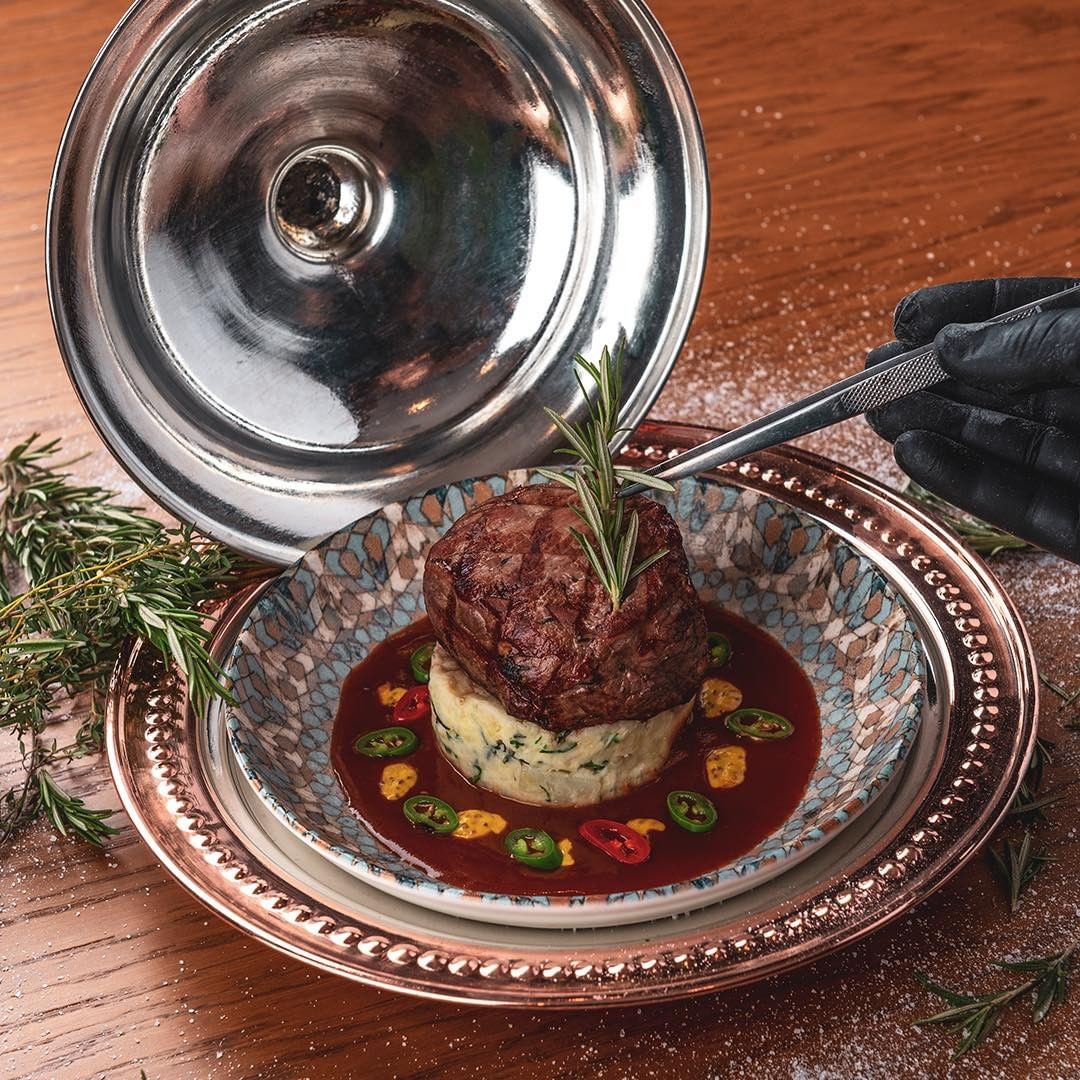 Ozel serves dishes you won't find anywhere else
When it comes to their appetisers, the sky is the limit. From shrimp tagine, to manti (homemade beef-stuffed pastry), midya dolma (slow-cooked mussels stuffed with rice), haydari (traditional Turkish labneh cheese) and so much more. Their grill section is where Ozel shines, with options like adana kebab, beef doner, oven kofta tagine, this spot is where all your carnivorous dreams come true. Oh, and you get to see an actual show where your meats get served to you.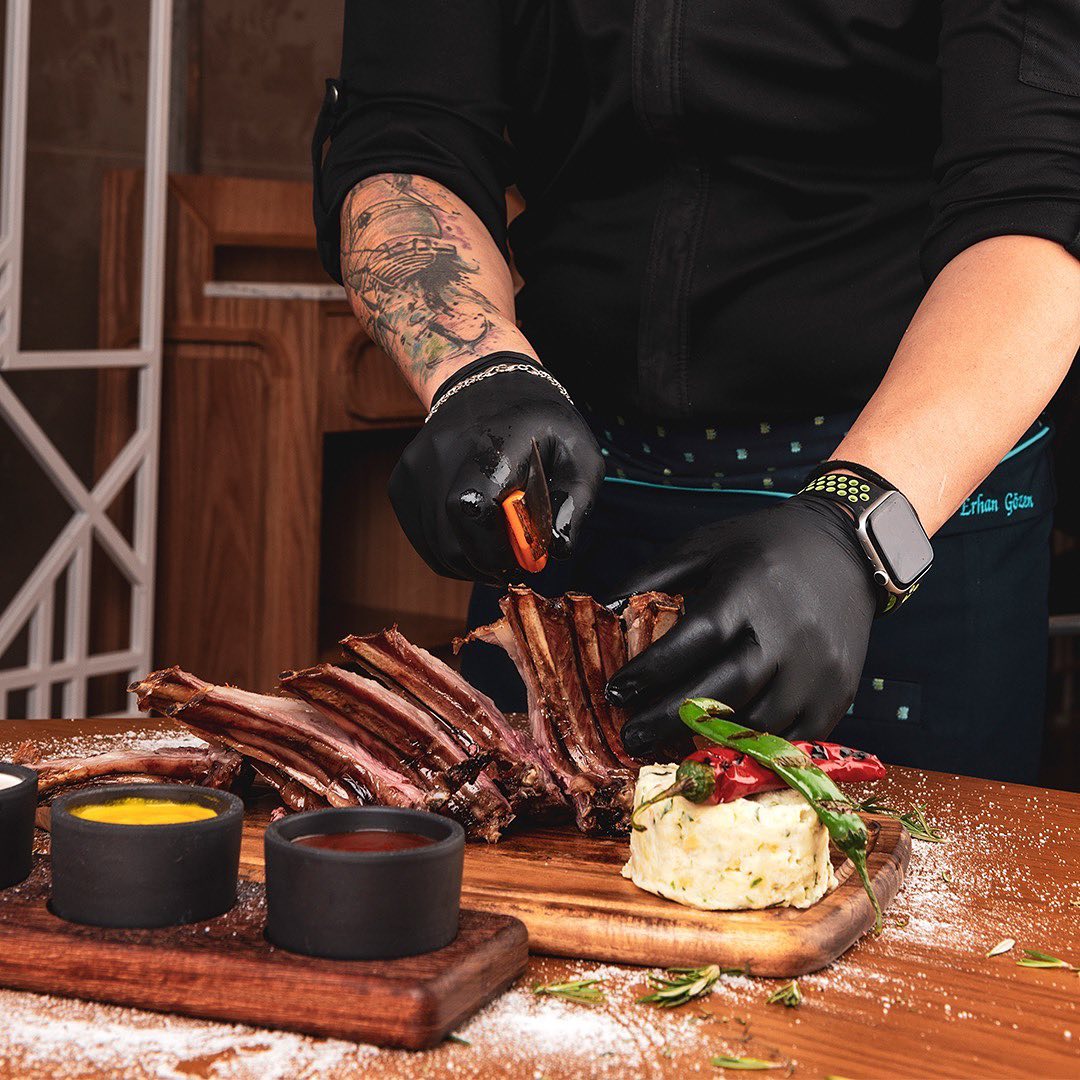 You get an actual show for each dish on their grill section
Located in New Cairo's Garden 8, we here at SceneEats are totes carrying the torch for Ozel and can't wait to see how they revoluinse the way we eat Turkish food.