Pasta Cup, Anyone? No, That's the Name of the Restaurant
You can slay another day because today is all about pasta la vista!
Very few foods are as comforting as a warm bowl of pasta at the end of the long day: whether you're into spaghetti, penne and fettucine (we don't discriminate), pasta is – by far – our absolute fave carb. Helping you live your best carby life is a spot in Shubra and Nasr City called Pasta Cup who give you the option to customise your own pasta…well, cups, in a wide range of shapes, sauces and add-ons.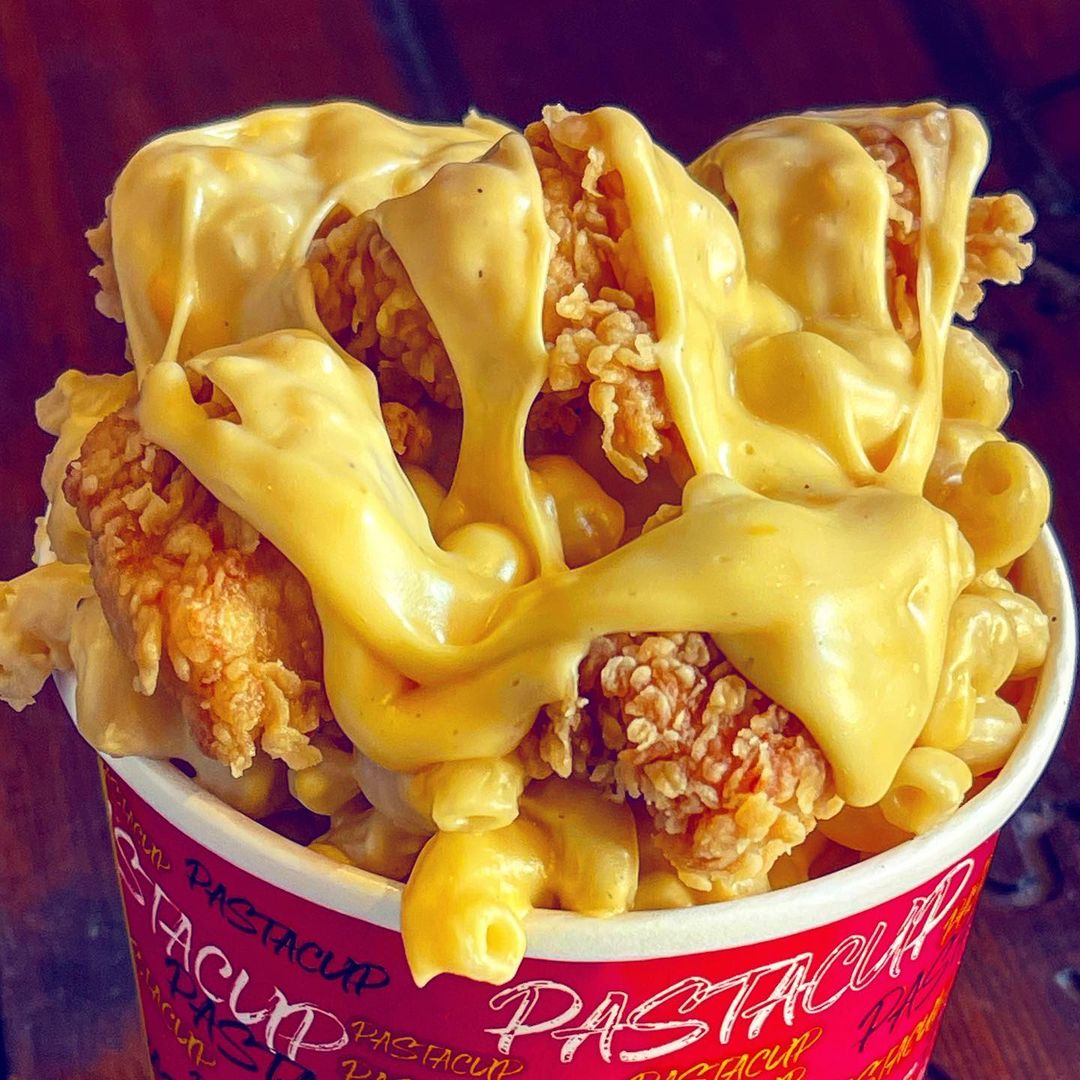 As a base, you can opt for spaghetti, penne, farfalle, fettucine and elbow spaghetti, then add your choice of proteins like beef, grilled chicken, smoked turkey, beef, tuna, smoked salmon, shrimp and more. And to top it all off, you select from a variety of sauces like mixed cheese, sweet chili, red and white sauce, pesto, curry amongst other options. If you want to go for some Asian flavours, you could also opt for their special Kung Pao or Shanghai sauces. If you're not a fan of pasta, Pasta Cup also serves fried chicken, chicken wings and more.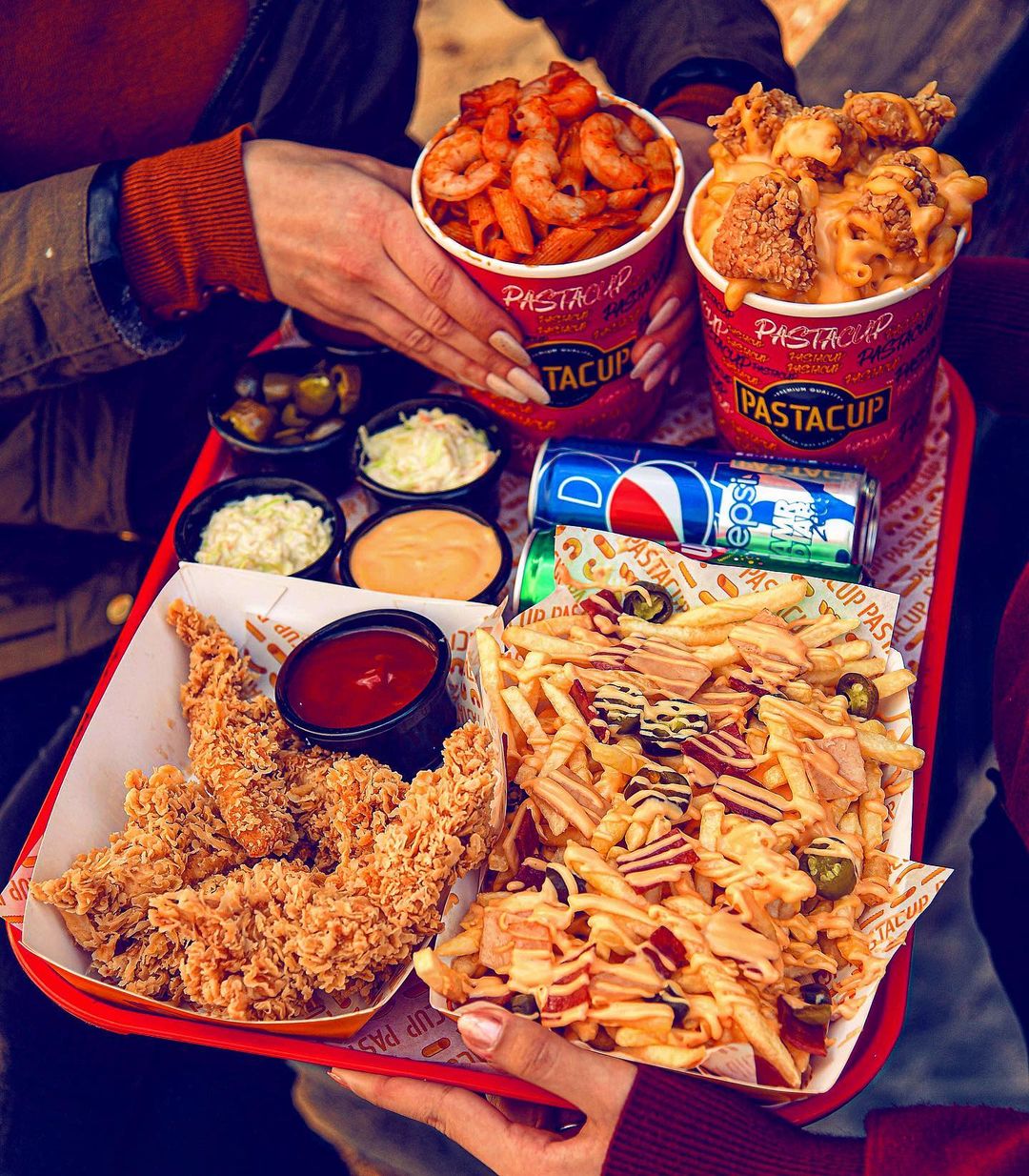 You can find Pasta Cup at 6 Shikolani Street, Shobra and 34 El-Batrawy street, Nasr City, or order at +20 12 2403 7777.