Pasta N' Roll Is the New Food Truck You Didn't Know You Needed
Who knew pasta from a truck could be this freakin' good?
We're always looking for new places to get our carb-fix (don't judge us) but we never thought we'd be getting pasta this good from a truck instead of a fancy shmancy restaurant we can't afford. Pasta n' Roll is a new decked-out food spot in Zayed dishing out some seriously creamy pasta creations.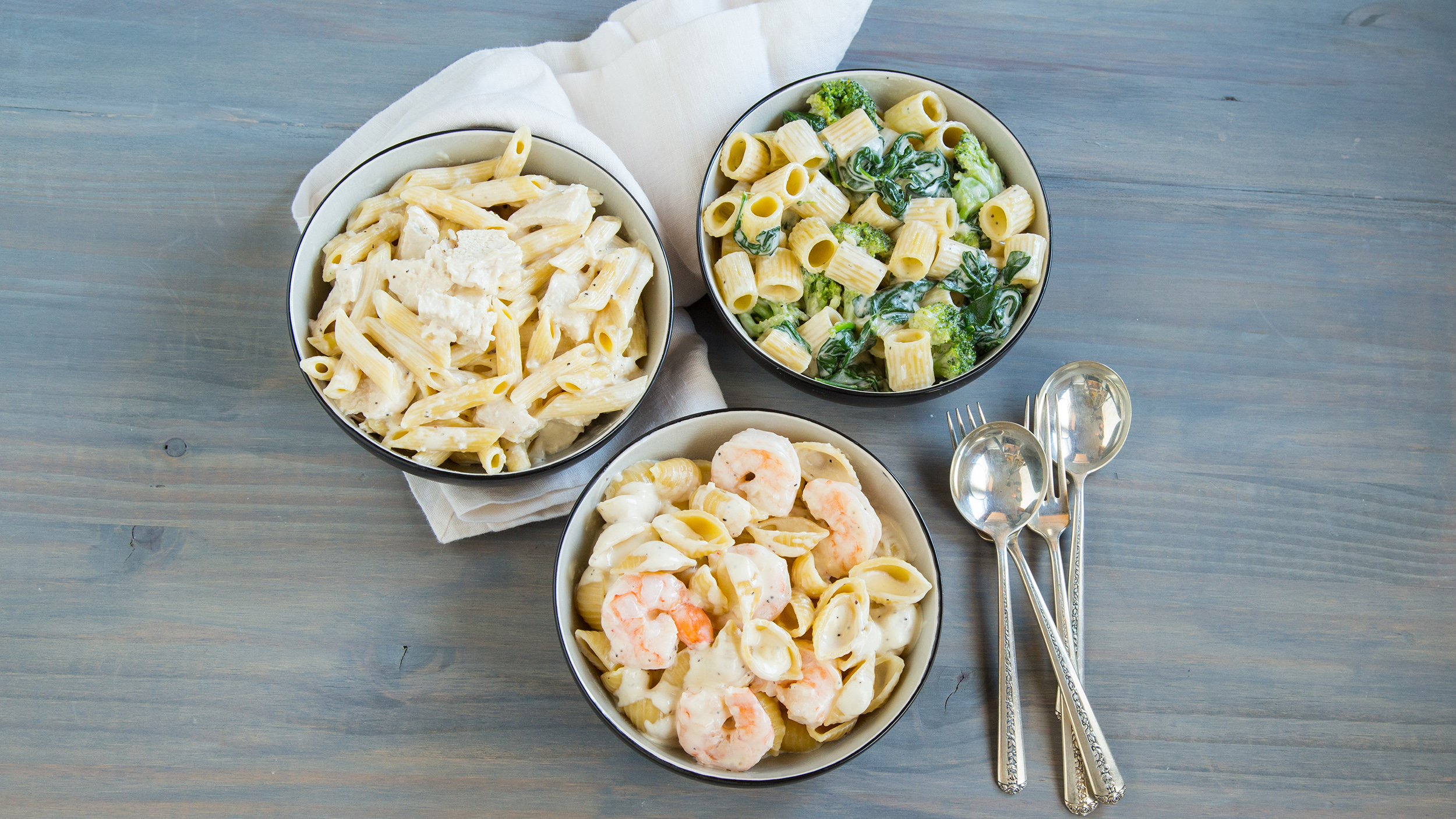 The folks over at the newly-opened eatery are serving up no-fuss pasta, loaded with your favorite sauces and toppings. From their delicate puttanesca to their decadent chicken alfredo, most of their pasta dishes are worth a try, but perhaps our favourite is the pepper steak pasta, loaded up with juicy strips of sirloin steak and sautéed onions and tomatoes. (If you're reading this while you're fasting, we're sorry!)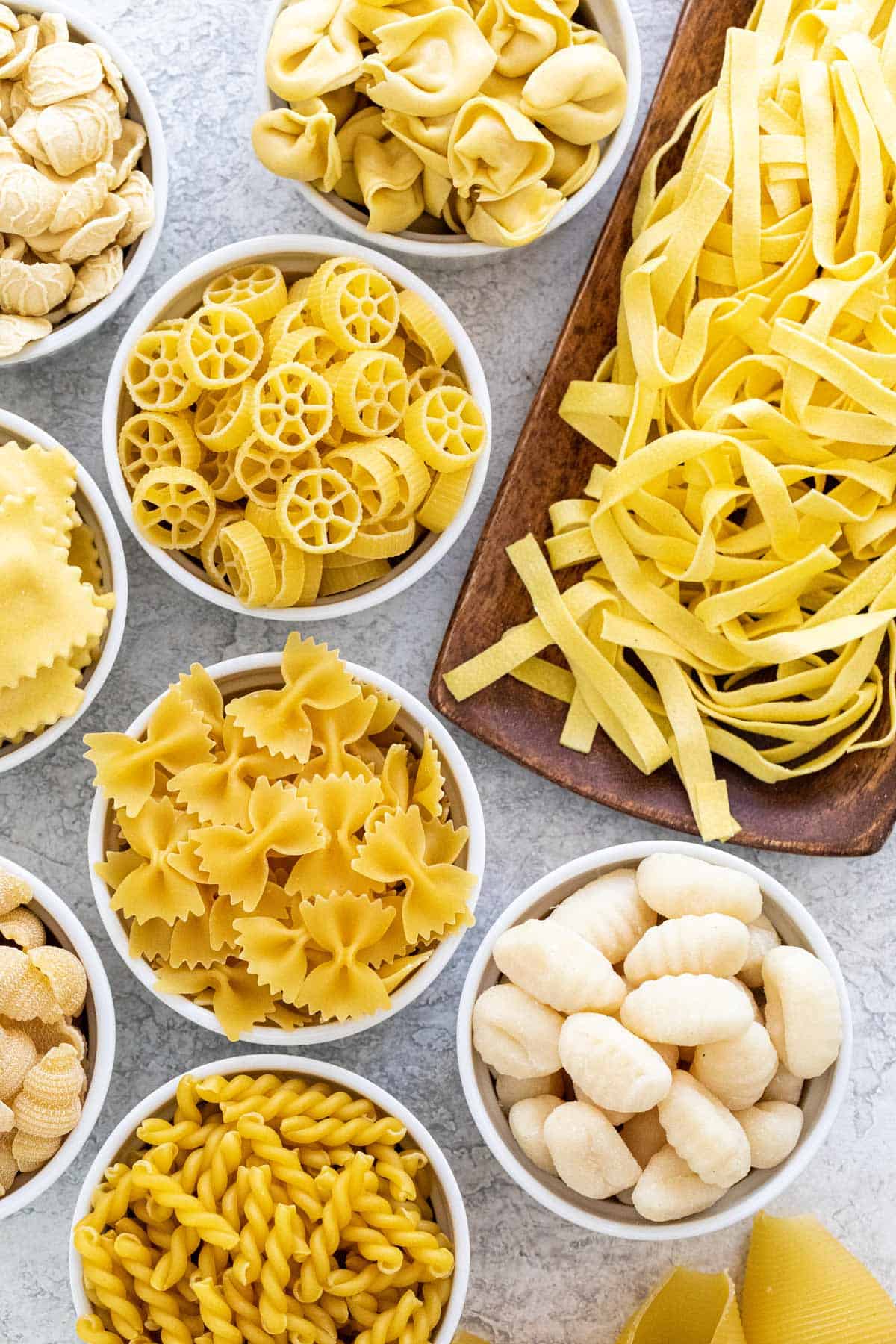 If none of their signature dishes appeal to you, go for the "create your own pasta" option. Choose between penne, fettuccine, farfalle and fusilli paired with whatever sauces and toppings your heart desires. Go overboard, mix some sauces. Embrace your inner chef!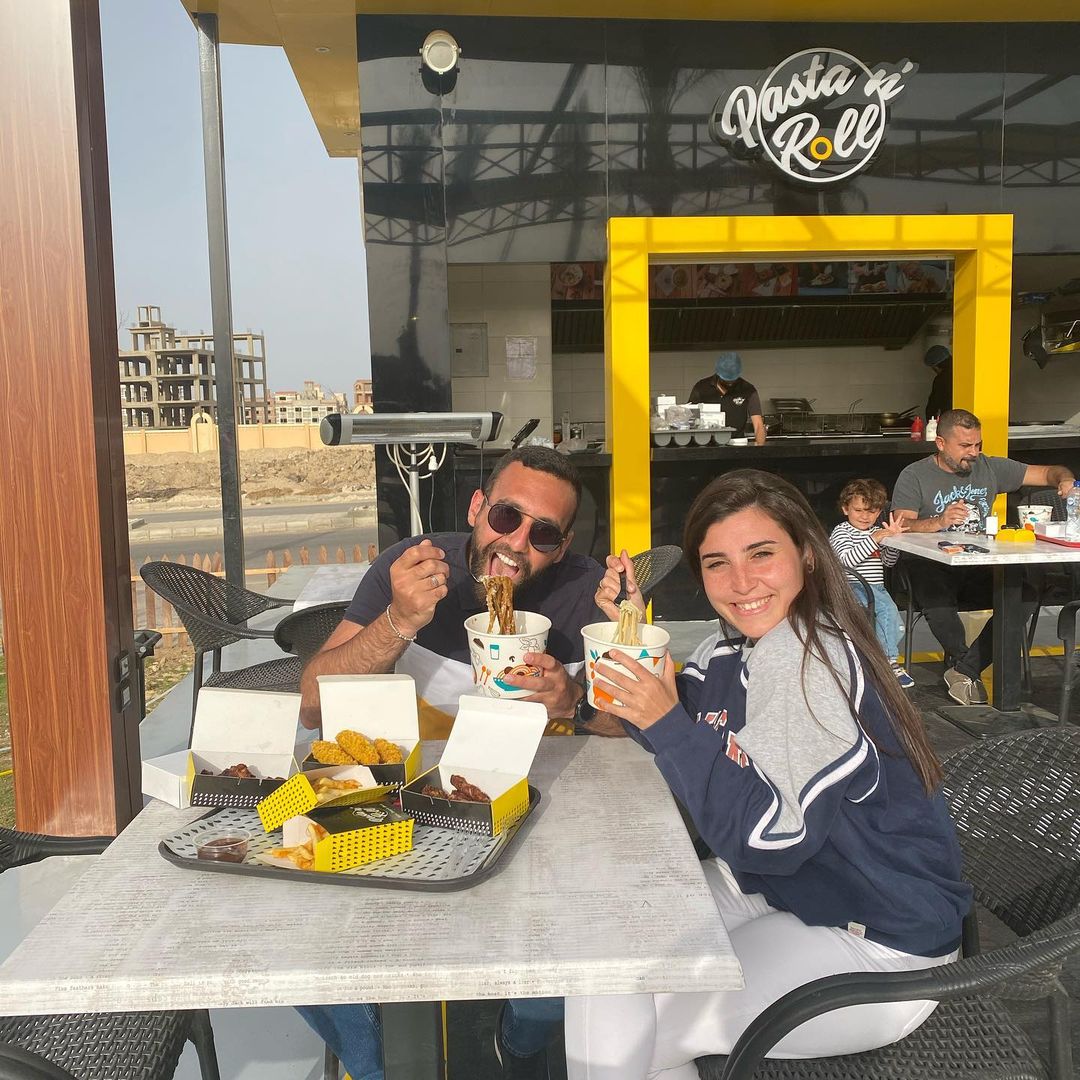 Served in classic white paper bowls, the presentation may not be the most appetizing but once you dive in, you'll be hooked. Just remember to pace yourself.