Pistrina Is Giving Us Luxury With Their Freshly Baked Sandwich Boxes
Brb while we picnic 4eva.
This artisanal little bakery is all you need for mini sandwiches and desserts. Pistrina freshly bakes each and every batch of sandwiches every single day, giving you 'luxury in every bite' whenever, wherever.
Speaking of, their Luxury Box has 20 mini sandwiches that will cater to all taste buds because they have turkey, pastrami, roast beef, tuna, salmon and the list goes on.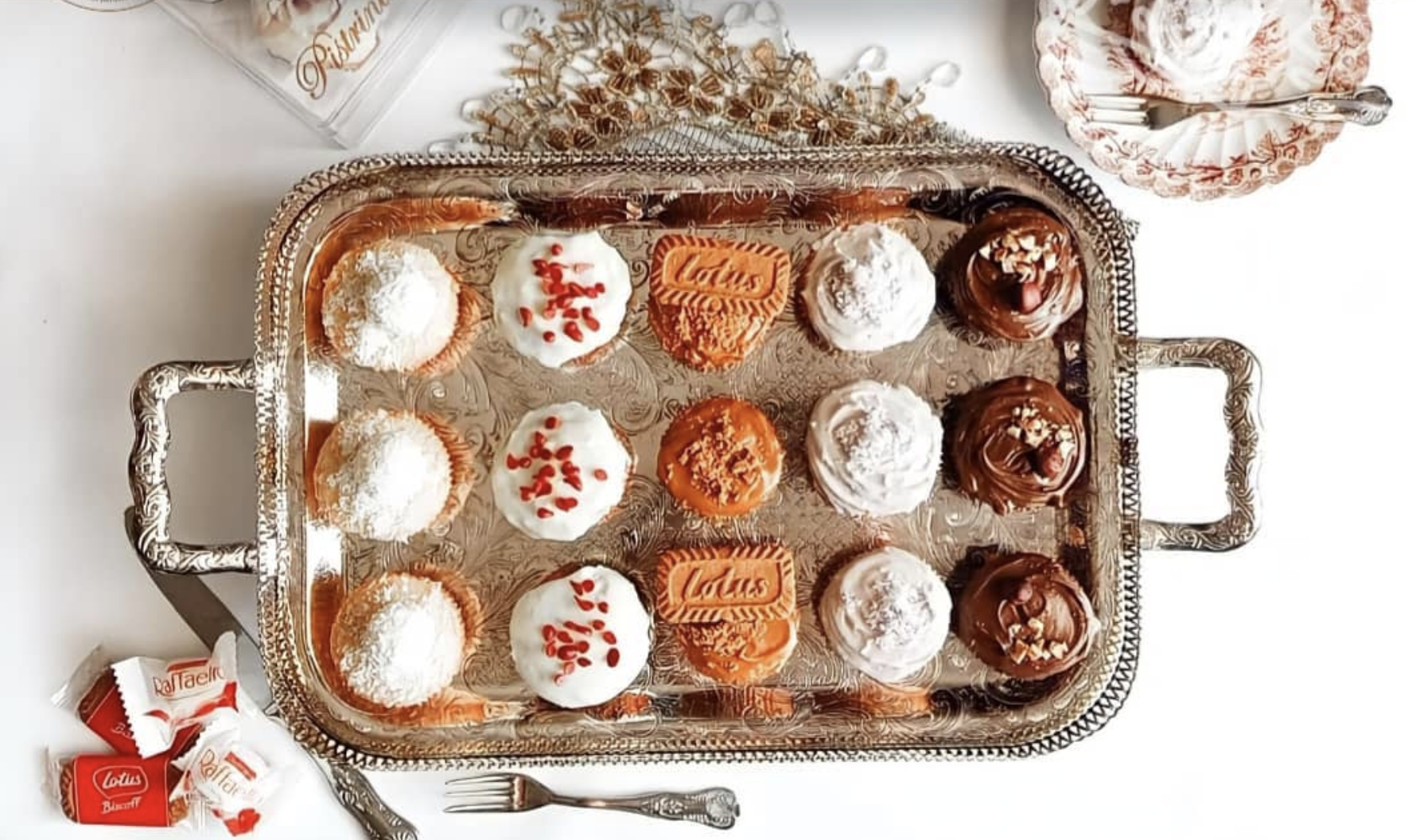 Oh, and in the spirit of Ramadan, they're serving up a box with mini basbousa that comes all dressed up in Lotus, Nutella, blueberry, red velvet and Rafaello.
Just slide into their DMs for freshly baked next day delivery. You'll have to order three days in advance, however, for special catering services.