Pizza & Co Lets You Have Different Pizza Toppings on Each Slice
Why choose one when you can choose all of them?
If you love pizza like we do, when it comes to ordering pizza, one of the biggest #struggles can be choosing your toppings. Sometimes you're in the mood for a thousand things at once, so much so that even the half and half option doesn't cut it. Well, thanks to a new place in New Cairo called Pizza & Co, you'll never have to choose. The spot gives you the option to choose a different topping for each slice of pizza which is – to be honest – exactly what our cheesy dreams are made of.
''We're a cloud kitchen that aims to elevate the pizza experience,'' says owner Mohamed Afifi to SceneEats. ''We want our customers to be able to order whatever they want and get it within 30 minutes, and that's the Pizza & Co experience.''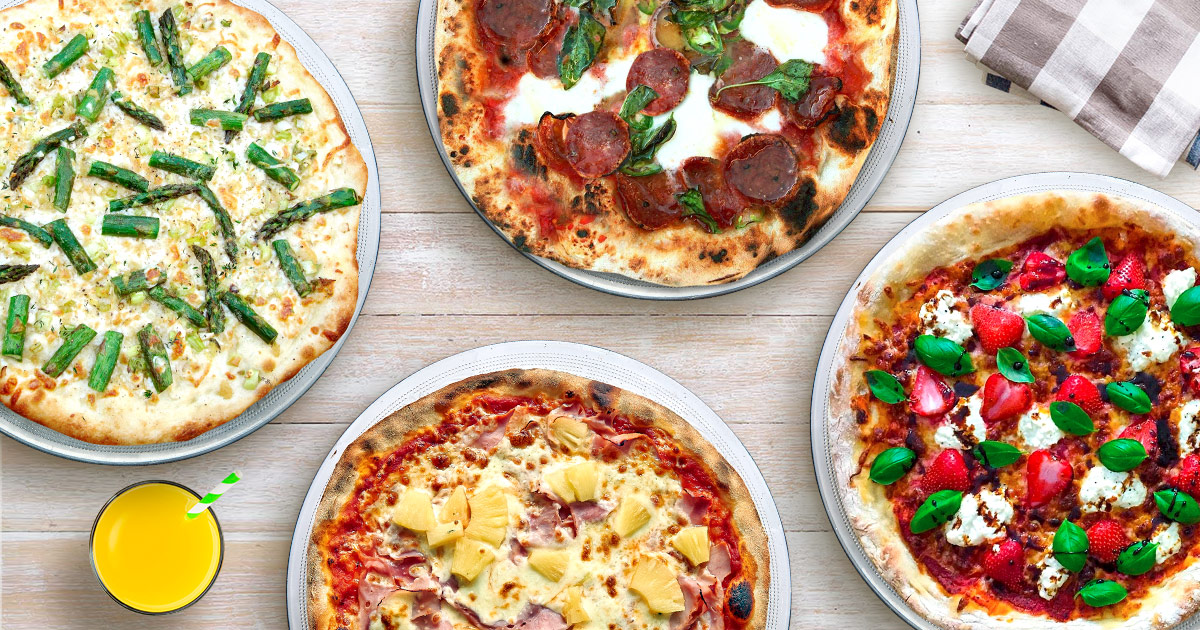 The different pizza at Pizza & Co

Some of the toppings you could opt for are the classic margherita, mushroom, veggies, and salami, chicken ranch and chicken barbecue or – if you're feeling a little more adventurous – you could go for shish tawook, hot and spicy, the smoked chicken or their pizza sandwich.
Pizza & Co only delivers in New Cairo and Rehab City, so if you ever find yourself there, you know what to do.