Pizzeria & Bar Olivo Finally Sets Foot in Sheikh Zayed City
West Cairo just got a lot more delicious.
Cairo's favourite pizzeria and bar, Olivo, just set foot in Sheikh Zayed City and we're highkey obsessed. Famous for their authentic Italian pizzas and Instagrammably delicious cocktails, Olivo gained its reputation through locations in New Cairo, 6th of October and, of course, Zamalek.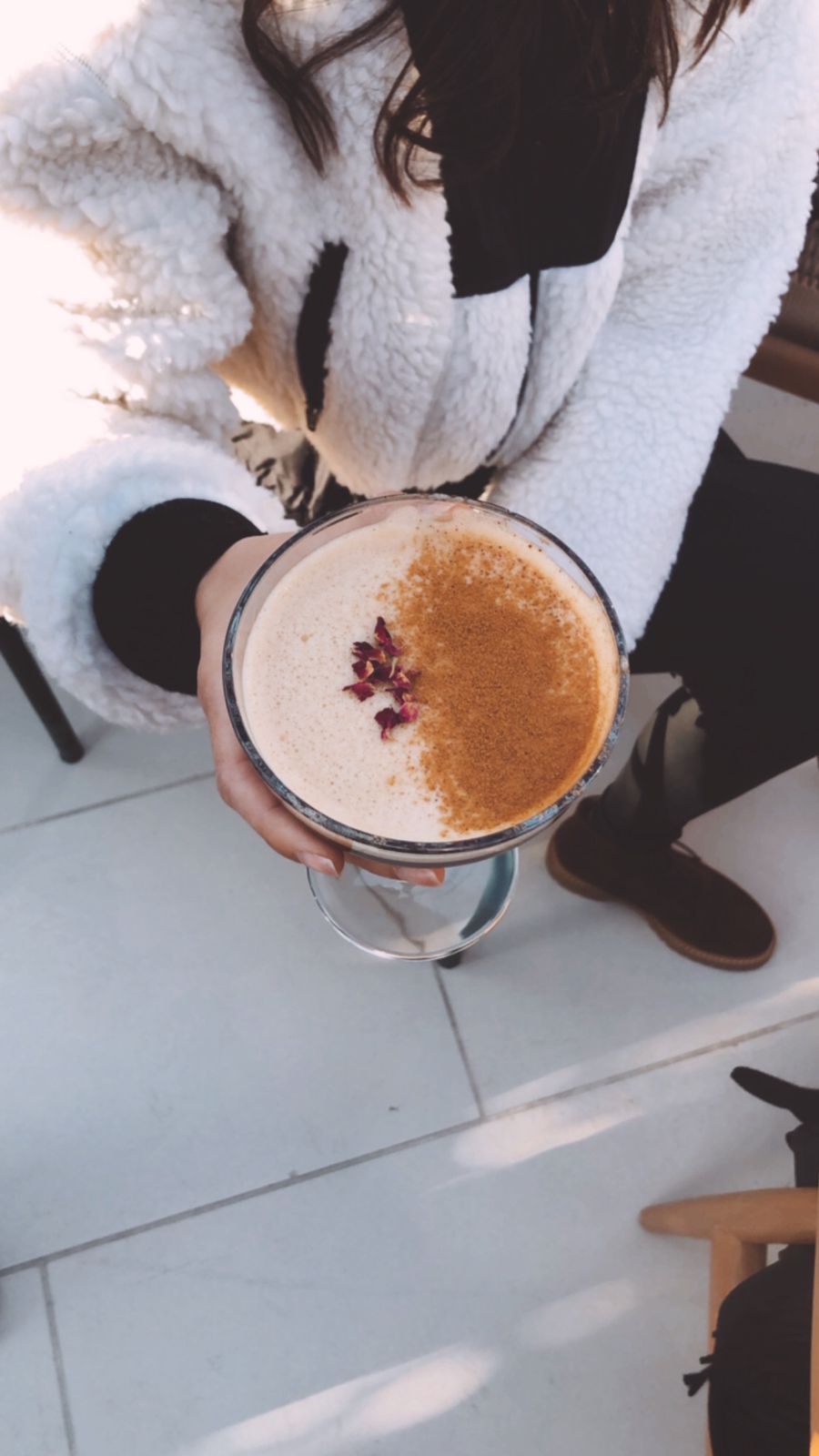 The cocktails at Olivo
While all of Olivo's locations embrace more of a quaint and cosy atmosphere, their newly opened fourth branch manages to capture all of their charm that we've all grown to love right in the heart of Palm Hills, except its fully equipped with an outdoor area that's set to elevate the entire brand.
The outdoor area at Olivo
Expect to see the same menu that comes through with customer favourites like their caprese salad, burgers with buttery brioche, fried crispy chicken esplosivo bites, cheese fries, and black truffle sandwiches. Their pizza selections still include their classics like bresaola, truffle extraordinaire, backyard BBQ chicken, steak house and funghi.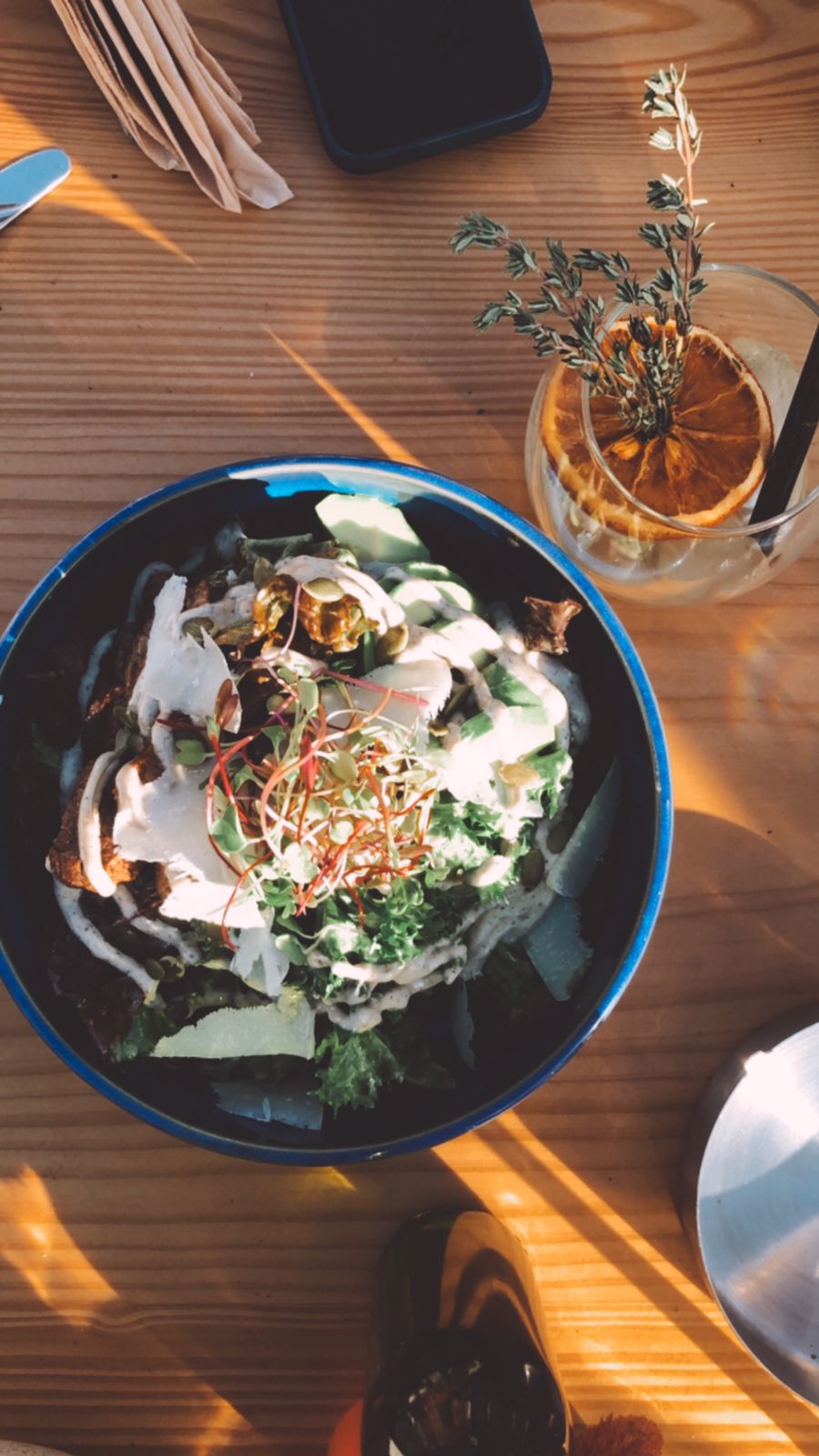 The salads at Olivo
Starting tomorrow, you can contact them via +2 0122 572 2226 to bring the Olivo experience right to your home.