Pucca is the Nasr City Eatery All About Ramen
You can now have the real deal, sis.
Indomie and other instant ramen has been all the rage in Egypt as of late. While the product has been in the country for ages, TikTok has been doing its part to share an endless slew of recipes on how to prepare ramen from all over the world. Are we living for it? Yes, but so is Pucca Ramen, a new Nasr City shop which is serving up the real deal— not the instant stuff.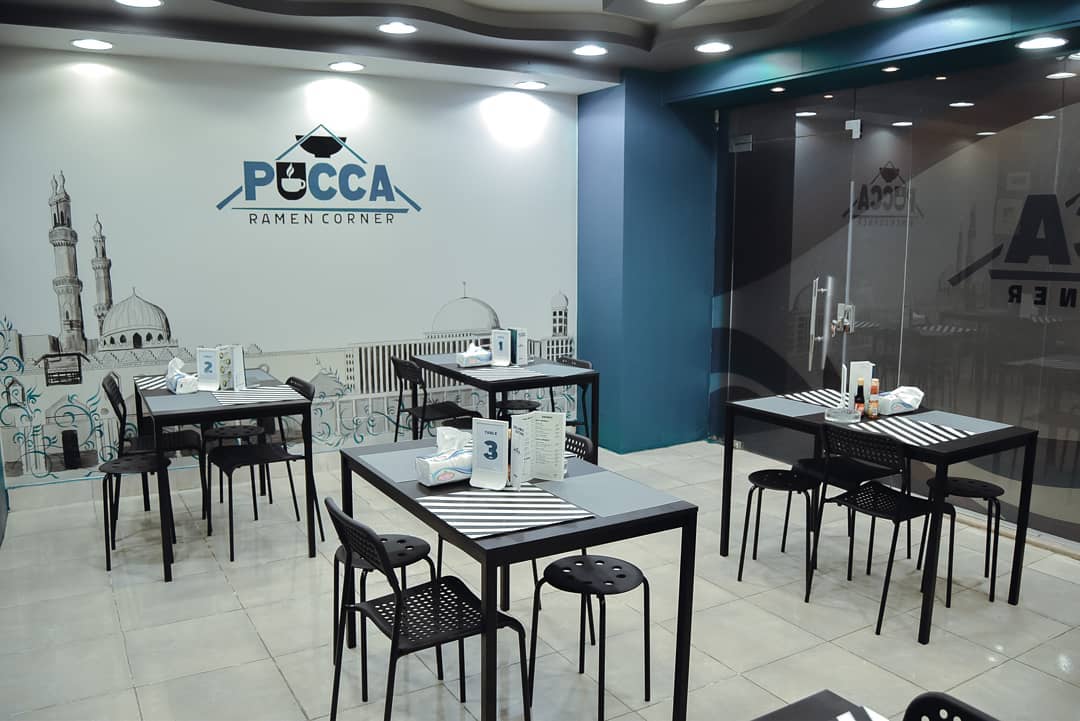 The inside of Pucca Ramen
At Pucca, you can have your pick of shio ramen, kyoto ramen, miso ramen, as well as various soba noodle options too. Their menu also includes boba tea drinks, which have soared in popularity as of rn, as well as chicken katsu, dim sum, takoyaki, and social media craze Korean corn dogs.
"A proper ramen restaurant was something we're missing in Egypt, nobody else had tried to open a ramen restaurant. Nasr City has a rich Asian community, so we wanted to cater to their needs and expand the taste palettes of Egyptians as well," said founder Sally Abdelaziz.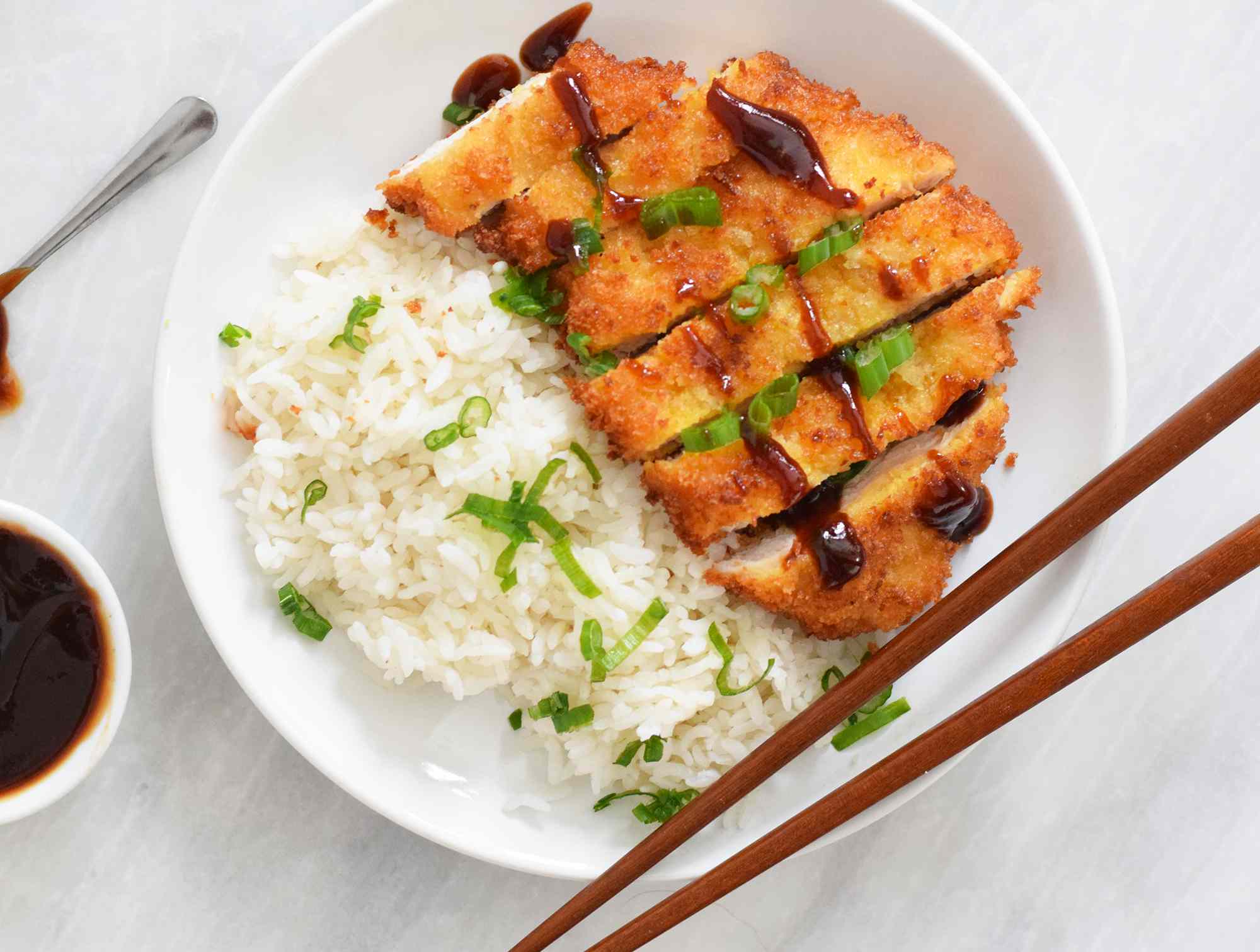 The chicken katsu at Pucca Ramen
Pucca's staff is entirely made up of Indonesians and Malaysians living in Egypt, furthering their commitment to authentic Asian flavours and service. Visit them in Wonderland Mall or call them up at +2 0111 908 7195.