Roll Out the Red Carpet for SmoKing's Hot Meat Delivery
You can now throw the most epic BBQ at home without having to break a sweat.
If you're throwing a BBQ and are looking for good quality smoked beef but can't seem to decide upon where to get yummy briskets from, Worry no more because SmoKing might have just the solution for you, kween.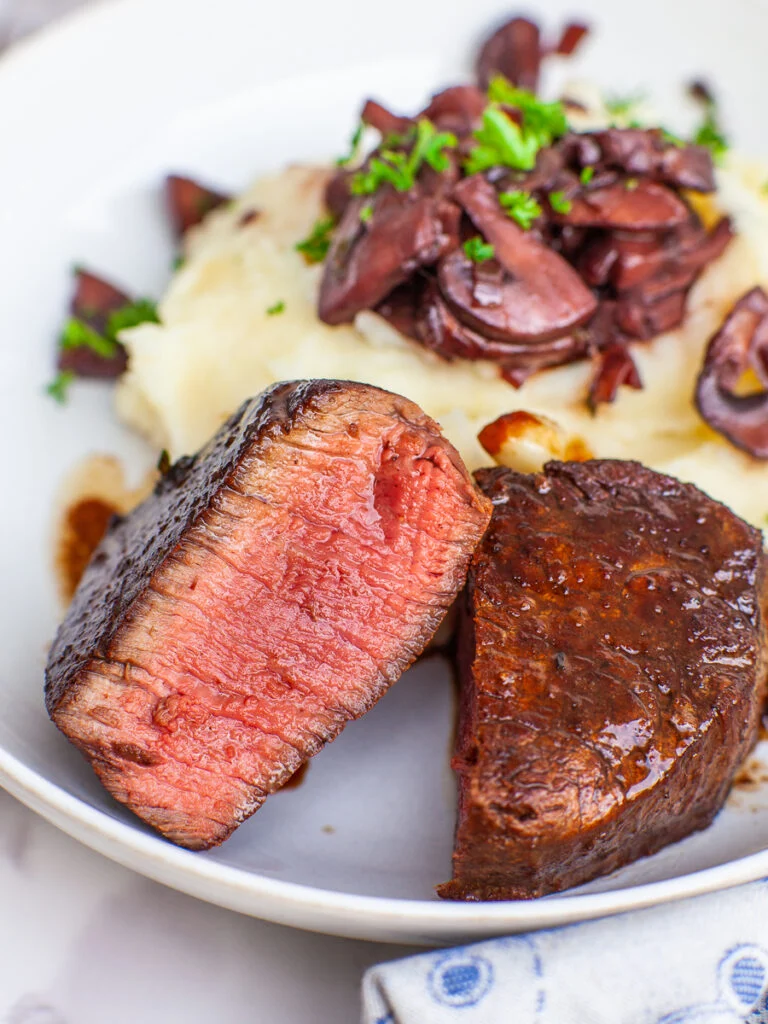 We came across a cloud service that offers a variety of smoked meat options that we think will truly leave you drooling. The briskets are treated with utmost care and are usually smoked for up to 10 hours to ensure its tenderness, So if you're looking to spice up your BBQ party narrative, we totes recommend their scrumptious pulled brisket sandwiches topped with delicious pickled purple cabbage and homemade sauce.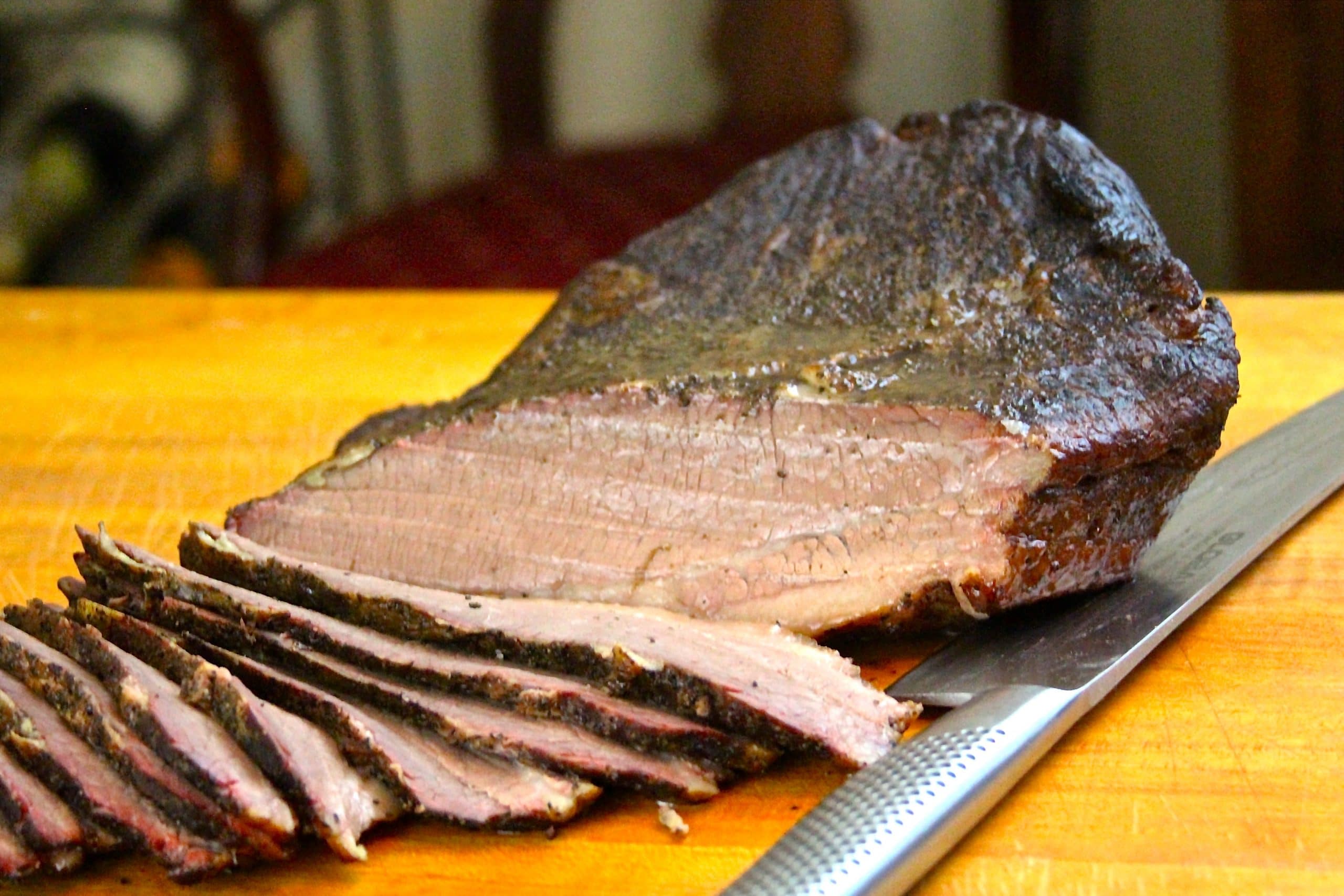 They also have a mouthwatering fillet mignon that is smoked for eight hours and is extremely barky on the edges. All you have to do is slide into their DMs and they'll be at your doorstep in less than 24 hours.